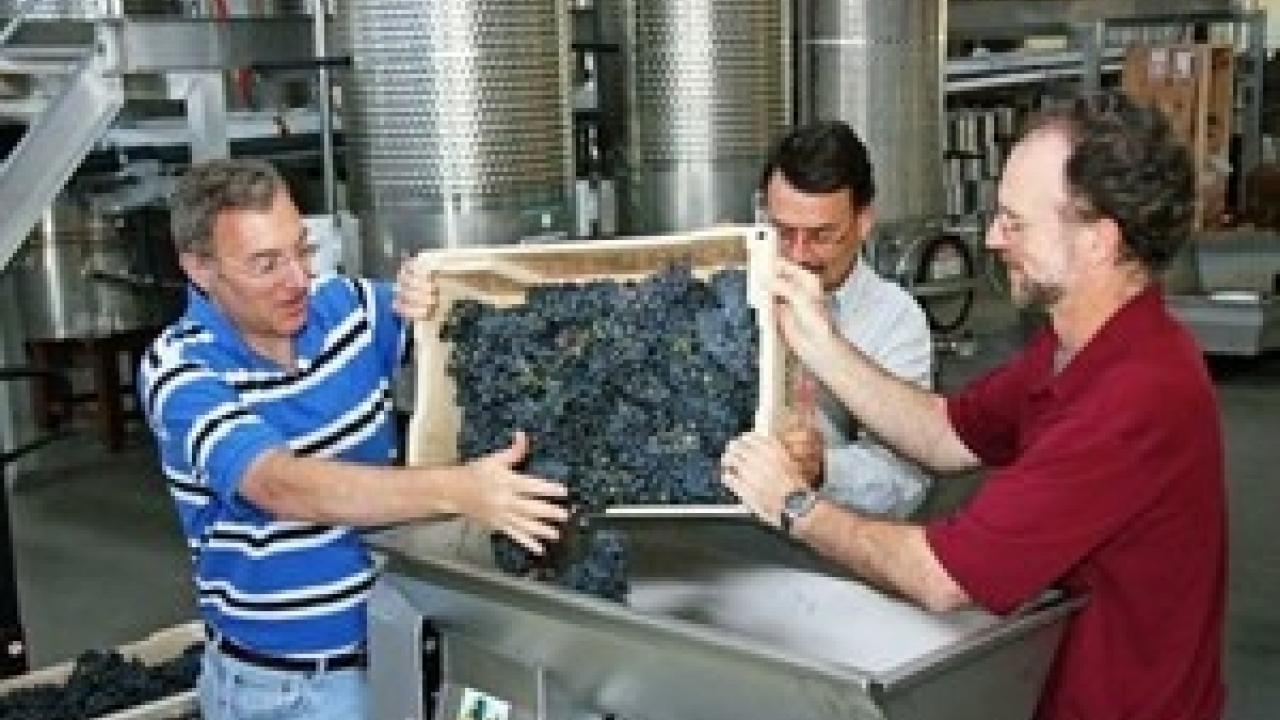 John Stumbos University of California, Davis 

Executives learn about technological advances to address key winemaking issues. 

(from Wines & Vines) 

David E. Block, professor and chair of the Department of Viticulture and Enology, described how technology is shaping the winery of the future to attendees of the UC Davis Wine Executive Program held in March. 

Read the entire article.
Category