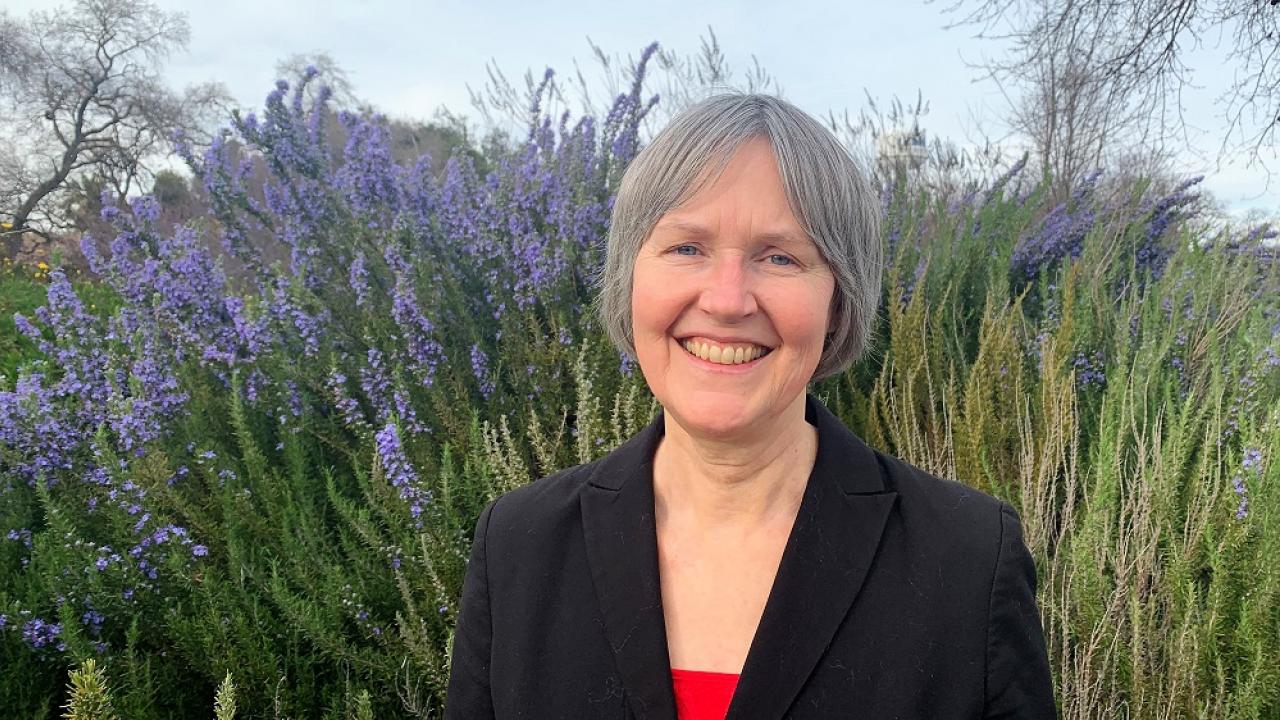 Congratulations to  Dr. Susan Ebeler!  She will be awarded the Honorary Research Lecturer this year at the 70th Annual National Conference of the American Society for Enology and Viticulture (ASEV)!
The ASEV website explains, "the honorary research lecturer is granted to an individual with a current national or international reputation in his or her field of research who is also actively involved in scientific research."
Dr. Ebeler will present the lecture, "Perspectives on Grape and Wine Flavor: Past, Present and Future" at the conference, which will take place at the Napa Valley Marriott Hotel from June 17–20, 2019.  For more information, see the ASEV website.
Category