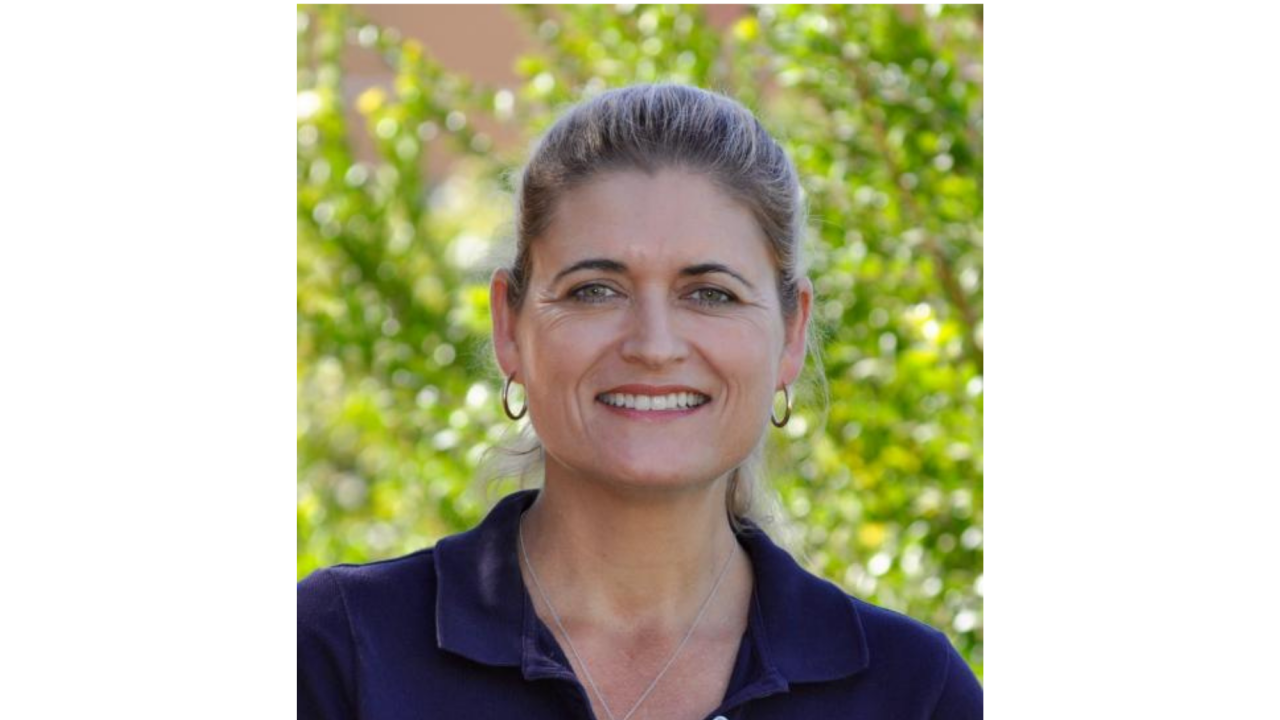 The California Association of Winegrape Growers (CAWG) selected Department of Viticulture and Enology at UC Davis' Associate Cooperative Extension Specialist, Enology, Dr. Anita Oberholster as the 2022 Leader of the Year.  

CAWG President John Aguirre said, "Dr. Oberholster is an esteemed researcher and leading voice as an educator and expert on the complicated issues surrounding wildfire smoke and winegrapes. Her relentless drive to help by sharing her expertise and frequent communication have been incredibly beneficial to growers and vintners, and CAWG appreciates all that she has done for California's winegrowers." 

The Leader of the Year Award recognizes an individual whose record of exceptional leadership has benefitted California's wine industry and is an inspiration to others. The recipient has demonstrated an outstanding commitment to issues of significant importance to winegrape growers and has achieved lasting changes to promote and protect the interests of California winegrape growers.   

In her current position, Oberholster focuses on continuing education for the grape and wine industry, while her research program concentrates on current issues in the grape and wine industry. Her core research program focuses on the influence of viticultural practices and environmental factors on grape ripening and composition, and related wine quality and investigations to determine the influence of different vinification practices on wine composition and quality. 

Since 2017, smoke exposure in winegrapes became a main research area, investigating the absorption of volatile phenols on to grapes and the subsequent impact on wine composition and quality. Oberholster has been instrumental in the research and dissemination of information regarding smoke exposed fruit. She has been an active member of the West Coast Smoke Exposure Task Force and a willing presenter for CAWG-supported webinars and meetings. 
Anita will be honored at an awards reception on January 25 during the 2022 Unified Wine & Grape Symposium in Sacramento. 
Category