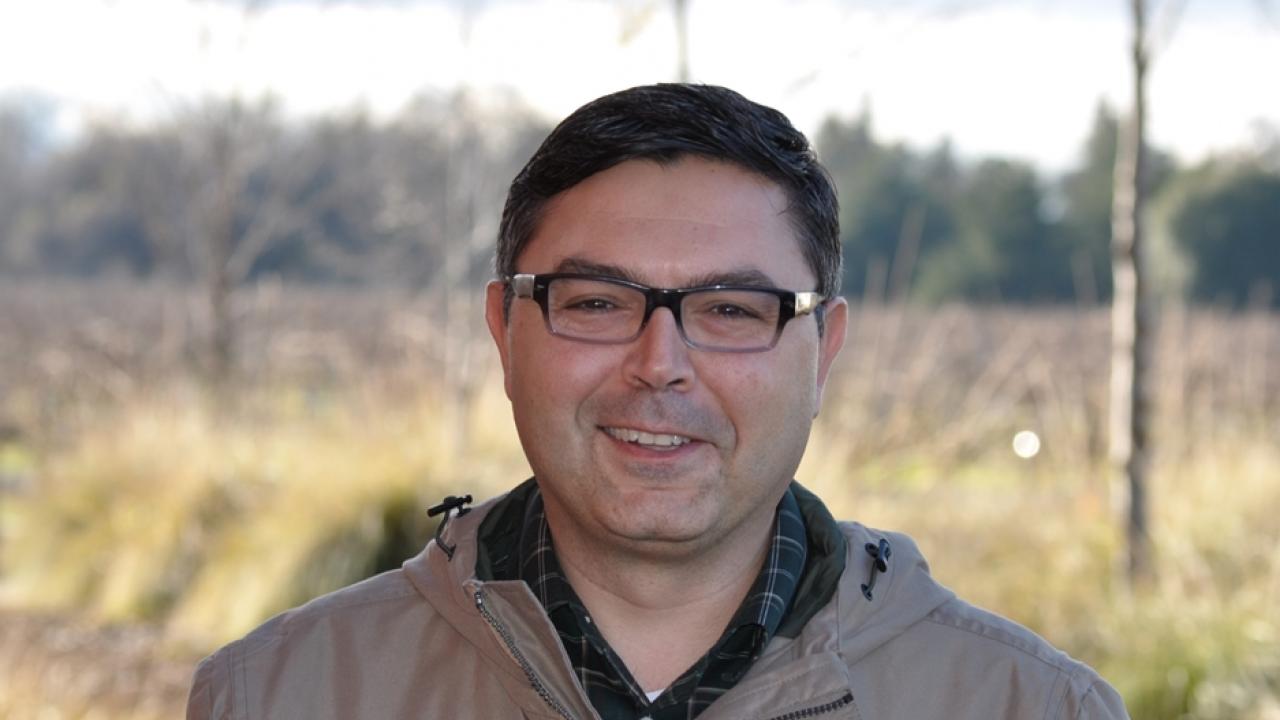 "In the heart of the Napa Valley, a vineyard produces fine Cabernet Sauvignon with virtually no help from laborers."
"The 40-acre "touchless vineyard" was established by Kaan Kurtural, a University of California Cooperative Extension specialist who has devoted much of his career to improving production efficiency in vineyards as labor shortages have worsened."  So begins an article by Tim Hearden on capitalpress.com, "the West's Ag Website". 
Read the full article to learn more about Dr. Kurtural's work on production efficiency at capitalpress.com.
Category