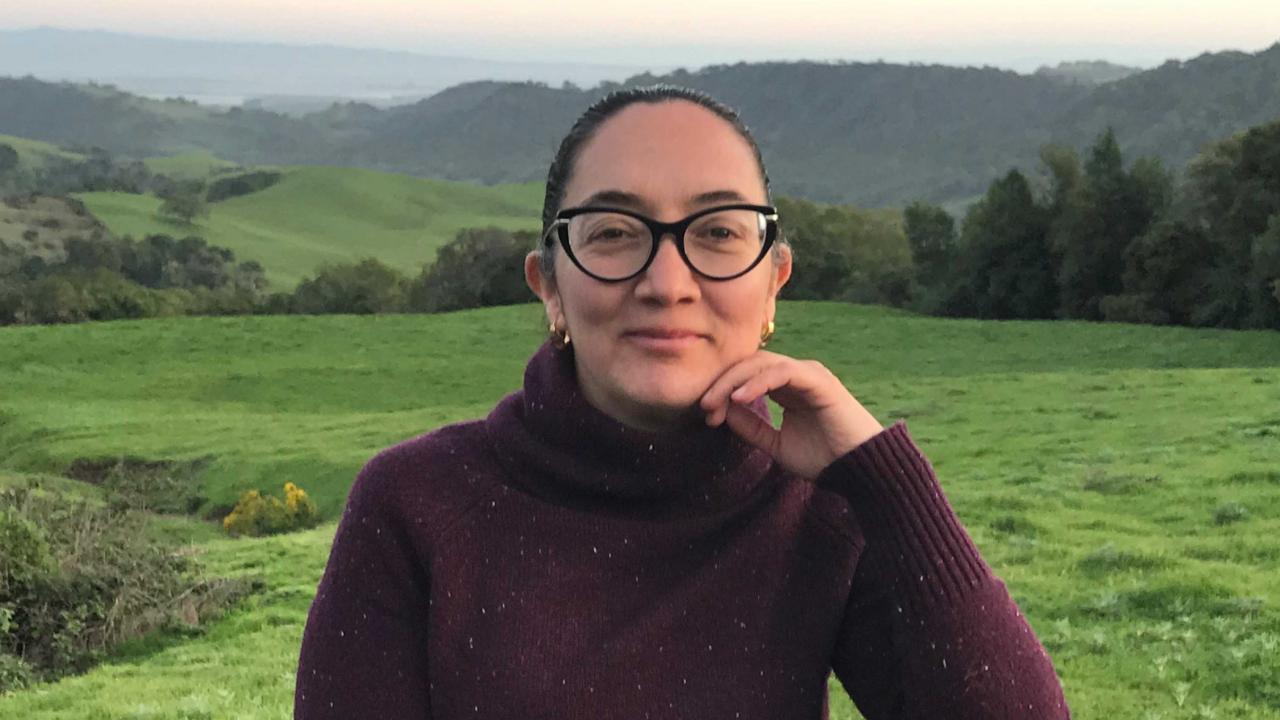 By
(adapted from an article by Ted Rieger for Wine Business Monthly)
Leticia Chacon-Rodriguez is the Department's new winemaker/winery manager, a role previously held by Chik Brenneman who retired in March 2019. Leticia will oversee crush operations and wine production, teach enology students about winery operations and wine production, and assist faculty and researchers with winemaking research projects and trials.
Leticia has over 20 years of wine production and management experience in the California wine industry. She was most recently the director of operations at Safe Harbor Wines in Napa, a company that provides wine blending, aging, micro-oxygenation and oak management, as well as storage services for wine production clients.  Prior to that position, she was a senior winemaker with Treasury Wine Estates (TWE) in Napa. She has also worked as a winemaker with E & J Gallo Winery in Livingston, CA, and as an assistant winemaker at Golden State Vintners in Soledad, CA.
Chacon-Rodriguez earned her BS degree in chemical engineering in 1991 from the Universidad Nacional Autonoma de Mexico, in her hometown of Mexico City. She received her MS degree from UC Davis in Food Science and Technology in 2000.
Chacon-Rodriguez will be working to get the winery ready for the 2019 harvest, and continue an ongoing project to fully deploy the winery's clean-in-place (CIP) sanitation system and equipment to recycle and reuse water and cleaning chemicals more efficiently. She explains that her hopes for the future are to:
Continue working on the expansion of the UC Davis winery and to keep on providing the appropriate resources and tools to researchers and students

Incorporate and apply new technologies and operations resulting from research/investigations performed at UC Davis and other universities

Continue partnerships with the wine industry to support any challenges that arise

Inspire and continue preparing our students who are future winemakers!
For more information, read this article at Winebusiness.com.
Welcome to the Department, Leticia!
Category