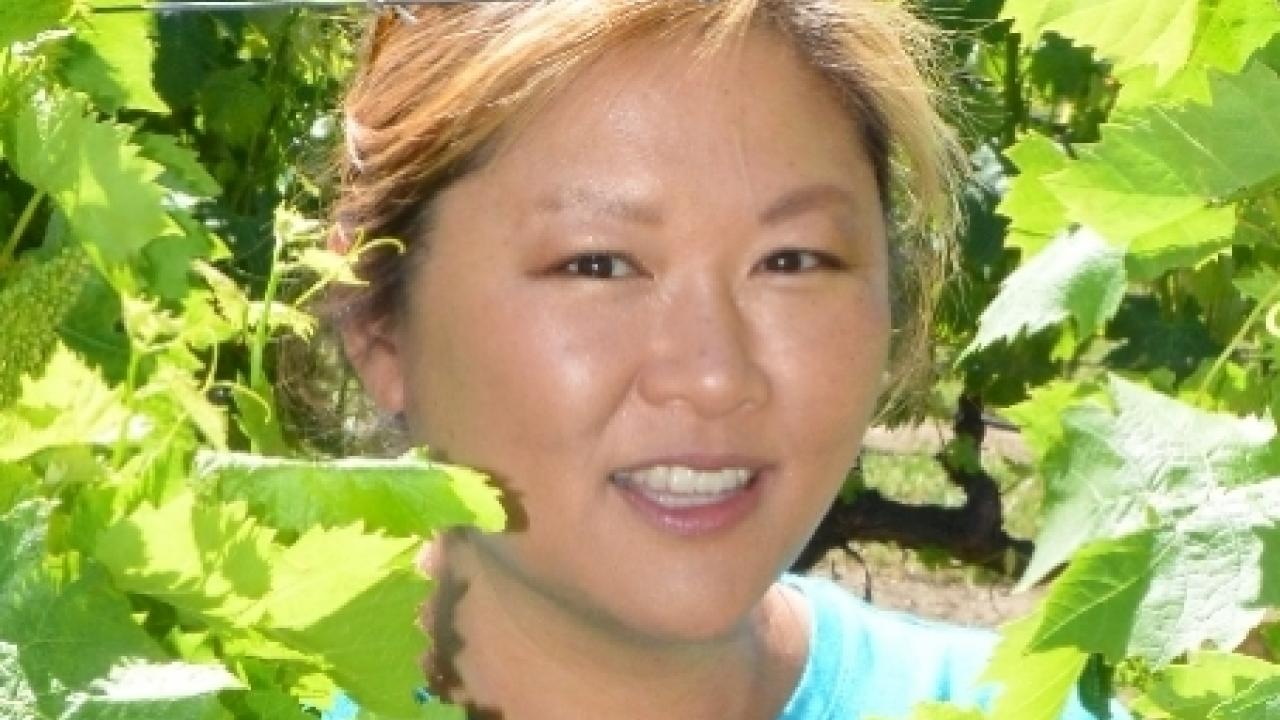 Kara Leong is a first-year graduate student at the University of California at Davis pursuing a Master's degree in Viticulture & Enology. She will be conducting research with Professor Dario Cantu. Leong is returning to school after 15 years as a small business owner and stay-at-home parent of an autistic daughter. 

Leong will be a recipient of the 2017-18 American Association of University Women (AAUW) career grant. This grant assists women pursuing a certificate or degree to advance their careers, change careers or re-enter the workforce. This fellowship will allow her to step away from her businesses and focus on finishing her graduate degree. 

Congratulations Kara!
Category