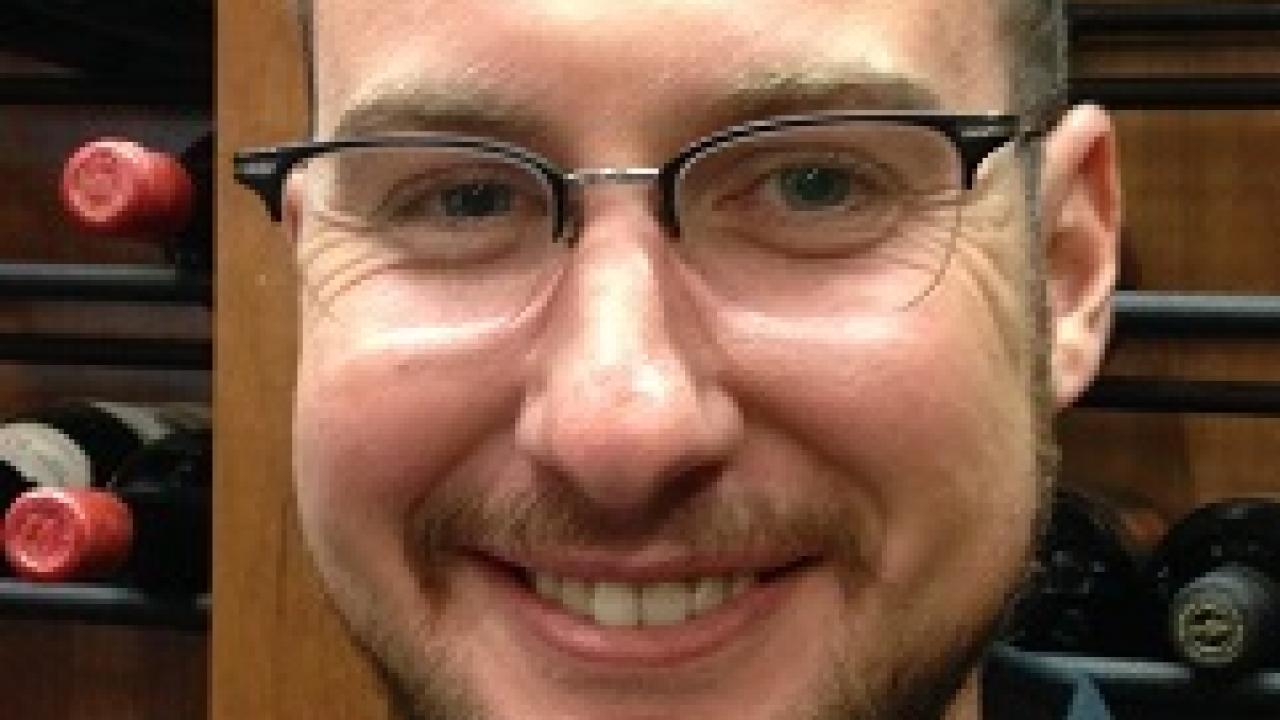 Congratulations are in order for Edward Kronfli III, who placed second in the Best Wine Student of La Soiree competition in San Francisco on November 17. 

The competition was open to students enrolled in wine business programs in the Bay Area to prove their tasting skills and wine business knowledge. Students competed in a series of blind tastings and had to answer wine business-related questions. A panel of French and American professionals of the winemaking industry judged the candidates. 

Kronfli, a master's student working in Dr. Hildegarde Heymann's lab, received his undergraduate degree in Biology from Santa Clara University. He was an intern at Berryessa Gap Winery in Winters. He won a cash prize and received a certificate of completion. 

Learn more about La Soiree's event and competition here. 
Category