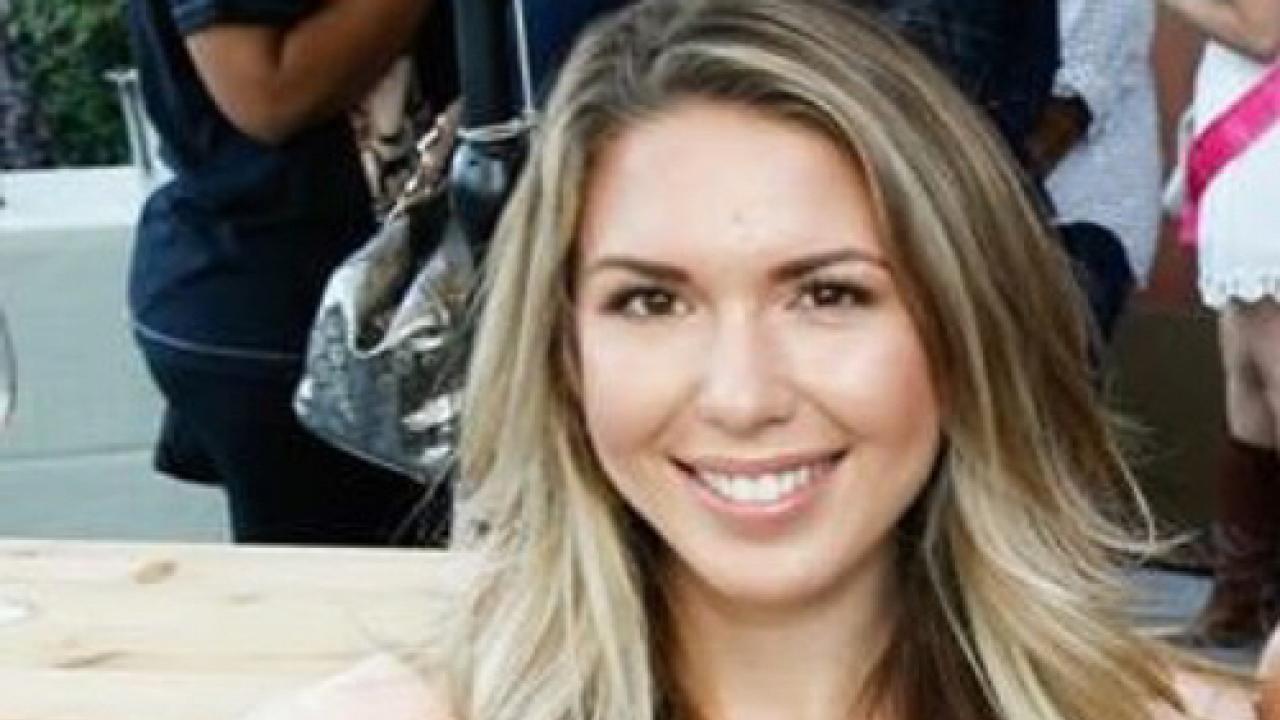 If there was one word to describe Tiana Reed's journey to now, it would be "serendipitous". Apart from growing up in the heart of Sonoma County's wine country, the wine industry has been a part of her life for almost a decade. Tiana landed a job working at Kenwood's Ledson Winery in the tasting room, hospitality, wine club, and administration department, to help support her college tuition. While she was having a blast learning the functions and roles of the administrative and public relations side of the industry, she was also enjoying exploring the many realms of academia, and became highly intrigued by psychology and the sciences. Ultimately her love of science won, and she decided to pursue medical school. Just before transferring to UC Davis in fall of 2011 to finish her bachelor's degree in Psychology, she felt her heart waver in hesitation, recognizing how seriously she had fallen for the wine industry. At that point she decided to visit the undergraduate adviser in the Viticulture & Enology department to draft up an academic plan (which she still has to this day) so she could see what a degree in that department would actually entail. She liked it, a lot -- it was full of science and all about wine, her most passionate areas. But with so much time already invested in medicine Tiana really felt she needed to stay the course. 

As Tiana was wrapping up the end of her second year at UCD, she was also successfully leading the pre-med SOMA campus club as president, and preparing for MCATs. Although she had the medical school of her choice very interested in her, she was still working (and increasingly loving) her part time job, this time for Vintage Wine Estates as bulk wine coordinator. Managing just shy of a million gallons of wine with an ever-growing passion, she realized that she needed to make the switch. "It was one of the most difficult decisions I've ever had to make, but in hindsight it was the best decision I could have made!" Fortunately, there was so much overlap between the requirements for medical school and the V&E department that it wasn't too difficult. But by that point she had accumulated too many units to double major so her only option was to apply for the master's program. With little production experience she figured the M.S. II plan was best, and knew it would work out great because she had 4 years of work experience with a great company who offered Tiana her pick of their wineries for harvest. Receiving the e-mail of internships abroad quickly changed that plan. Tiana couldn't get the thought of working in Tuscany, in the region of Chianti, at Antinori Tenuta Tignanello out of her head, luckily her work enthusiastically supported the idea. When Tiana found out she had received the scholarship she was ecstatic, although she quickly realized how daunting the preparation process is. The Italian Authority rules for student-work permits had changed significantly, requiring ample, state and embassy signed and sealed documentation, which was very difficult to get in a timely manner. 

Unfortunately Tiana was unable to make it to Italy in time for the start of harvest due to these circumstances. However, because of Antinori's expansive world-wide presence, with seven estates in Italy, one in Hungary, one in Romania, two in Washington, and one in Napa, they invited her to work harvest in Napa at their Antica property, before traveling to Italy for end-of-harvest vinification and barrel work for two months. Antica sits on top of Atlas Peak on 550 acres of vineyard and mainly produces Cabernet Sauvignon and Chardonnay. This actually worked out great because she gained the opportunity to work with Winemaker Melissa Apter, UCD V&E Alum and former Tignanello scholarship recipient. Not only did Melissa play a critical role in preparing Tiana for Italy, but having had the same education with almost all of the same professors Tiana was able gain invaluable insights and the ability to relate everything she was doing in the cellar back to the theory practiced at school. Having the capability to understand the theory of why and how a task is being performed has been essential to improving Tiana's execution of winery operations. From understanding press-fraction treatments to what pump she needs to use when, brings the purpose of all of the theory to fruition, and linking everything together provides for more brilliant "ah-ha!" moments. The more experience she has in the winery, the better Tiana is able to apply what she has learned at school, "it absolutely all matters, every class." 

After graduation Tiana hopes to continue working with the winemaking team at Vintage Wine Estates, they will soon be sitting down together to discuss what is next for her... so stay tuned! Being a winemaker is the eventual goal regardless of where she ends up. Ultimately, she sees herself out on the Sonoma Coast making Pinot Noir, Chardonnay and Sauvignon Blanc. Cold, harsh climates provide challenges that yield exquisite, elegant, and complex wines especially from these varietals. 

Ultimately, she says, "I want my own small winery out on the coast, one that is innovative and sustainable, producing high quality wines with cutting-edge technology that gives back to the environment instead of taking from it." Tiana is extremely grateful to have been taught and mentored by such excellent faculty, they have helped to fuel her goals and dreams, and she is very proud to be a part of this program. She cannot wait to get out in the field to continue this path and she's never been more excited for what's to come. 
Category