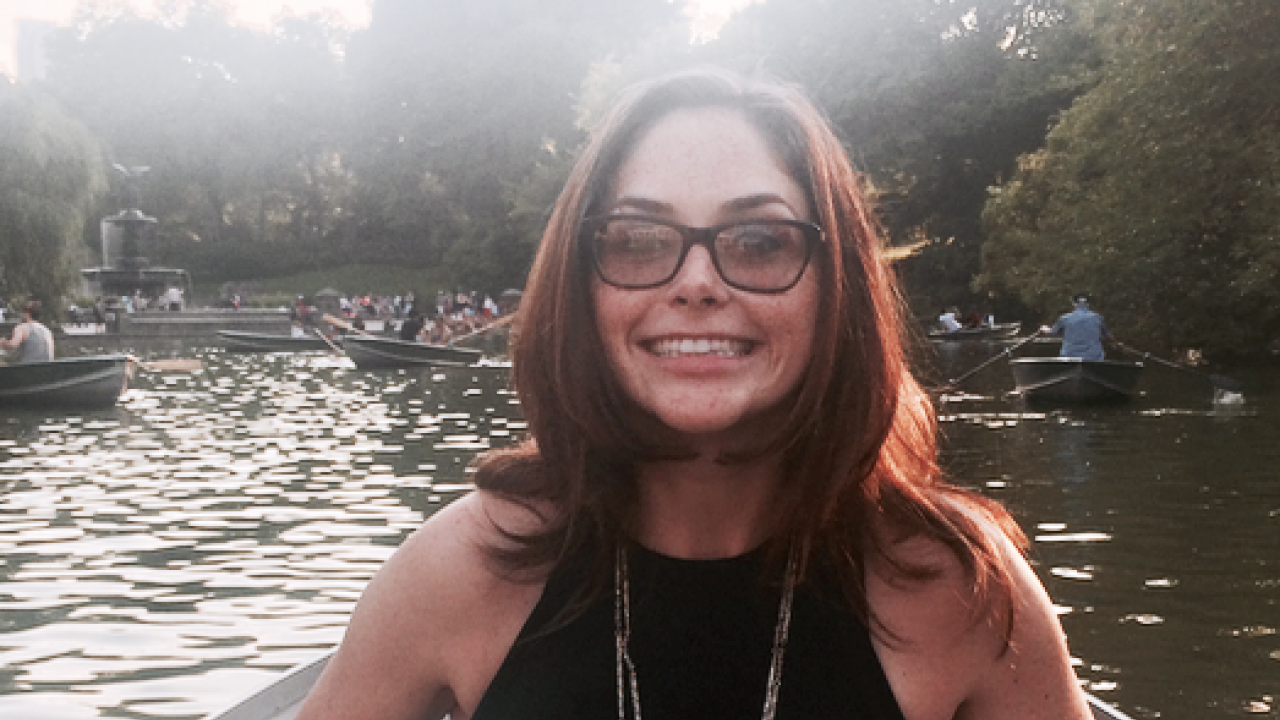 Alicia is a second year masters student who grew up in Las Vegas with a love for fine dining with family and the occasional glass of wine. It was unknown to her that a career could be made out of wine until after her undergraduate career. She obtained two bachelors degrees from Santa Clara University, in Biology and Economics, which gave her a great knowledge base for the wine industry. A few years after she obtained her bachelors degrees she discovered the V&E masters program at UC Davis. Acceptance into the program launched her into a new career filled with excitement and many new possibilities. 

Upon starting the program, Alicia wished to combine her love of wine, art, and business with the science, research, and sustainability that UC Davis is known for. The core lab courses gave her a critical eye and prepared her for what she would see in the industry. She learned to consider the sustainability of the entire vineyard and winery operation, keeping in mind the financial, environmental and social impact. The skills she learned at UC Davis will help her create a sustainable future for the wine industry. 

During the 2016 harvest, Alicia interned at Cade Estate Winery on Howell Mountain. It was her dream to work in the Napa Valley region and learn winemaking with a small team, working closely with the winemaker. She has applied her knowledge in winery systems, laboratory analysis, wine stability and more. She is looking forward to obtaining her masters degree in June 2017 where she will go on to pursue her goal of becoming a winemaker. 
Category