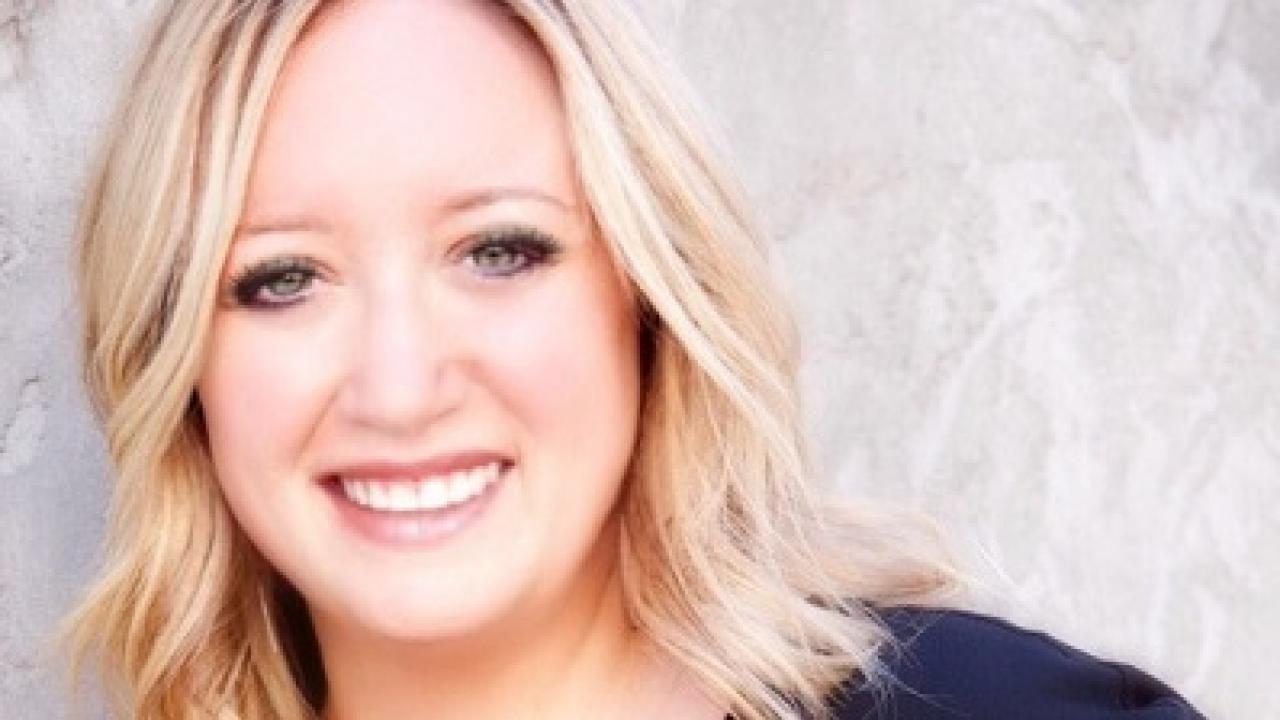 Growing up on a farm in Georgia's Coast Plain, the center of the state's row crop agriculture region, Niki Newberry Coody was surrounded by fields of snowy white cotton, endless rows of protein-rich peanuts and graceful orchards of pecans. 
On those farms were deeply rooted, strong farm families who are the heartbeat of Southern agriculture. Steeped in that tradition, Niki chose to go to college in Athens to study agricultural communications at the University of Georgia.
After graduation, Niki headed to Washington, D.C., to work on Capitol Hill for Congressman Sanford Bishop, coordinating his ag, food, and environmental policy issues. When a new position in development was created in the College of Agricultural and Environmental Sciences at UGA, Niki followed her heart back to Georgia to support her alma mater. She became the Director of Development and Major Giving for UGA's College of Ag, where she managed the fundraising staff and campaign progress. Now at UC Davis, she brings with her nearly a decade of development experience; one of her notable achievements was raising 68% of their Capital Campaign goal before public phase/midpoint of their Campaign.
"I never dreamed this Southerner would one day be a California girl, but I'm honored to be here. I want to work everyday to support the research and education that will keep American agriculture growing food for the world," she said. "The crops are different; y'all don't consider muscadines to be wine grapes and you don't say y'all. Almond and pistachio trees grow in place of the pecans (pronounced pah-kahn). But the hardworking families, with their hearts bent on producing food and protecting the environment are the same."
"In this new chapter as Sr. Director of Development, I hope to bring my experience in agriculture, policy, education and stewardship, along with my heartfelt appreciation of the people who make up this industry we serve, to strengthen your renowned tradition as the best college of agriculture in the world." 
Niki and her husband, Jonathan, are fifth generation farmers, and still own an operating farm. They enjoy adventurous travels, antiquing, cooking and spending time with their 3 dogs. Jonathan and Niki reside in Sacramento. 
Category