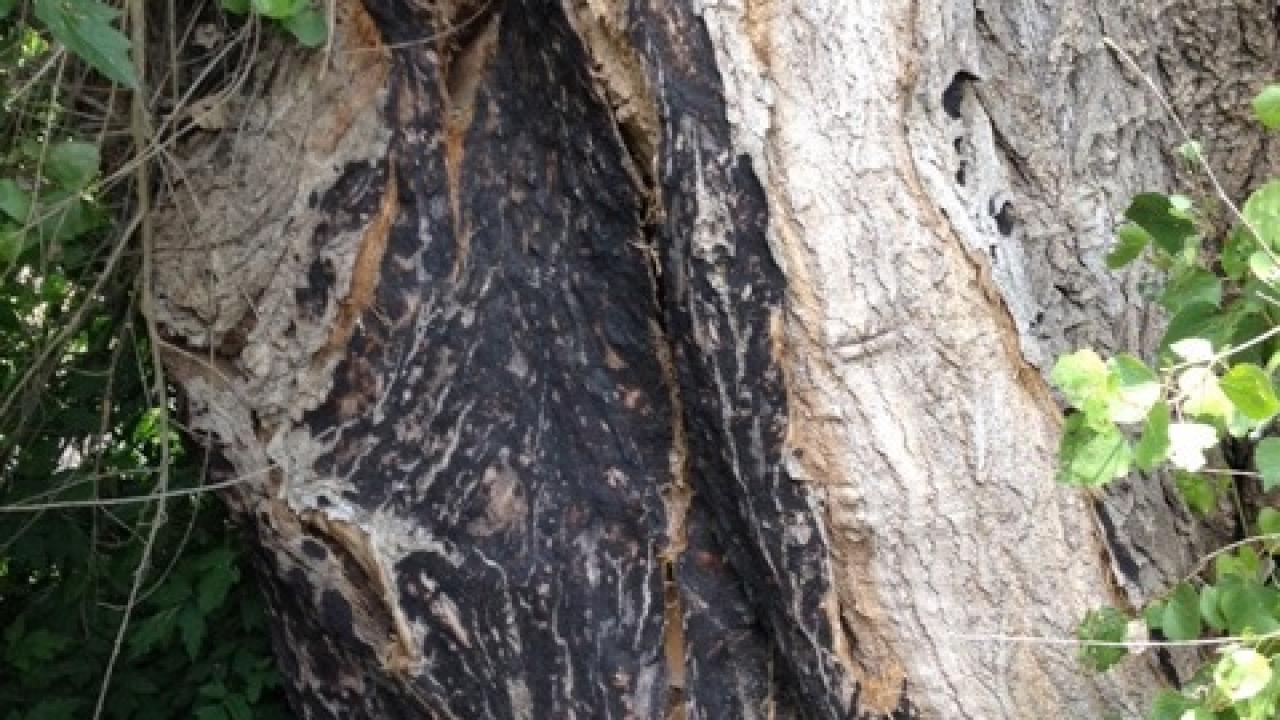 Culture Curator Lucy Joseph, in collaboration with the members of the Bisson lab, is undertaking a screening of the state of California in search of autochthonous yeast strains of Saccharomyces indigenous to the west coast. 

To date she has visited five regions and isolated twenty Saccharomyces strains from a variety of habitats (oak tree exudate, oak galls, flowers) and is in the process of conducting a sequence analysis of the strains found. Only three regions yielded Saccharomyces although a variety of other yeasts were isolated from the other regions.

This year five of the strains were trialed during the wine production laboratory course. Only one was able to finish fermentation, most arrested between 11 and 12% ethanol (a common trait of wild strains of Saccharomyces) but the aroma of the resulting wines was preferred by members of the class over ferments conducted by a commercial strain or fully native. The five regions visited include Lake County, Yuba and Nevada Counties, Big Sur in Monterey and San Luis Obispo Counties, Napa County, and the Lodi AVA. Lucy plans on doing further collections in the North Coast, Mendocino and Sonoma Counties, and further south in the Paso Robles and Santa Barbara regions of the state. 

Our goal is to profile the diversity of the native species isolated from non-winery environments across the state and along the west coast. We hope to define a genetic signature for autochthonous Saccharomyces so we can recognize true native strains," said Lucy. "There is commercial interest in using truly indigenous strains for wine production."
Category