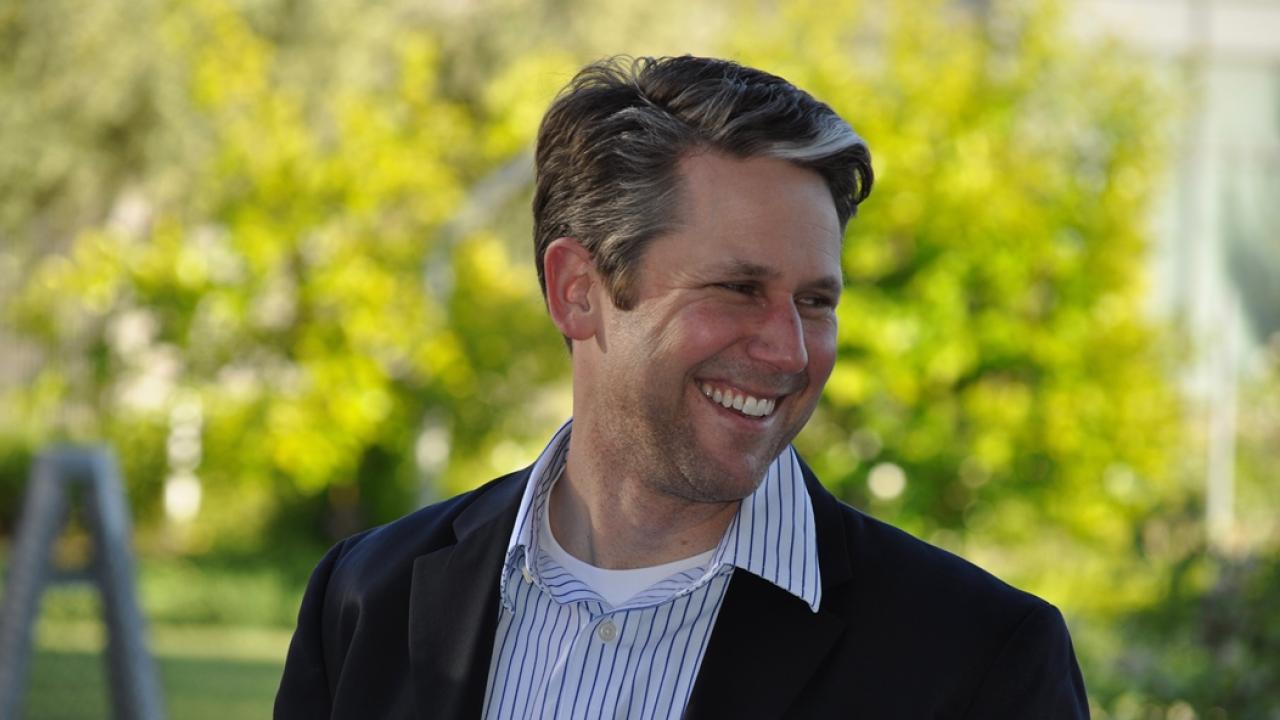 The Wine Stability course (VEN 126) addresses the most important physical, chemical and enzymatic reactions in juices and wines as well as the theory and principles associated with adjustment of acidity, fining, stabilization for shipping and clarification of wines.  The course provides the scientific basis and a quantitative perspective of our understanding of the physical and chemical reactions in wines, besides the ethanol and malolactic fermentations.
By the completion of this class, the student should be able to:
Recognize the importance and impact of each of the steps of the winemaking process from juice preparation, post-fermentation treatments, and wine stability through aging and bottling

Apply knowledge from organic and inorganic chemistry, microbiology, biochemistry, and physical chemistry to winemaking, bottling and related stability phenomena

Develop an awareness of the critical control options in winemaking and bottling
Topics covered in the course include: Juice, Wine Acidity and Adjustment;  Modeling and Prediction of Filtrations; Fining Agents and Fining Treatments; Potassium Bitartrate Stability; Sulfite Reactions and Equilibria; Red Wine Color Phenomena; Oxygen Uptake and Oxidation Reactions; and Physics and Chemistry of Bottled Wine.
Course materials are summarized in lecture notes derived from literature and textbooks related to wine chemistry, including a focused subset of detail provided in the Principles and Practices of Winemaking.  The lectures are complemented by a laboratory in which student are able to problem-solve in laboratory situations, using critical thinking and deductive reasoning, and analyze instrument analytical data related to wine stability.
Category