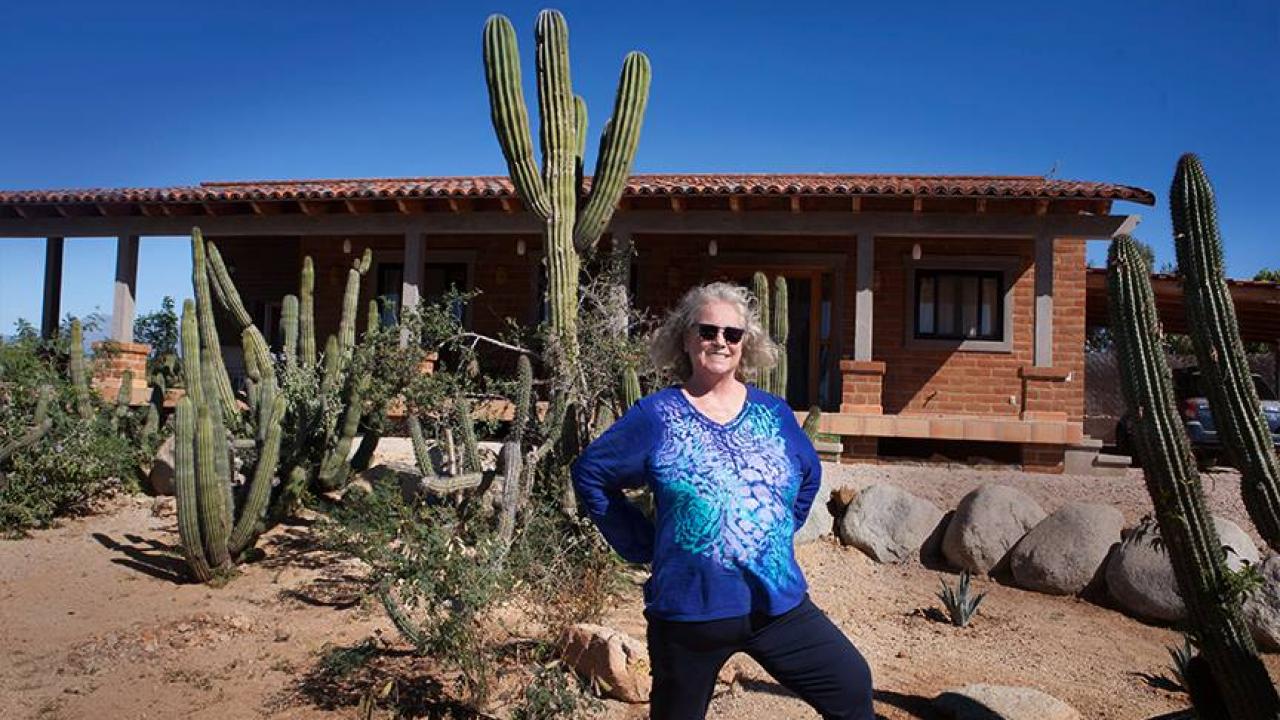 In recognition of the value of her UC Davis Food Science degrees, Alumna Margaret Lawson '77, MS '79, has made an estate commitment to create the Margaret A. Lawson Scholarship for undergraduate students in food science, and the Margaret A. Lawson Fellowship to support graduate students in food science. These funds will be endowed in perpetuity to support and encourage generations of UC Davis students seeking food science degrees. Margaret has also made provisions to establish an unrestricted fund for the Department of Food Science and Technology, primarily to support students in becoming global citizens and scientific collaborators, and to fund such opportunities as travel to and engagement with professional and scientific organizations throughout the world.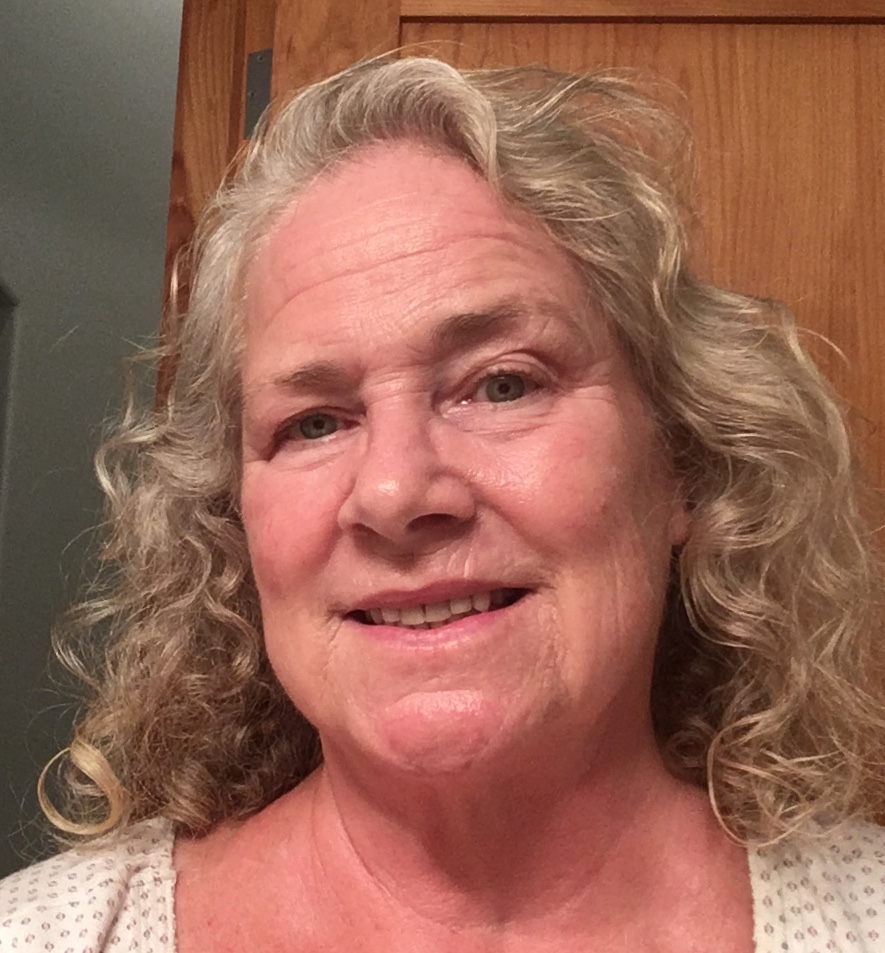 After her illustrious career in the food industry, which included service as President of the Institute of Food Technologists,  Margaret retired to Todos Santos, Mexico.  Margaret and her friends donated funds to build the first Todos Santos middle/high school 'hands on' science lab, enhancing science education in the community through the non-profit Palapa Society. Her retirement has also given her time to reflect on the importance of her UC Davis education on her career success and life trajectory.
Margaret grew up in Southern California and attended Santa Ana Community College where she discovered her love of chemistry and prepared to transfer to a four year institution. She chose UC Davis for the food science program which combined her love of applied science and interest in food ingredients. Scholarships, including the Alice C. Bridge Memorial Endowed Scholarship which is still being awarded today, helped Margaret achieve her undergraduate degree. Faculty encouraged her to continue her studies and she chose to remain at UC Davis for a Master's Degree in food science and received a fellowship from Ralston Purina.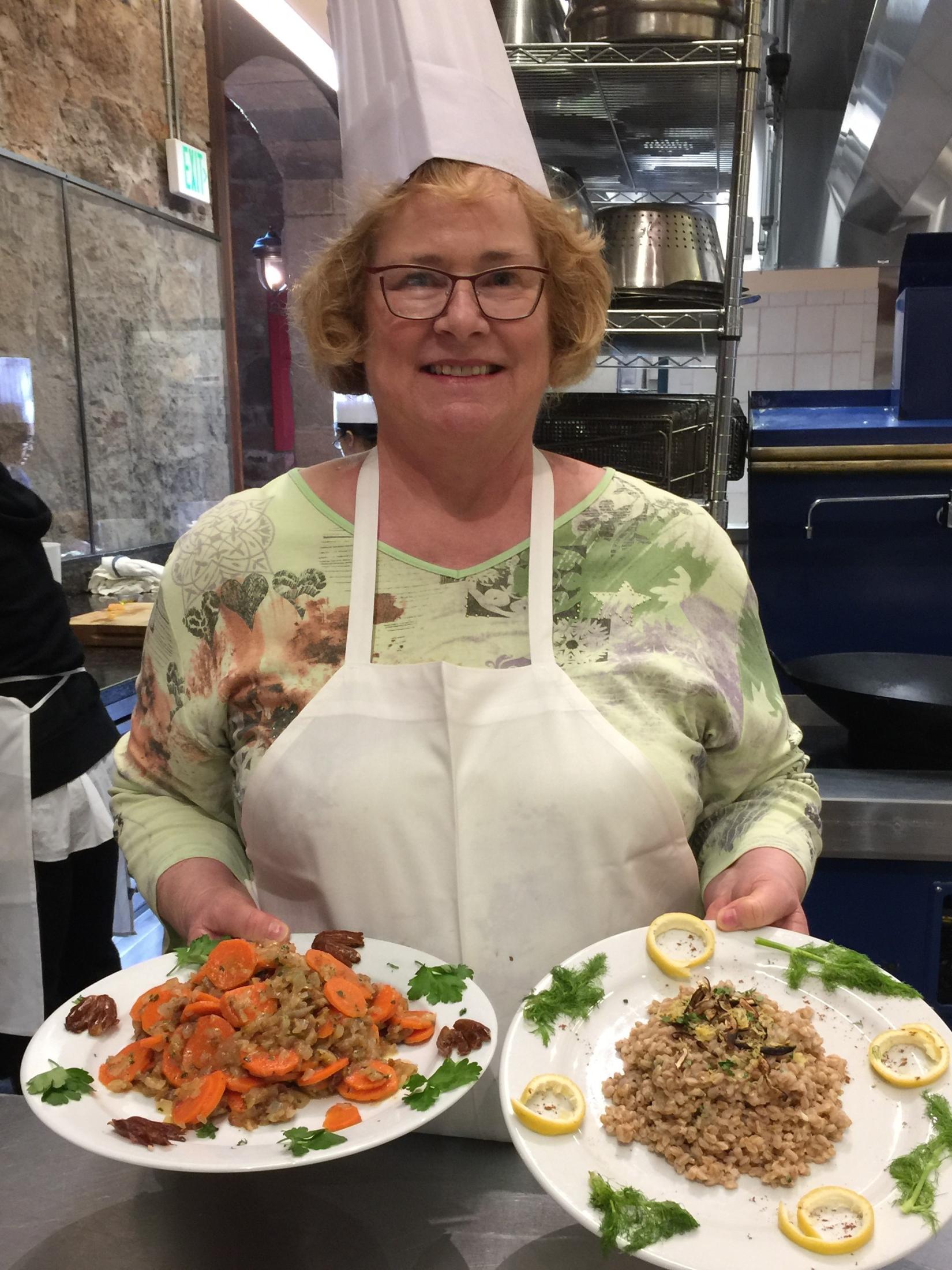 After graduation, Margaret launched a successful career traveling the world with Kelco, NZMP, T. Hasegawa, FMC, and D.D. Williamson. And she made time for her alma mater, serving on the Food Science and Technology Leadership Board during the fundraising effort to build the Robert Mondavi Institute. Together with Southern California Institute of Food Technologists (SCIFTS) colleagues, Margaret directed a donation from SCIFTS to support construction of the new food science facilities and name the student lounge. She then served on the Robert Mondavi Institute Board of Executives. Margaret was recognized for her contributions and achievements with the College of Agricultural and Environmental Sciences Award of Distinction in 2011.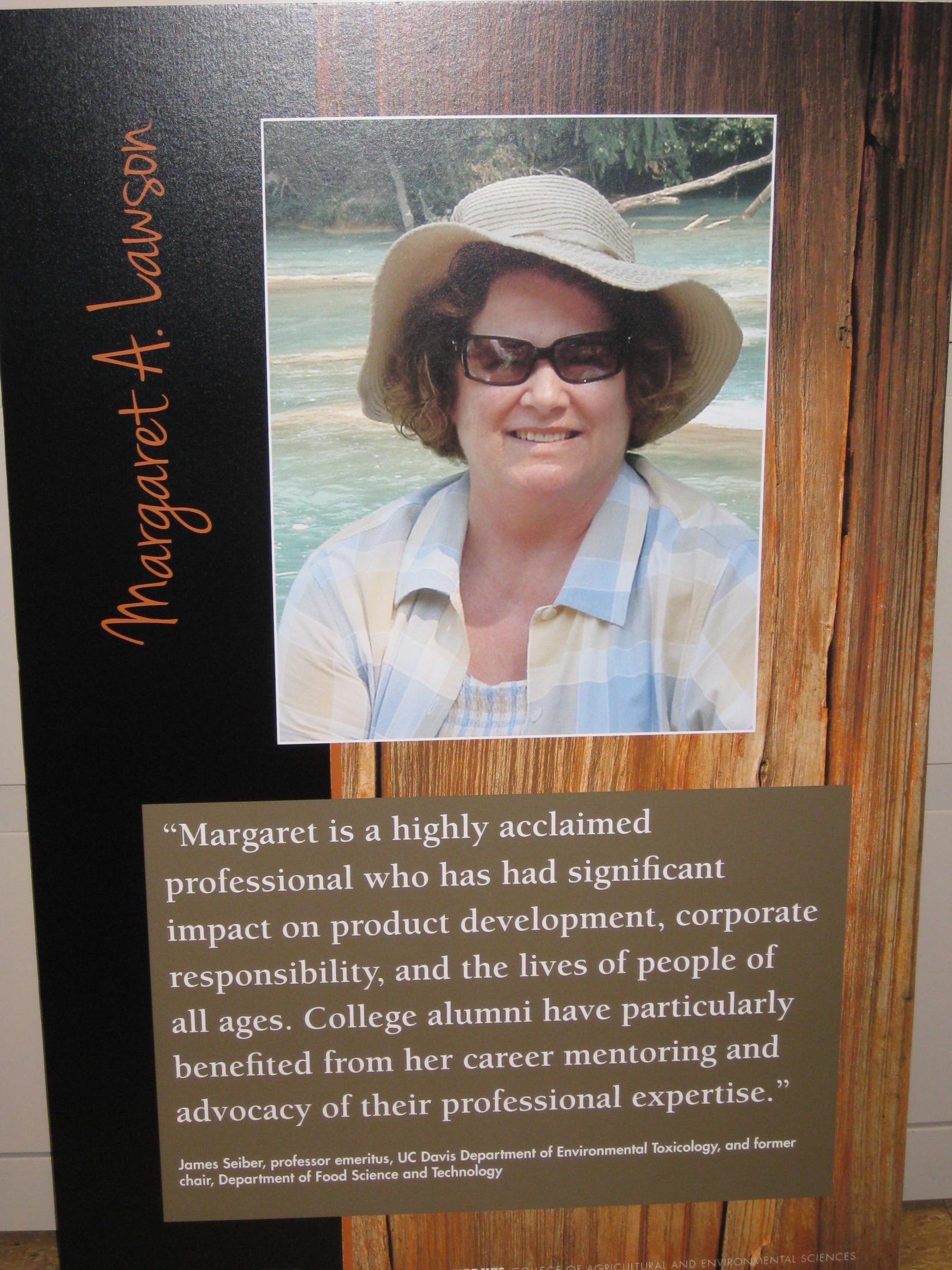 With this estate commitment, Margaret hopes to support future California students in pursuing a degree in food science and to promote collaborative exchanges between UC Davis food science students and students around the globe. She also hopes her commitment will inspire other alumni to consider leaving a philanthropic legacy at UC Davis. 
Media Contact
Melissa Haworth
Senior Director of Development
College of Agricultural and Environmental Sciences, UC Davis
mdhaworth@ucdavis.edu
Category