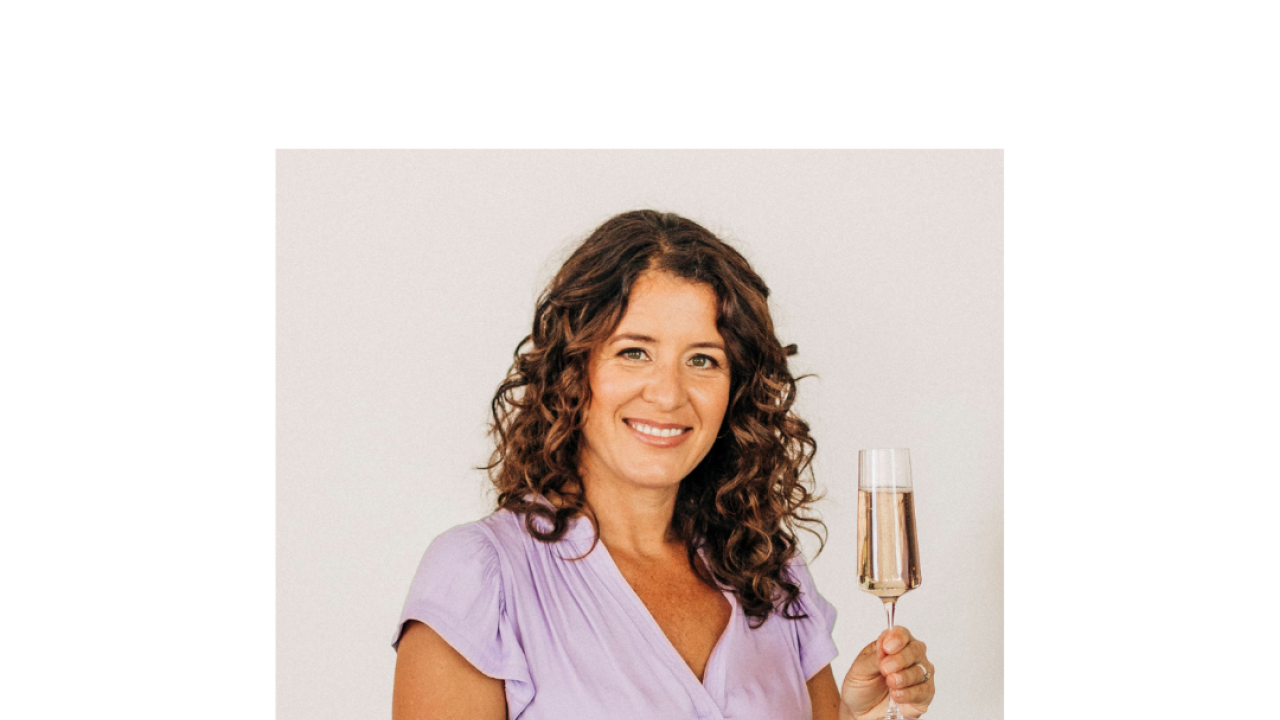 Year and degree of graduation
2001 with a BS in Viticulture & Enology and a BA in Spanish 
Current job title/company 
Vice President, Winemaking, The Wine Group 
What have you been up to since you graduated?  
I have worked around the globe (Italy and Chile) and throughout California. I have worked in various parts of the industry including winemaking, sales, marketing, importing and logistics. 
Do you feel your UC Davis experience benefited your career?  
Graduating from UCD gave me a solid foundation upon which I have built my career. The reputation of the UCD V&E program opened many opportunities for internships and jobs. It continues to be a blessing as I continue to network with classmates and Alumni from the department. 
What is the most rewarding part of being in the industry/your job?  
I love the teamwork and passion that happens during Harvest each year. Each harvest presents different challenges and opportunities for improvement. I love working with cross-functional teams to harvest the grapes, make the wines,  package them, and delight consumers. 
 
What are some of the most difficult challenges you have faced in the grape or wine industry?  
The 2020 smoke events and COVID have presented the biggest challenges to date.  
Is there anything you would like to share with current UCD V&E students?  
We are hiring interns! And Keep learning! The best part of winemaking is that you are continuously learning, creating, and improving. Take every opportunity you can to taste, ask questions, observe and continue to learn.  
How has the pandemic affected you?  
We never stopped working during the pandemic, but we did have to learn new ways of working. It is nice to be back to in-person meetings.  However, we continue to use technology to connect us when we can't all be in the same room.  
What is one unique thing about you?  
I have three kids who were all born in different winemaking regions. I also taught Hip Hop aerobics at the UCD Rec Center when I was a student at UCD. 
Category