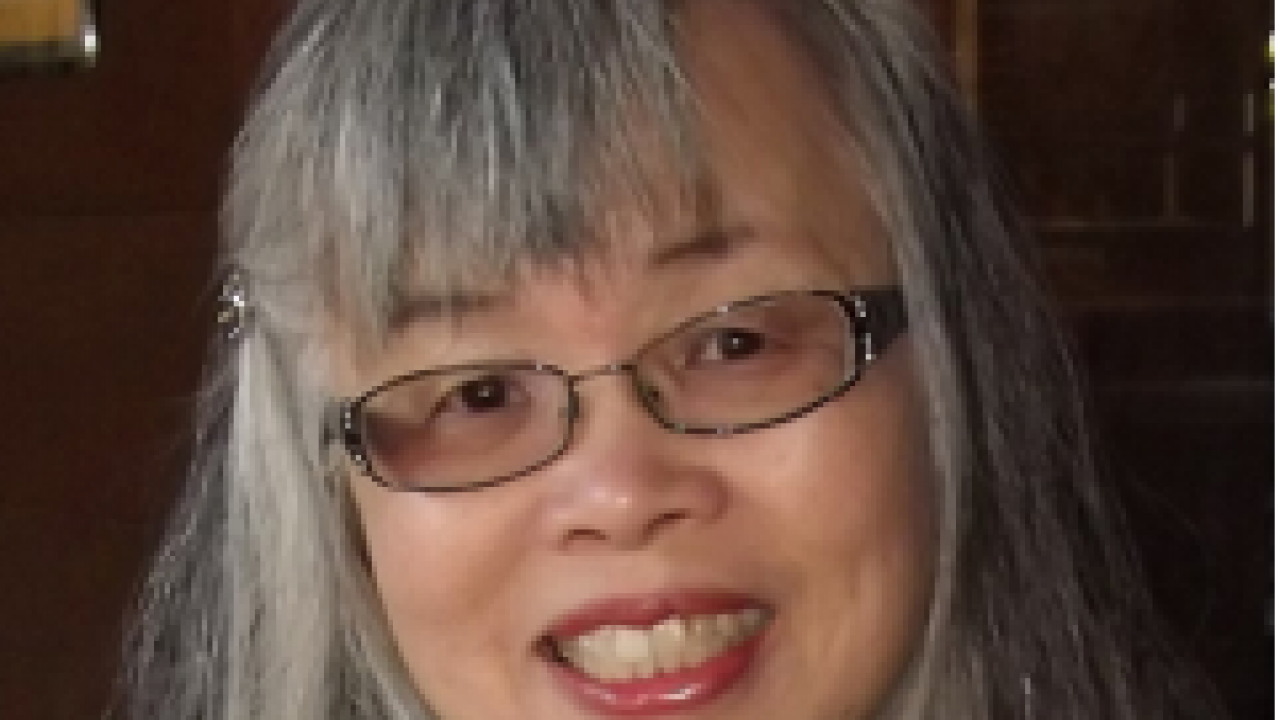 At the 17th World Congress of Food Science and Technology (World Food Congress), August 14-21, 2014 in Montreal, Canada, Pamela Tom, Academic Coordinator Emerita, was inducted as a new Fellow of the International Academy of Food Science and Technology (IAFoST). Ms. Tom's expertise is in seafood safety outreach and she has developed an international reputation during her 39-year career in extension with the University of California.* 

Nominations for each new roster are made by the International Union of Food Science and Technology (IUFoST) Adhering Bodies and IAFoST Fellows. Fellows elected to IAFoST are acknowledged by their peers as outstanding representatives of international food science and technology. The International Academy of Food Science collectively forms a pool of scientific expertise in food science and technology from which IUFoST draws non-aligned expert advice on scientific matters. Fellows serve as independent persons to work and promote high standards of ethics and scientific endeavors. They are at the forefront of IUFoST, helping to strengthen global food science and technology for humanity. 

Previously IAFoST Fellows from the UCD Department of Food Science and Technology faculty include: Charles Bamforth, John Krochta, David Reid, Paul Singh 

*In 2013 Pamela Tom was presented with the Institute of Food Technologists Aquatic Food Products Division Service Award in recognition and gratitude of exemplary service.
Category