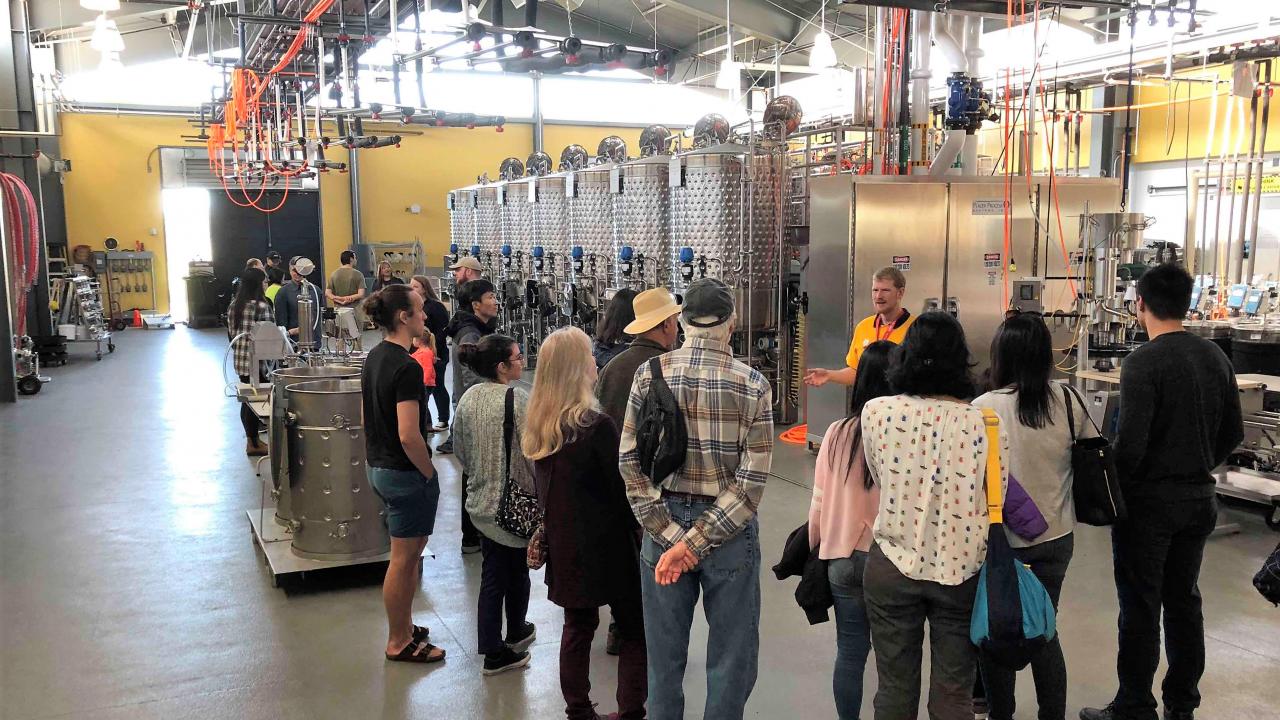 Looking for a family-friendly, free activity for President's Day weekend? On Saturday February 16, 2019 from 9AM to 1PM you can learn about the importance of microbes in research, biotechnology, and food and beverages, and about the proud history of two of the world's prominent microbe collections. UC Davis Biodiversity Museum Day features twelve biological collections, including the Phaff Yeast Culture Collection in the Food Science & Technology department, and the Viticulture & Enology Culture Collection.
See and smell dozens of yeast species!

Learn how yeasts and bacteria are important for making fermented foods and beverages!

Taste vegemite and marmite!

Hear about cutting edge research using these microbe collections!

Tour the UC Davis teaching winery and brewery!

Groan at awful yeast jokes!
The microbe collection activities will be in the Robert Mondavi Institute Teaching Brewery, Winery and Food Processing building, which is in the southwest area of the complex of orange buildings at Old Davis Road and Hilgard Lane. Watch for balloons and signs to guide you to the yeast exhibits.
Biodiversity Museum Day is an annual event showcasing some of the many biological collections at UC Davis. Other collections participating in 2019 are the Arboretum and Public Gardens, Bohart Museum of Entomology, Botanical Conservatory, California Raptor Center, Center for Plant Diversity, Department of Anthropology Museum, Haagen-Dazs Honey Bee Haven, Museum of Wildlife and Fish Biology, Nematode Collection, and the Paleontology Collection. NEW this year: The Bodega Marine Lab will have a displ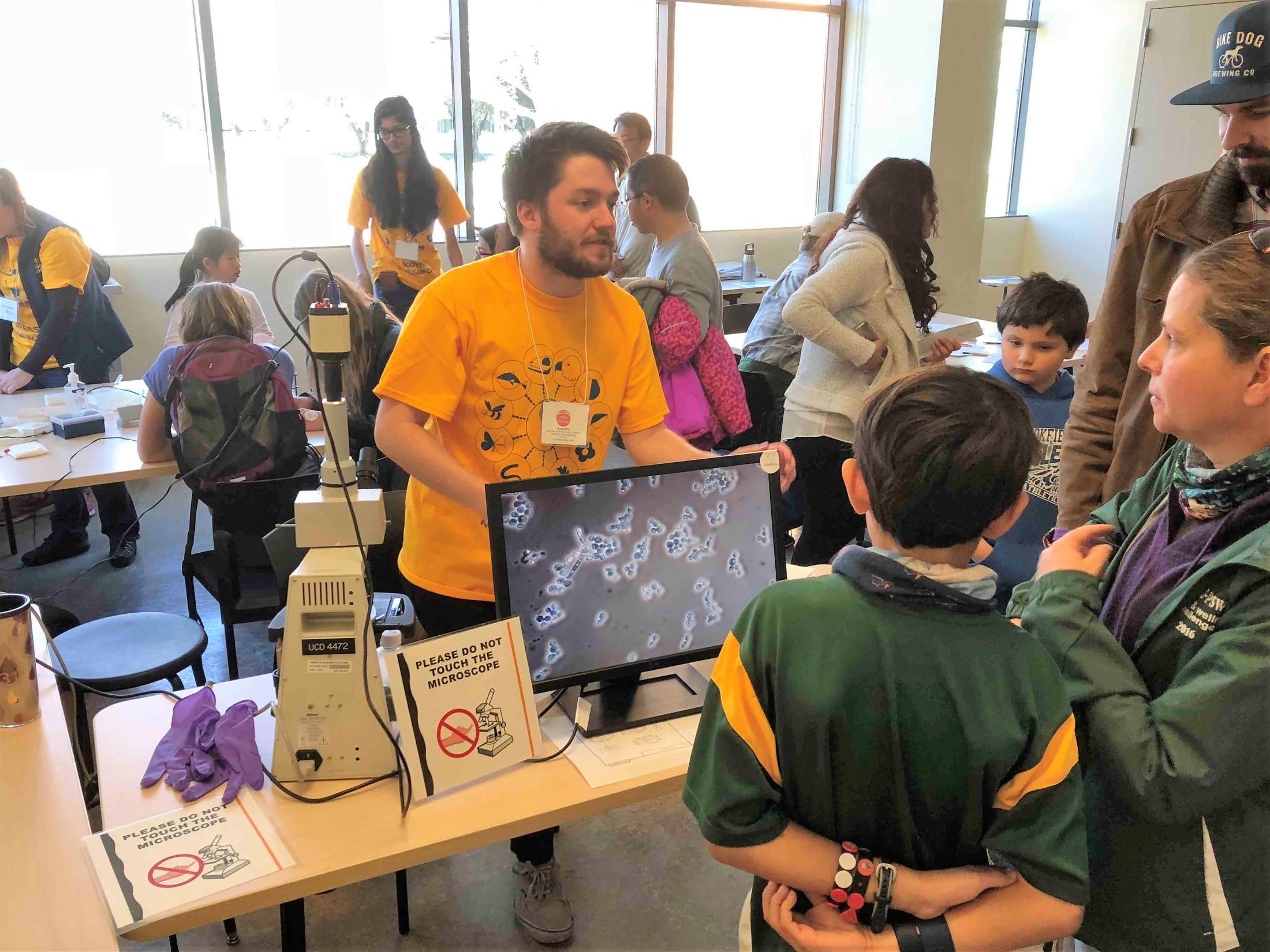 ay of marine invertebrates.
The public exhibit hours of other collections vary (9:00 AM-1:00 PM or noon-4:00 PM); see the event website for a complete schedule and event map. Fun activities for all ages include an insect petting zoo, flint knapping demonstration, leaf rubbings, an observation bee hive, dinosaur bones, carnivorous plants, olive wreath crown making, and raptor bird handling demos.
Please contact Phaff collection curator Kyria Boundy-Mills (klbmills@ucdavis.edu) or V&E collection curator Lucy Joseph (cmjoseph@ucdavis.edu) for more information.