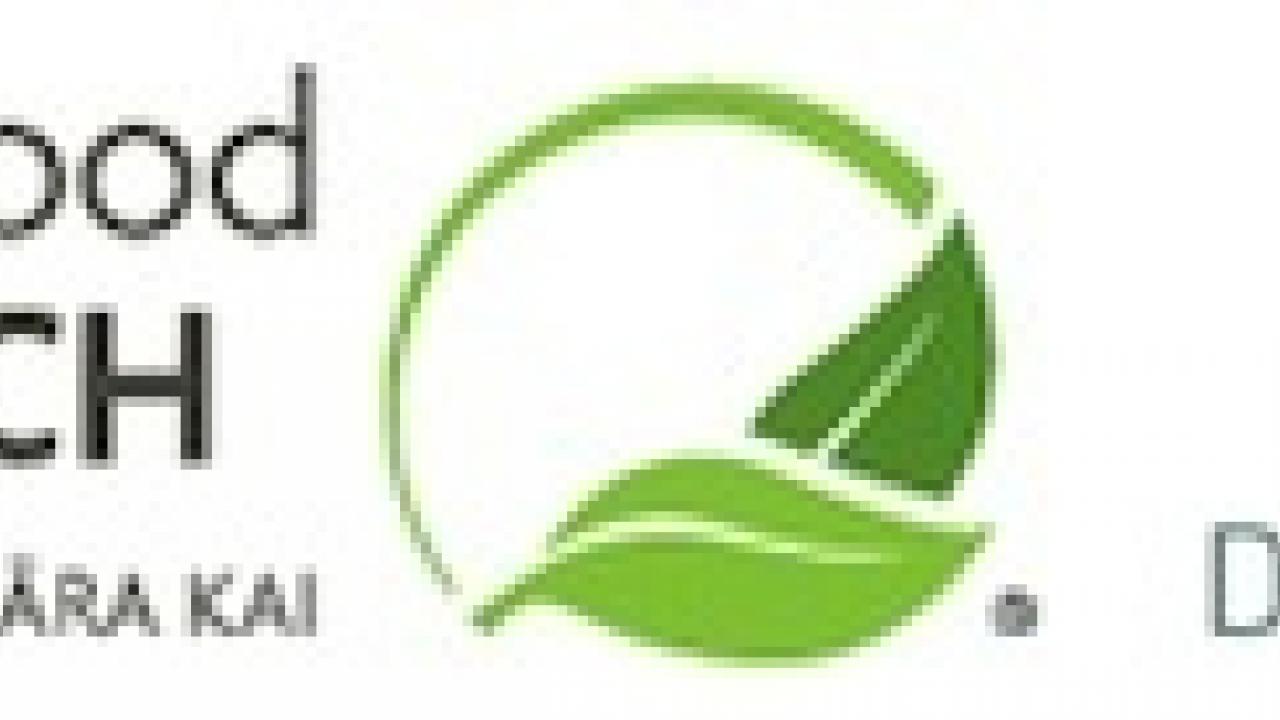 Please Join Us for a Special Seminar 

Friday June 20, 2014 
11 am -noon 
1207 RMI - South 

Topic: Linking dynamic texture perception to consumer preferences 

Presenter: Marco Morgenstern - Research Team Leader 
Plant & Food Research, New Zealand 

Marcos research focuses on the links between food structure, sensory perception and consumer preferences. He leads a team of scientists and technologists from several New Zealand institutes to develop fundamental understanding of food breakdown during mastication and the links between oral processing and consumer perceptions of food texture and flavour. 

The way a food is processed in the mouth determines the composition and form of the food bolus that is swallowed. Particle size distributions of broken down solids and saliva content in the swallowed bolus vary considerably between different foods but also between people. The resulting sensory experience is a critical factor in consumer preference and therefore structure breakdown during oral processing needs to be considered with both digestion and sensory perception in mind. 

Several tools are used to study the dynamics of sensory perception and link it to properties of the food during oral processing, such as viscosity or moisture content. These tools range from simple questionnaires to more invasive techniques such as video fluoroscopy or EMG. An aim of our research is to develop tools to study the relationship between food properties, oral processing and sensory perception that can be applied to consumers in numbers much larger than the typical sensory panel or invasive technique allows. By using a video camera to record facial movements and converting these to relative 2D jaw position, patterns are observed without affecting the oral processing with sensors on the skin or in the mouth. By combining video data with dynamic sensory measurements, such as temporal dominance of sensations, groupings seem to emerge in mouth behaviour and texture perception. Results may be explained by age or culture and are important for product development for specific target groups. 

Contact Andrea Thompson (aehthompson@ucdavis.edu) by noon June 19 
if you would like to join us for a box lunch and discussion immediately following the seminar. 
Category