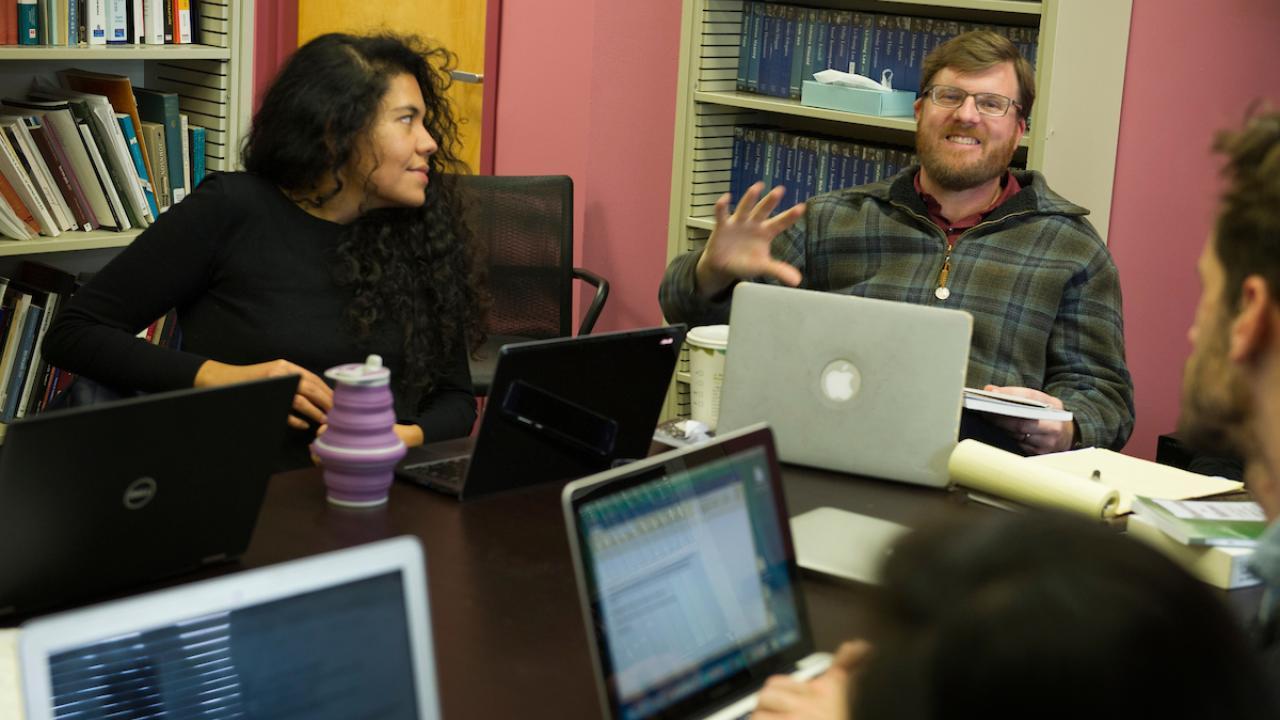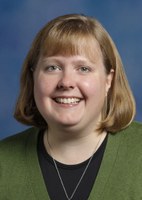 A big congratulations to Food Science and Technology / Department of Nutrition Professor Carolyn Slupsky, of the Nutritional Biology Graduate Group, who is one of the Graduate Program Advising and Mentoring Award Recipients for 2023!  Carolyn was one of 34 faculty who are being honored for providing exceptional guidance, unwavering support, and profoundly impacting the lives of those they have mentored. Eight of the recipients were from the College of Agricultural and Environmental Sciences, 
About the award                                 
To be considered for this award, graduate programs nominated faculty members who displayed outstanding excellence in advising and mentoring of their graduate students. As part of the nomination process, these graduate programs highlighted faculty for their service to the program, commitment to advising and mentoring, and positive impact on graduate students and colleagues. This was an optional recognition program and graduate programs participated at will. The award recipients received a letter of recognition from the Vice Provost and Dean of Graduate Studies. You can see all the recipients here. 
About Graduate Student Mentoring 
Learn more about Mentoring Up! A UC Davis Graduate Studies Program, including mentoring resources, awards, and programs. 
Category