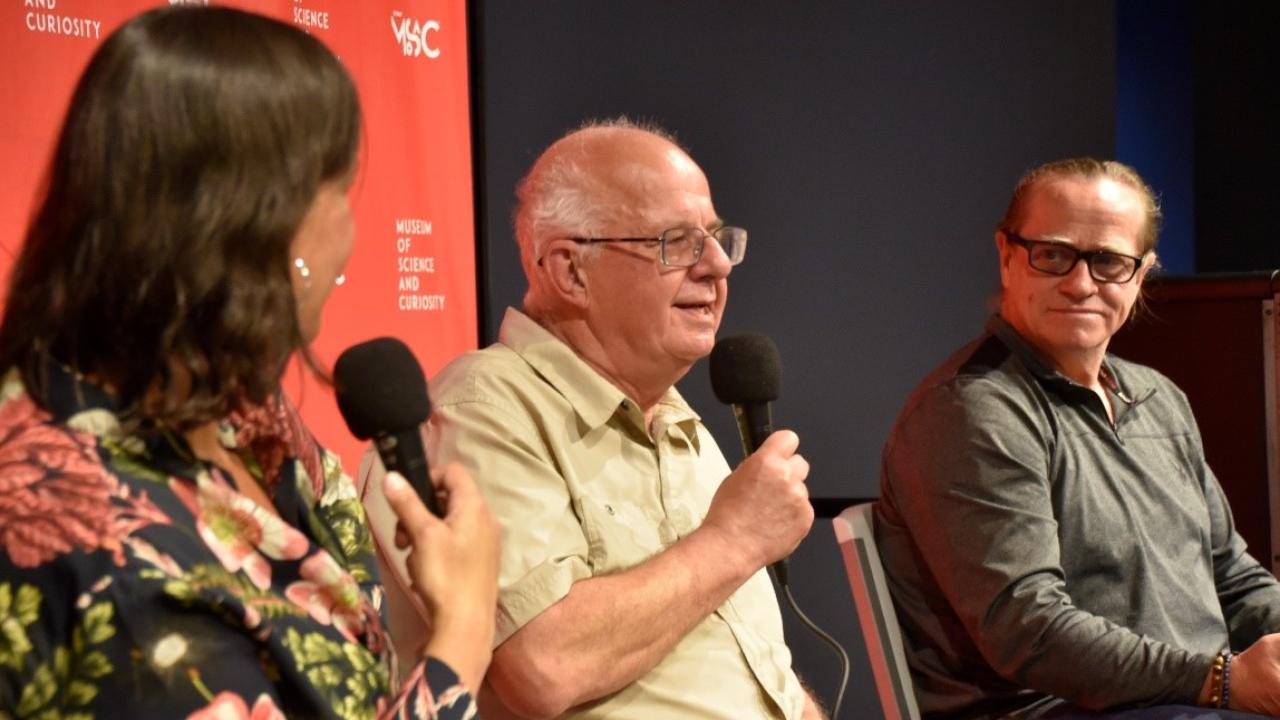 The complexity of beer was the topic of the first "night at the museum" event at Sacramento's newest science center, the SMUD Museum of Science and Curiosity, or MOSAC on March 28, 2022. 
UC Davis Anheuser-Busch Endowed Professor Glen Fox and Emeritus Professor Charlie Bamforth were the guest speakers to talk about the "Science of Suds".
Glen and Charlie answered questions about the beauty of the amber beverage from the curious crowd at the sold-out event. A quick lesson on pouring with vigor, and how to best to evaluate beer (with a beautiful Sierra Nevada Pale Ale) was followed by a Q&A session.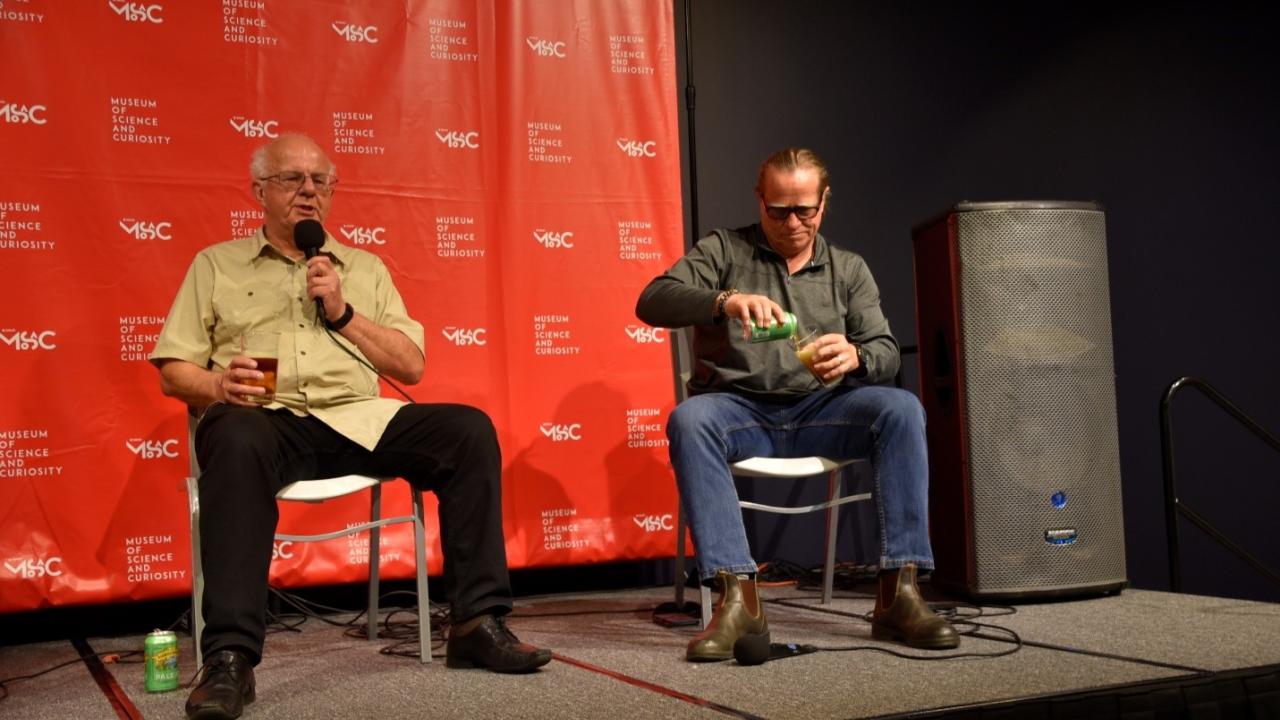 Guests then visited tabletop displays with Sudwerks, Alaro and Crooked Lane craft breweries. There was also a charcuterie box with delicious local cheeses from Julie Cassuto (Cellar Door Platters).
Breakout sessions on "How to Do Homebrew", "Cooking with Beer" and "Craft History of Sacramento Beer" followed and were well attended by the 130 guests.
The MOSAC offers great science exhibits for everyone from young and old.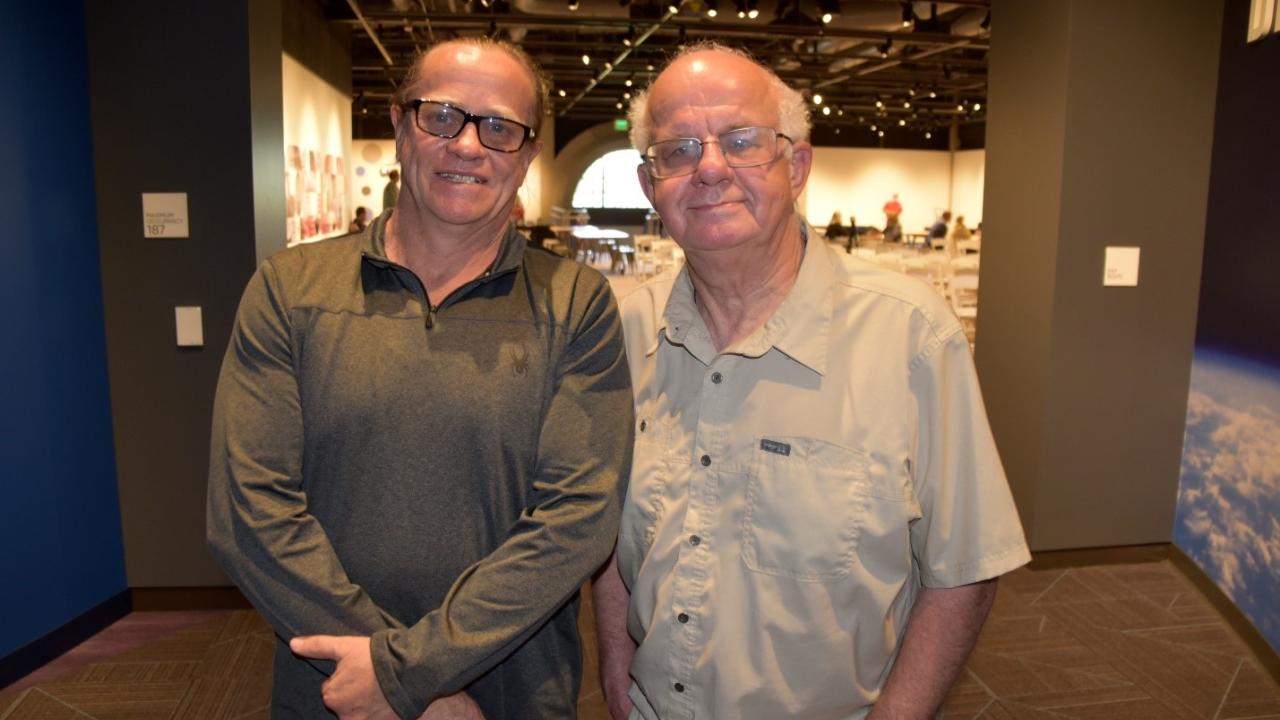 Category