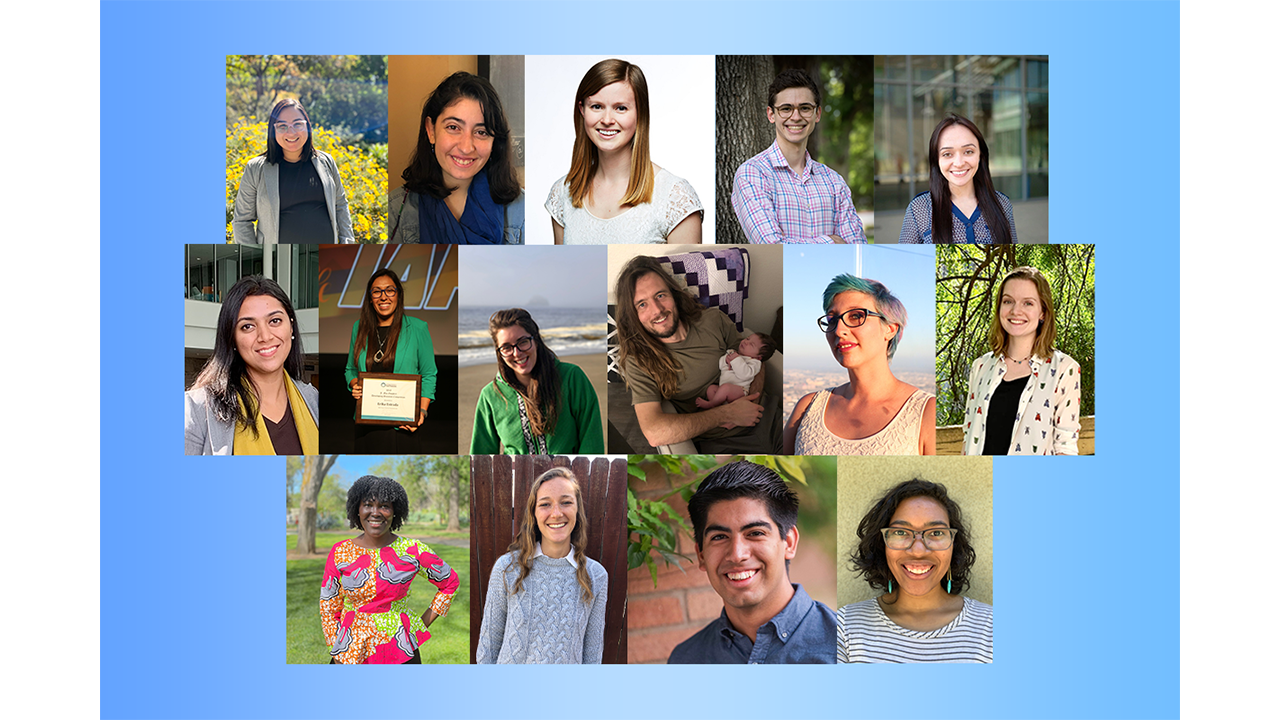 The 2022-2023 cohort of the Professors of the Future program includes one graduate student from the Food Science Graduate Group and two postdoctoral scholars from the Department of Food Science and Technology. The program fosters leadership skills in outstanding graduate students and postdoctoral scholars to prepare them for successful careers in an increasingly competitive professional environment. As part of the program, fellows design and execute projects to enhance the professional development of their peers.
The department and graduate group congratulate the awardees, who have provided summaries of their upcoming fellowship projects.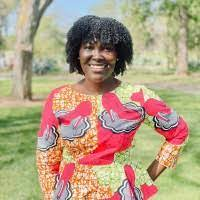 "Applying and accepting a tenure-track faculty position is a huge step requiring great confidence, especially for African women scholars and other minoritized scholars. The key concerns of many include having limited access to honest mentorship, networking and career advice when preparing a faculty application or negotiating for an offer. With this project, I would like to bridge the wide variation between African women scholars and tenure-track faculty positions across different disciplines. Coming from a culture where women are trained to believe academic excellence are for men, with the worth of a woman relating to being a wife/mother, I believe that an advanced and multicultural career environment like UC Davis has lots of opportunities that can help build the modern African woman scholar into debunking this primitive cultural ideology. Thus, through this project I strongly envisage the African woman scholar being motivated and empowered along her faculty job search within the context of an all-inclusive, non-gender biased and supportive community."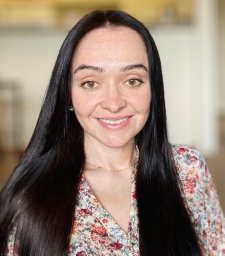 "This project seeks to address the representation gap of Latin and Hispanic professors in California public colleges, especially in Hispanic Serving Institutions (HSI) such as the California State University, Sacramento by bringing fruitful discussion and a series of lectures from Latinx Faculty members and leaders that can inspire and help graduate students and postdocs most of whom are at the threshold of stepping into the professional world. The main goal of this project is to enhance Faculty diversity and pathways to professoriate for underrepresented students, helping to create a more diverse, inclusive, and equitable environment for the graduate students and postdocs. Being able to see someone with the same background as yours in a leadership position can highly motivate you to pursue the same pathway and also gives you hope and inspires you to not give up by knowing that it is possible to achieve your goals."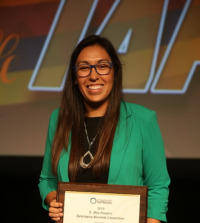 "While UC Davis graduate students and postdoctoral scholars become exemplary scientists during their academic journey at our institution, professional opportunities to demonstrate their commitment to diversity are limited. My project aims to develop Diversity Statement (DS) guidance resources and develop mechanisms and opportunities for students and scholars to demonstrate commitment to diversity. The second component of my project will be to facilitate opportunities for students and scholars interested in obtaining experience to demonstrate their commitment to DEI. Through the mentoring program and panel sessions, graduate students and postdoctoral scholars will share graduate school experiences to introduce and encourage underserved and underrepresented community college students to continue their education. Simultaneously, graduate students and postdoctoral scholars will gain awareness of the community college system, their student demographics, philosophy, and learn about potential career opportunities."
Category