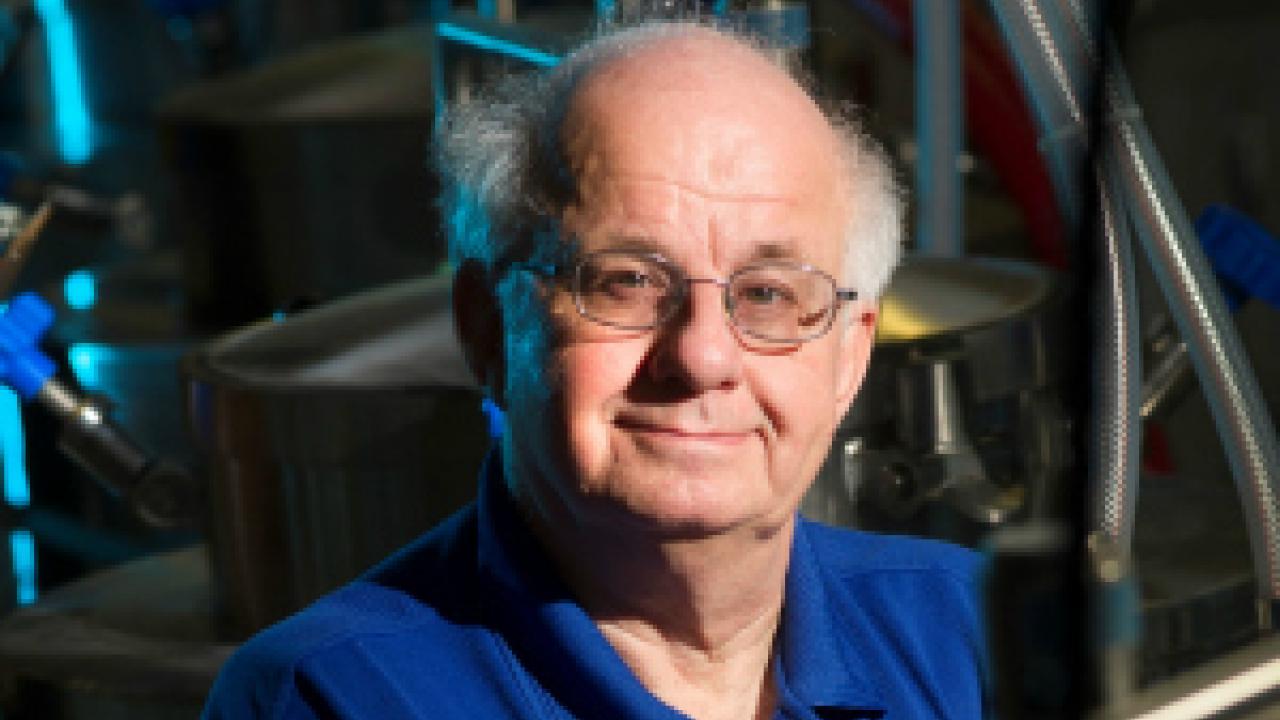 Congratulations to Dr. Bamforth on the recent publication of The Oxford Handbook of Food Fermentations which he co-edited with Robert E. Ward. According to the Oxford University Press website, this book: 

* Contains articles on the science involved in the fermentation of various food and drinks. 

* Compares different fermented food products, and the technologies used to produce them. 

* Covers foods, fermented beverages, distilled beverages, dairy products, and biotechnology.
Category