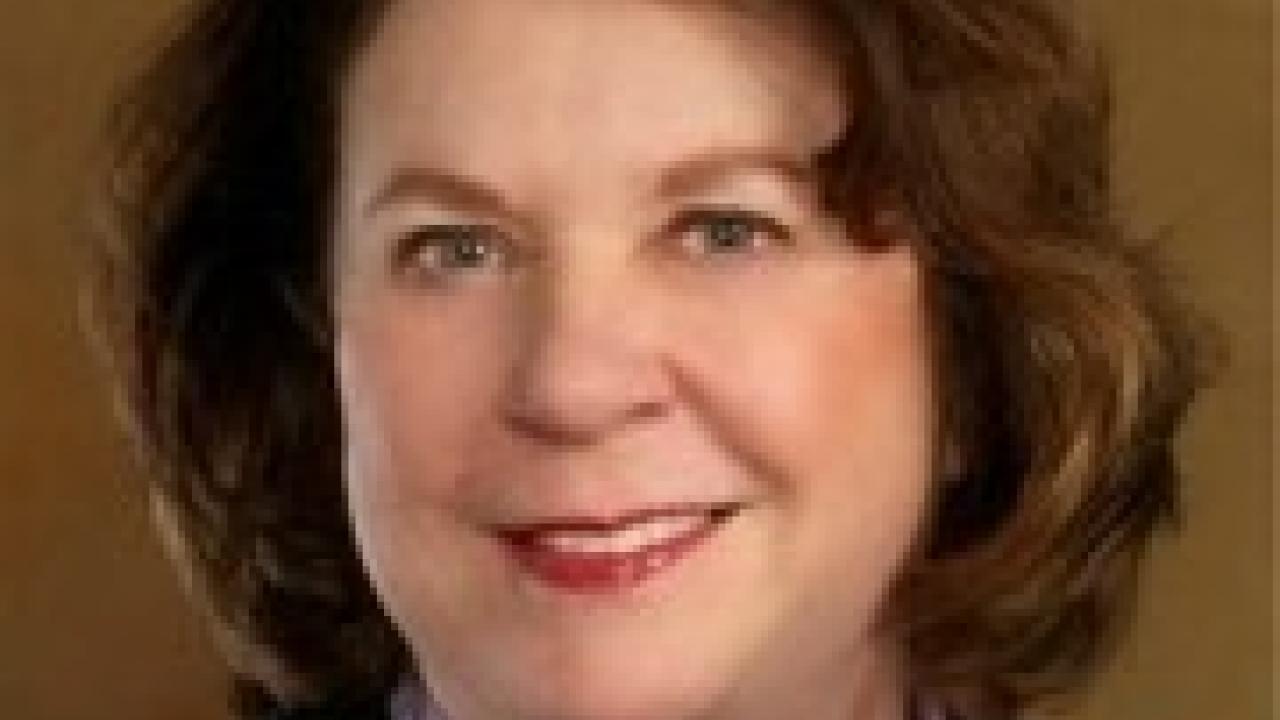 CAES Dean Helene Dillard announced the winners of the College of Agricultural and Environmental Sciences' 2014 Awards of Distinction. She said, "The caliber of nominations submitted was very impressive and demonstrates the high quality of our faculty, staff, alumni, and friends." The winners were selected because they achieved significant personal and professional successes that benefit our communities and bring distinction to UC Davis. 

The winner in the faculty division was Dr. Christine Bruhn. Her husband, CE Specialist Emeritus John Bruhn, won the same award in 2009. They are the first couple ever to both win this award of distinction. 

Other winners this year were: 


Alumni: Chris Zanobini 
Alumni: Frank Muller 
Friend: Steve Leveroni 
Friend: Francois Korn 
Friend: TJ Rodgers 
Faculty: Christine Bruhn 
Staff: Corky Lovin 

The awards will be presented at the College Celebration on October 10.
Category