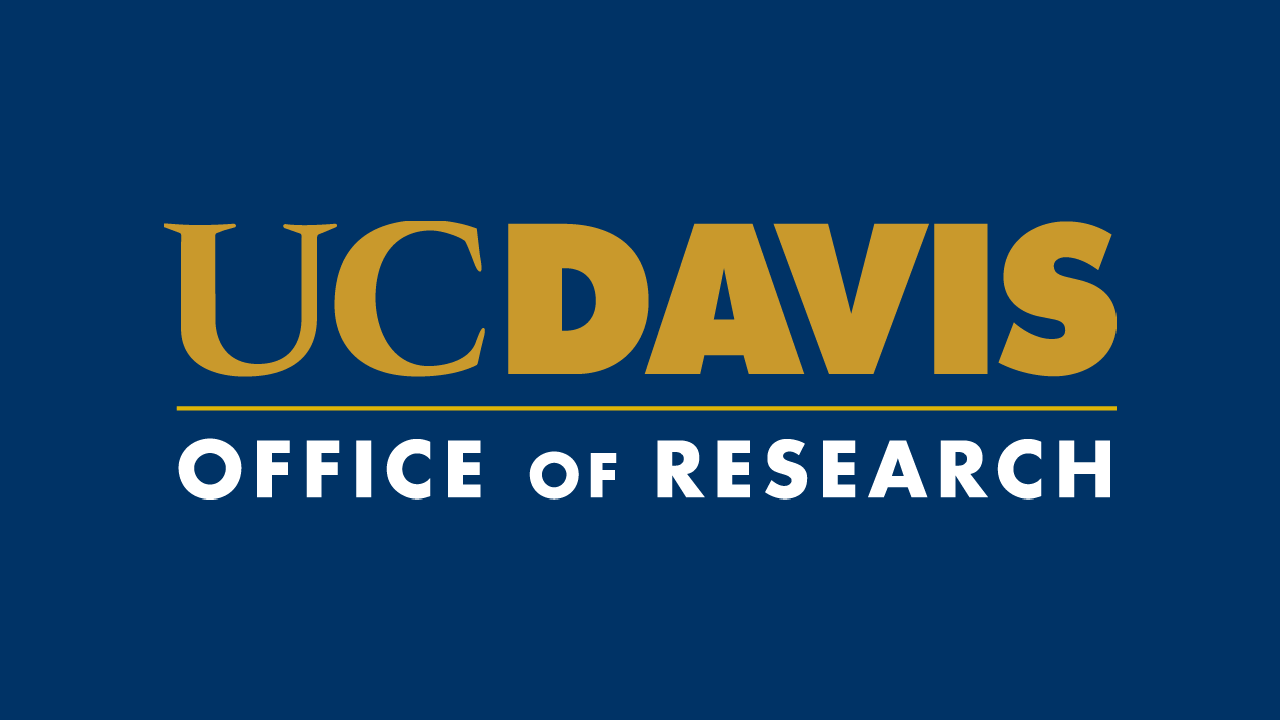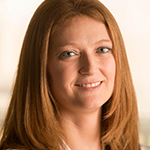 Congratulations to FST's Dr. Daniela Barile, who was awarded $50,000 in July 2021 for the first-ever Food Systems Innovation (FSI) grant. The grant, a newly launched collaboration between Venture Catalyst and the Innovation Institute for Food and Health (IIFH), awards $50,000 to fund innovative technology advancements aimed at addressing global nutritional challenges.  
Applicants were evaluated by a review committee consisting of industry leaders and investors that have partnered with IIFH on various programs.  Barile's research, titled: Developing activated probiotics for enhanced persistence and colonization in the gut, is summarized:
Probiotics are increasingly used to improve gut health. One current challenge is the lack of persistence of probiotics in gut ecosystems which lowers their efficacy. Barile and Co-principal investigator David Mills have demonstrated that complexing probiotic bacteria with milk glycoproteins increases persistence in the gut. Barile's team seeks to examine whey phospholipid concentrate, a waste stream from cheese production rich in milk glycoproteins, as a generalized substrate to complex probiotic strains to enhance probiotic efficacy.
A total of $435,000 was awarded to help eight scientists advance their research and innovations toward commercial applications through three proof-of-concept grant programs.  
You can read about all of the innovators here:  https://research.ucdavis.edu/uc-davis-proof-of-concept-grants-advance-innovations-towards-commercialization/  
Category