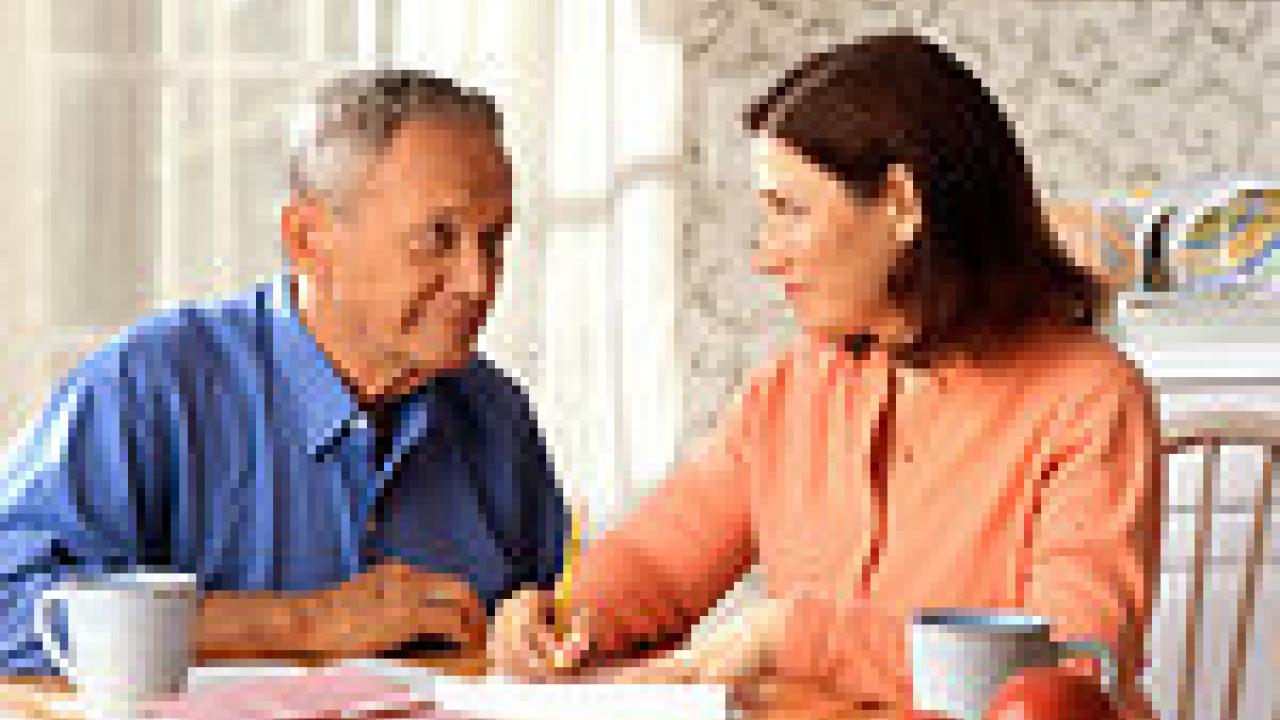 * Wednesday, September 16, 12:00-1:00 pm Cancer Center Auditorium 1100, Sacramento 
* For the caregiver of a family member, this meeting will provide an overview of Del Oro Caregiver Resource Centers services and resources. The following will be addressed: 
* What is available to me as a family caregiver? 
* How do I access the services needed including respite or legal consultation? 
* Is there help beyond the support groups I have already attended? 
* I am at the point of burnout; will this assistance provide any relief? 
* Presenter: Michelle Nevins, MBA, Executive Director of Del Oro Caregiver Resource Center 
* To RSVP please contact Marina Podoreanu at marina.podoreanu@ucdmc.ucdavis.edu or 916-734-2760.
Category