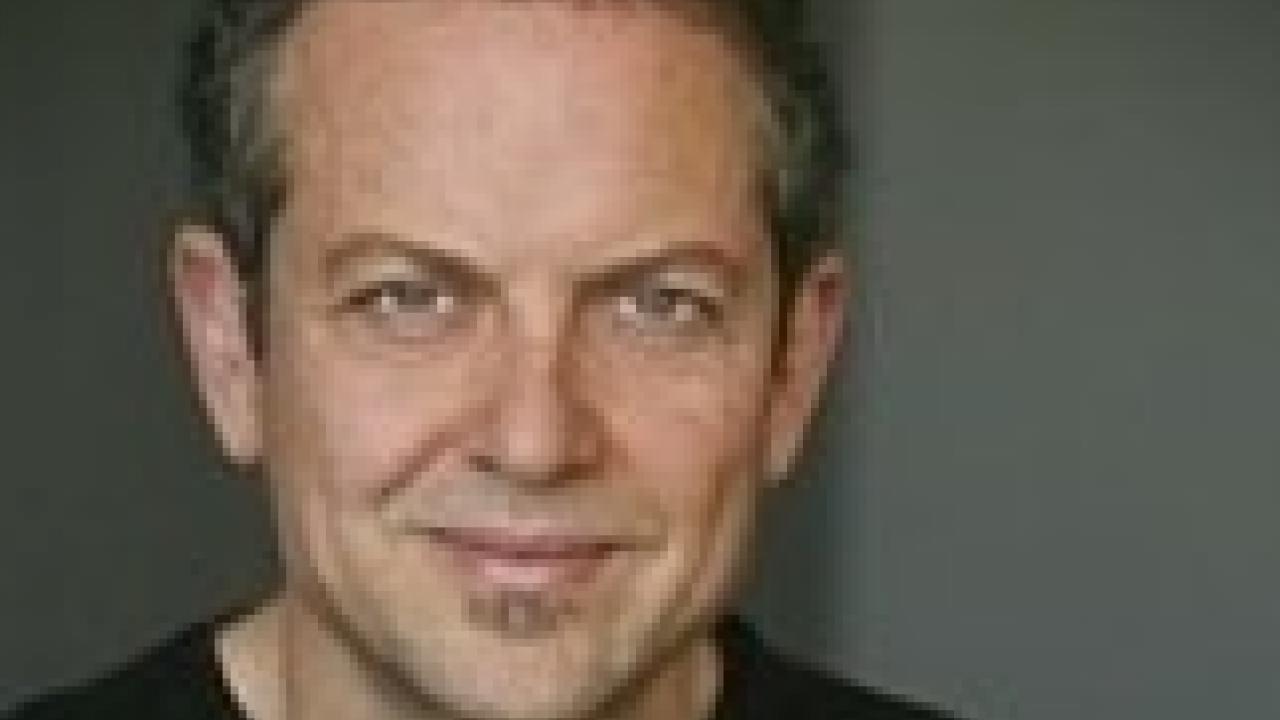 The Robert Mondavi Institute for Wine and Food Science is proud to announce that registration is now open for our Great Chefs Series. This new series brings a world-class chef to the institute for a full day of private kitchen instruction, cooking, great food, fine wines and fascinating lectures. The first Great Chefs event is Saturday, September 13, 2014, and features Chef Daniel Olivella of Barlata restaurant in Austin, TX, and B44, a Catalan Bistro in San Francisco, CA. 

On the morning of the event, Chef Olivella will take 24 participants into the Food Innovation Kitchen for private instruction, followed by lunch together. A Paella-making demonstration will take place that afternoon, complete with Spanish wines. Chef Olivella's lecture in the Silverado Vineyards Sensory Theater will conclude the day. 

Great Chefs Immersion Experience 
9:00 am 12:00 pm 
Including the afternoon lecture and paella-making demonstration, the Immersion Experience also includes the morning private instruction in the Food Innovation Kitchen, where 24 participants will cook alongside the chef. 

Immersion Experience: $250 
Register 

Afternoon Lecture and Paella-Making Demonstration 
2:00 pm 4:00 pm 
Chef Olivella will share his secrets of the trade while providing a paella-making demonstration, complete with a selection of Spanish wines. 

Lecture and Paella Demonstration: $50 
Register 

There is more information about this event on our website, www.rmi.ucdavis.edu/events.
Category