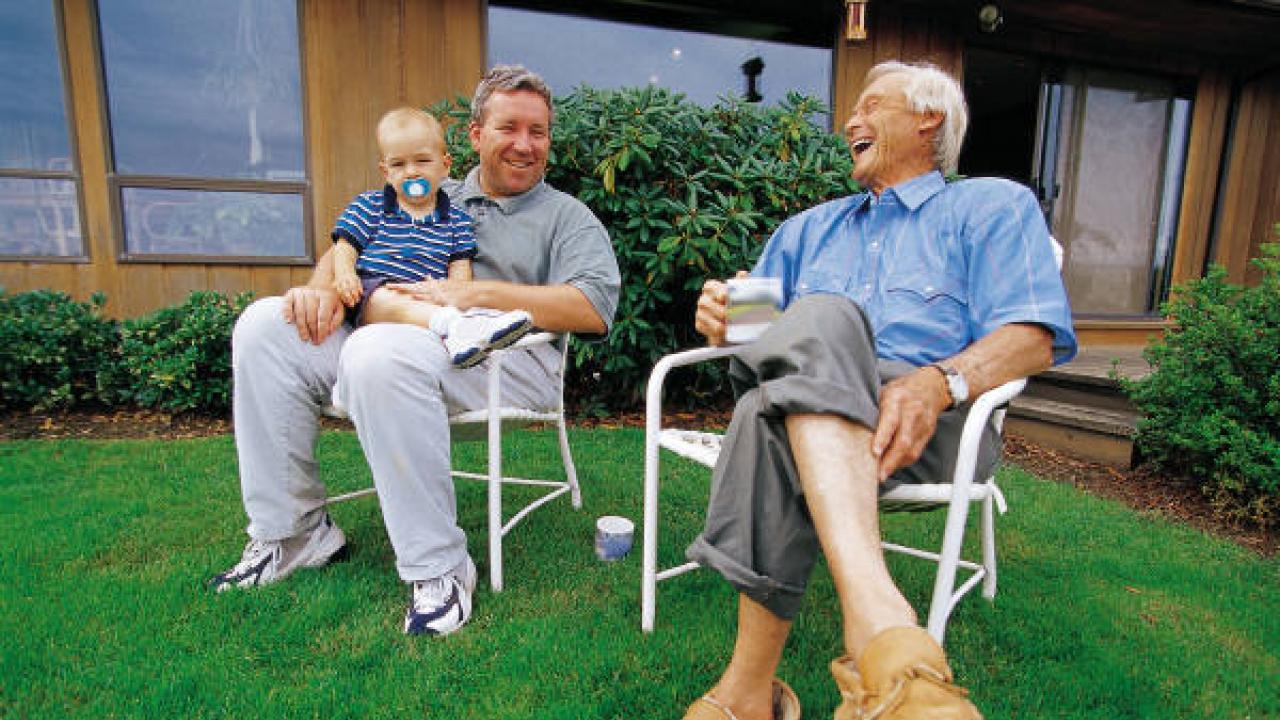 * Thursday, January 14, 2:30-4:30 
* ACC Senior Services, 7334 Park City Drive, Sacramento 
* This workshop addresses the ten warning signs of Alzheimer's disease. Learn what is involved in getting a diagnosis, risks associated with Alzheimer's, and the benefits of early detection. 
* Please call the Alzheimer's Association at 800.272.3900 or email ptardio@alz.org to register.
Category