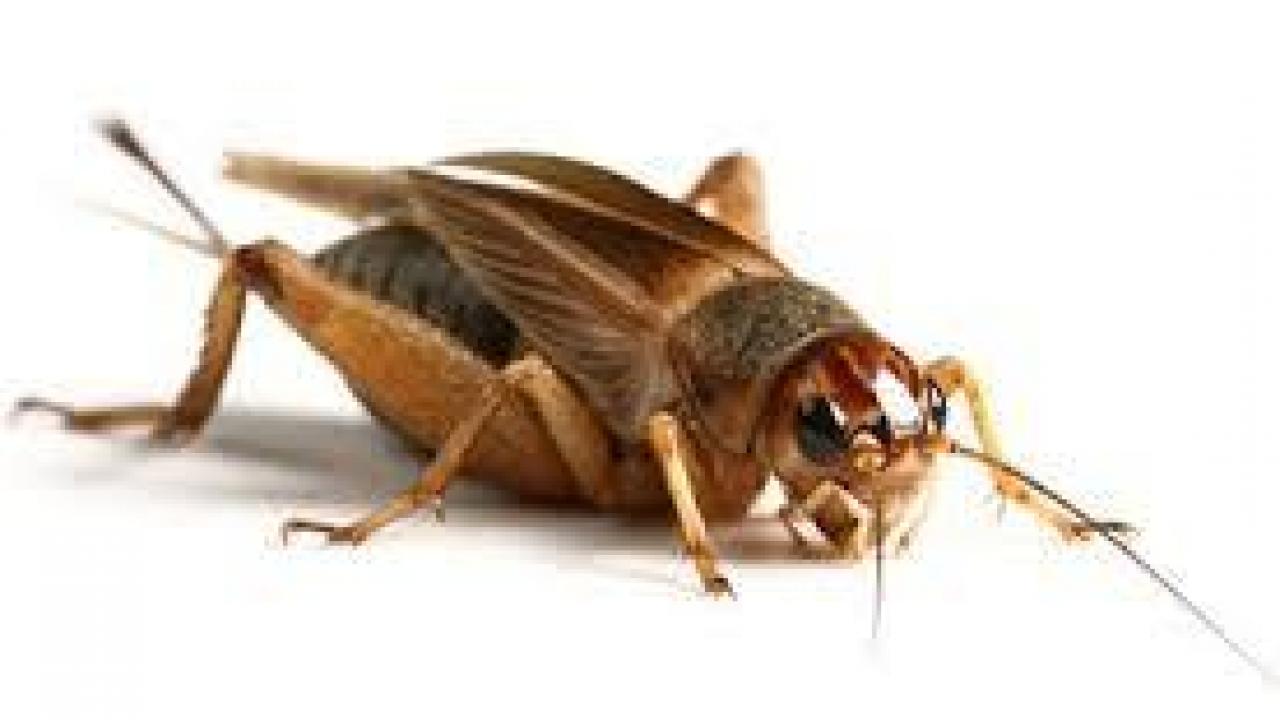 A Food Month Celebration 
* Wednesday, October 14, Bohart Museum, 1124 Academic Surge 
* Visit the Museum between 9-5 and learn about the role of insects as human food, not just as pollinators. Free samples of commercially available products (Chapul Bars) made from cricket protein will be distributed as well as information about insect eating around the world. 
* Come and share your own experiences with eating insects!
Category