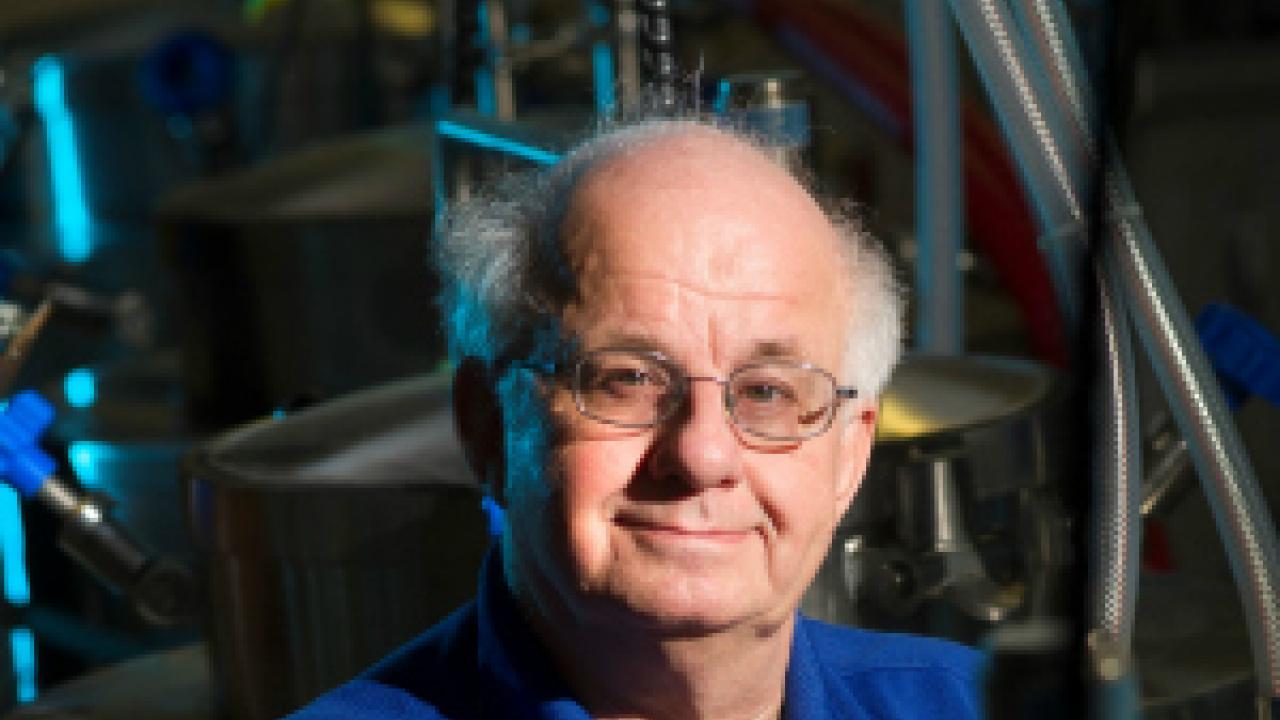 The Distinguished Professor of Brewing Sciences and President of the Institute of Brewing and Distilling has done it again! Thanks to his contributions to Brewing and Malting Science and to University Extension he has won an Outstanding Service award. 

And he recently was featured on Capital Public Radio's show, "Insight". They discussed his upcoming doings this Saturday, September 20, when he'll conduct a "Bamforth Bierklinik" - one of his popular "beer clinics" to support the Davis High School Symphony Orchestras upcoming trip to Carnegie Hall. 

The clinic on Saturday, September 20th is from 4 to 6 p.m. at Sudwerk Restaurant and Brewery in Davis. The student orchestra will be providing music for the event. 

Click here to listen to his interview with Beth Ruyak on "Insight".
Category