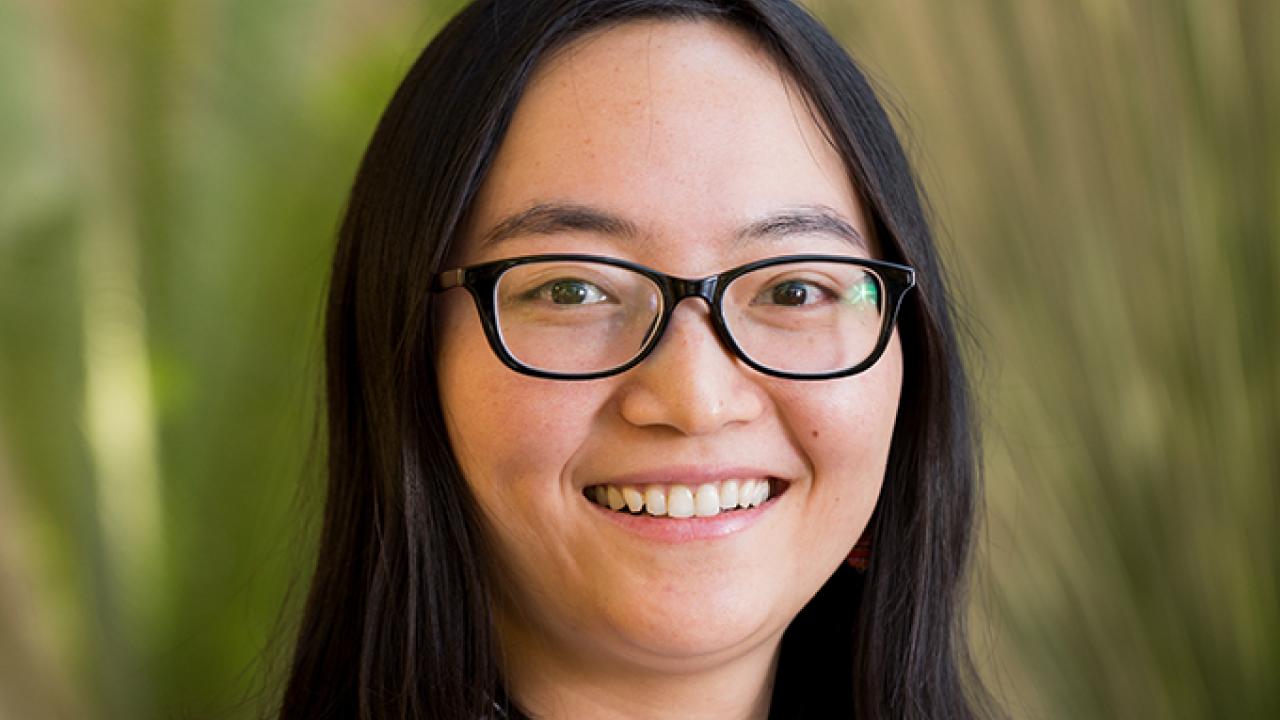 Congratulations to Xiaochen (Ellie) Yin, who recently completed her Ph.D. in food science in the Marco lab, and has been awarded the John E. Kinsella Memorial Prize for outstanding research on her doctoral dissertation examining probiotics and health!
Full details of her prize are written up in the College of Agricultural and Environmental Sciences website here.
Dr. Yin says, "I am very fortunate and grateful for being a part of the FST department. I could not have won the prize without the department's support. I also enjoyed the diverse and multiple-discipline nature of the department and learned a lot from the faculty members and my peers!"
Category