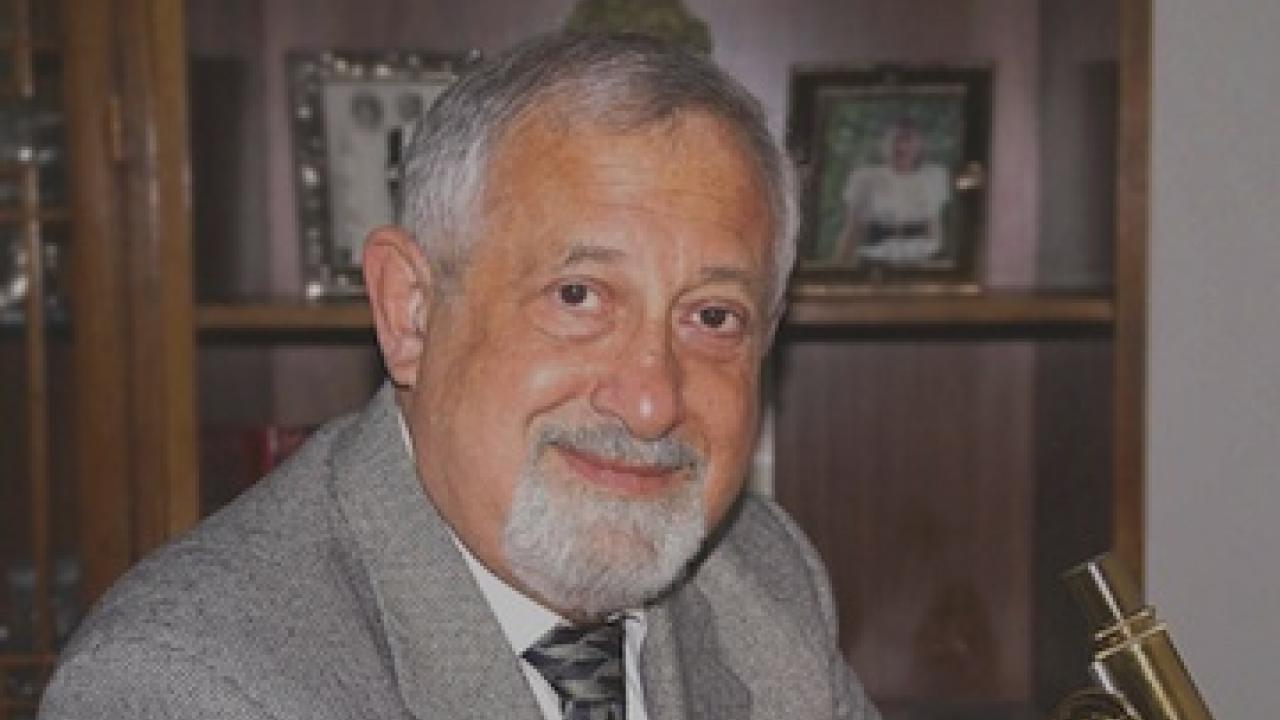 Morton Satin, Vice President of Science and Research at the Salt Institute, will be the featured speaker at the food science seminar Wednesday Oct 23 from 4:10-5 pm. Satin will address Fostering Consumer-Driven Product Development. The seminar will be held in the Theater of the RMI Sensory building. 

Mr Satin brief bio follows: 

Morton Satin is the Vice President of Science and Research for the Salt Institute. Trained in Canada as a molecular biologist, he is an internationally-known food industry and United Nations executive and author with extensive experience in all sectors of the food industry. For 16 years, he served as the senior food industry executive at the Food and Agriculture Organization of the United Nations (FAO) in Rome, where he directed the UN Global Food and Agro-Industry program. He received numerous international awards for his work on the impact of new food technologies on social and economic development. He created several commercially successful new food products/processes including gluten-free bread and shelf stable coconut water and received the only patents ever awarded to the United Nations System. Satin was also the FAO Scientific Secretary of the WHO/FAO/IAEA International Consultative Group on Food Irradiation (ICGFI). In 1989, while at FAO, Morton Satin was formally nominated for the World Food Prize by the World Food Council. 

Prior to joining FAO, Satin was Vice President of Research for the Multimarques Corporation where he was responsible for the introduction of the first commercially successful natural high fiber white breads in North America as well as the worlds first large-scale supplementation of food products with folic acid in 1977 two decades before it became mandatory in the USA. Morton Satin has several technology patents to his name and has published over 500 articles on a wide range of food science, nutrition, technology, international trade and agribusiness topics. He is currently Chairman of the Food Safety Program Review Committee of the International Atomic Energy Agency in Vienna and is a senior international fellow of the Tokyo-based Asian Productivity Organization, where he has lectured extensively on food safety and technology, labeling, international trade and nutrition. He has authored seven text books in English and Spanish on the subjects of Food Safety, Irradiation, Food Poisoning History and Coffee Talk the story of the worlds most popular brew. He has also contributed four chapters to the new Elsevier Encyclopedia of Food Safety that is scheduled for release in January 2014.
Category