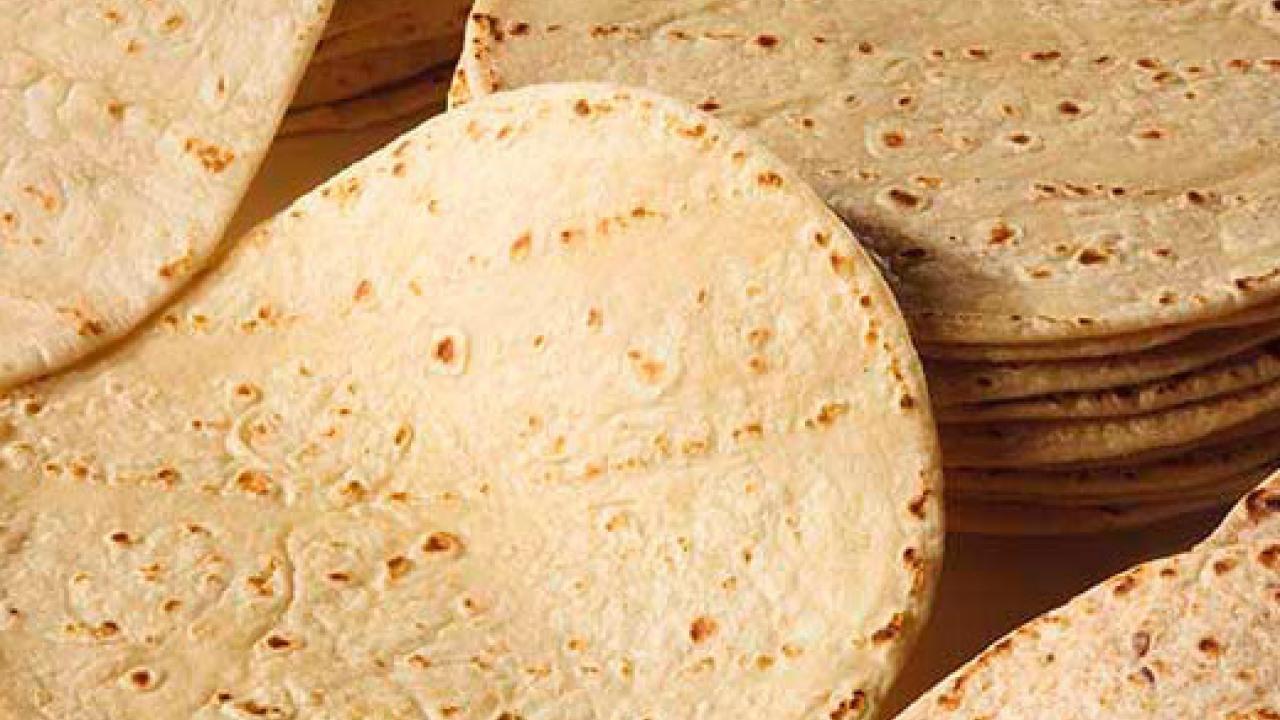 This position will be responsible for new innovation and maintenance of existing products in the tortilla category. The individual will interact directly with operations, finance, sales and marketing regarding all aspects of the new product development. Extensive interfacing with manufacturing is required during the project implementation phase and when executing cost savings projects. Emphasis on the ability to operate independently and be highly adaptable to change. 

Position Responsibilities: 
* Development and implementation of new products, both from customer and marketing requests using internal and external resources. 
* Manage shelf life testing process. Gather, validate, and manage data entry for each shelf life test that is conducted by R&D. Share results with all involved in each project. 
* Responsible for assisting R&D personnel with all aspects of product testing, including the pre-batching of ingredients. 
* Complete a Plant Test Form for each test. Document and record results. Update database and maintain hard copies with accurate and current information. 
* Responsible for monitoring and validating the manufacturing process during plant tests. 
* Complete analysis of Finished Products after plant test is completed while recording the information in the appropriate systems or files. 
* Responsible for preparing products for sensory evaluations. Completing and updating records with pertinent information. 
* Basic understanding of nutritional information and label declaration as well as regulatory compliance with governmental agencies. 
* Direct interfacing with the sales and marketing team to identify target product formulations, prototype development, on-site commercialization at the manufacturing site, and preparation of all technical documentation. 
* Work with Sales and Marketing to provide a level of technical services to customers. 
* Extensive understanding of existing production capabilities at selected sites. 
* Responsibilities to include line extensions, cost optimization, and quality improvements. 
* Participate in New Concept Development programs. 
* Complete and update external customer specifications, new product information and internal specifications and technical data sheets. 
* Proficiency in math, analytical thinking, problem solving, time management and organization. 
* Proficient in Microsoft Word, Excel and PowerPoint. 
* Bilingual in English and Spanish is a plus. 

See the complete Job Description PDF below.
Category