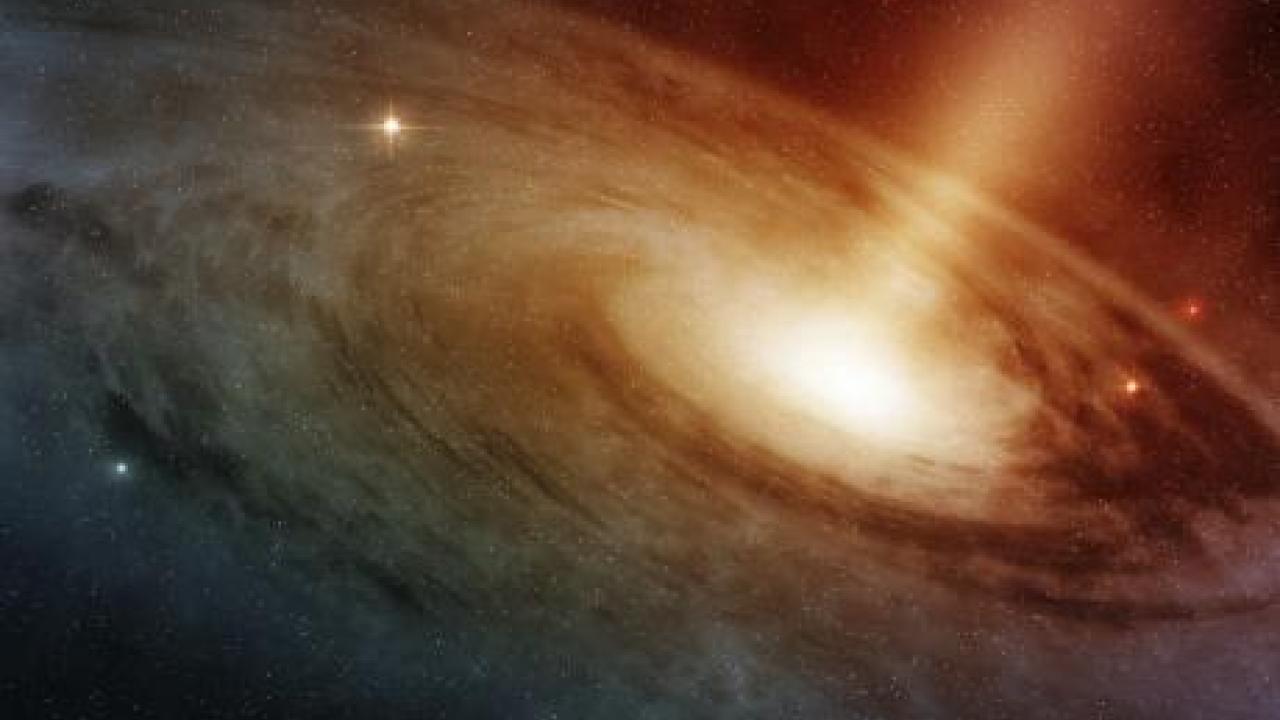 The Big Bang Team ImmunoTag has beaten out 12 other teams in the competition to be one of the top 5 teams in the competition! 

The team will be presenting a shorter (5 min.) presentation for the public on Thursday May 26th, during the final awards show. 

More info here: 

http://gsm.ucdavis.edu/entrepreneurship-event/big-bang-final-presentations-awards-ceremony 

The presentations start at 6 PM and end at 8 pm and are hosted in the Alumni center. The team presentations on Thursday are to win the people's choice award. The audience votes on the team that they want to win this award. 

Please grab a friend and join us Thursday night. Your support for the ImmunoTag team is greatly appreciated. You will also see the other innovations ongoing at UC Davis.

Dustin Heeney, PhD student, CEO 
Samantha Feng, PhD candidate, CSO 
Company name: ImmunoTag 
We develop novel cancer therapeutics through the use of our patented platform antibody linker technology.
Category