Professor Daniela Barile and Cooperative Extension Specialist Selina Wang recently took part in the American Chemical Society (ACS) webcast, "The Future of Food" in honor of Earth Day 2020. The live, interactive webcast was part of the ACS Program-in-a-Box™ series, which according to the ACS is a simple and cost-effective way to engage student chapter or local section members. Subject matter experts provide stimulating science discussions matched with activities that demonstrate how chemistry is applied in everyday life.  ACS provides the content, speakers, promotional materials, activities, and raffle prizes, and the viewers need only gather (physically or virtually) to enjoy the program. 
For the "Future of Food" webcast, in addition to Drs. Barile and Wang, Dr. Ricardo San Martin (Research Director & Industry Fellow, UC Berkeley), and Kerri Jansen (Assistant Editor, Chemical & Engineering News) were also featured.
Dr. Barile discussed how her research into the chemical and biological components of milk and plant-based streams (such as coffee spent grounds and grape pomace) seeks to understand how such compounds can create value-added products, influence health outcomes, and potentially provide the foundation for future medical treatments.
Dr. Wang talked about how her study on the quality and purity of supermarket olive oil led to new olive oil standards for the state of California. She also discussed the emerging field of food forensics and how her lab is collaborating with agriculture in California to solve important challenges, like discovering valuable compounds in traditional food production waste streams to create new value-added products.
Here is the full-length video webcast recording, with a question-and-answer at the end as well as both presentations.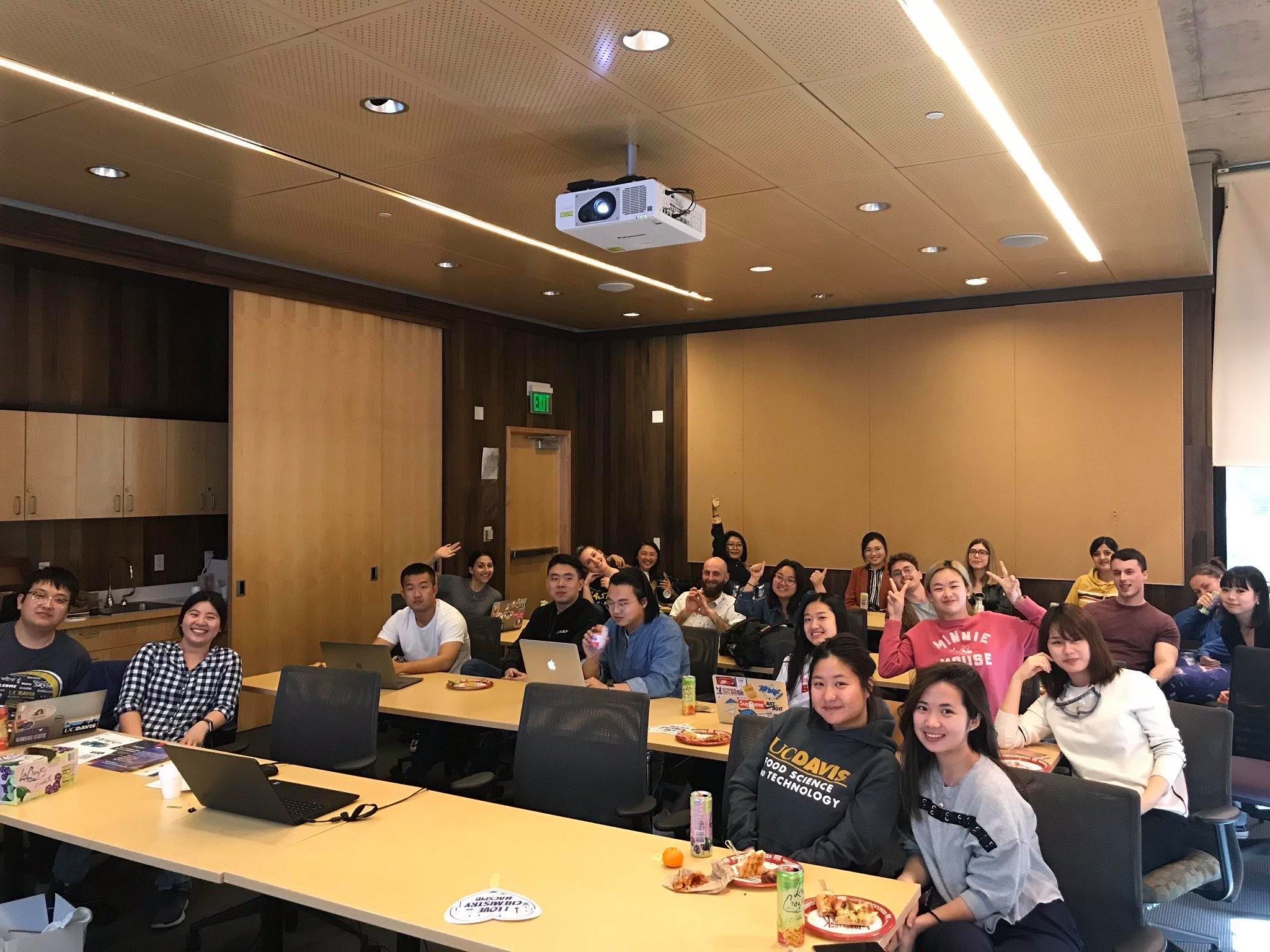 Category