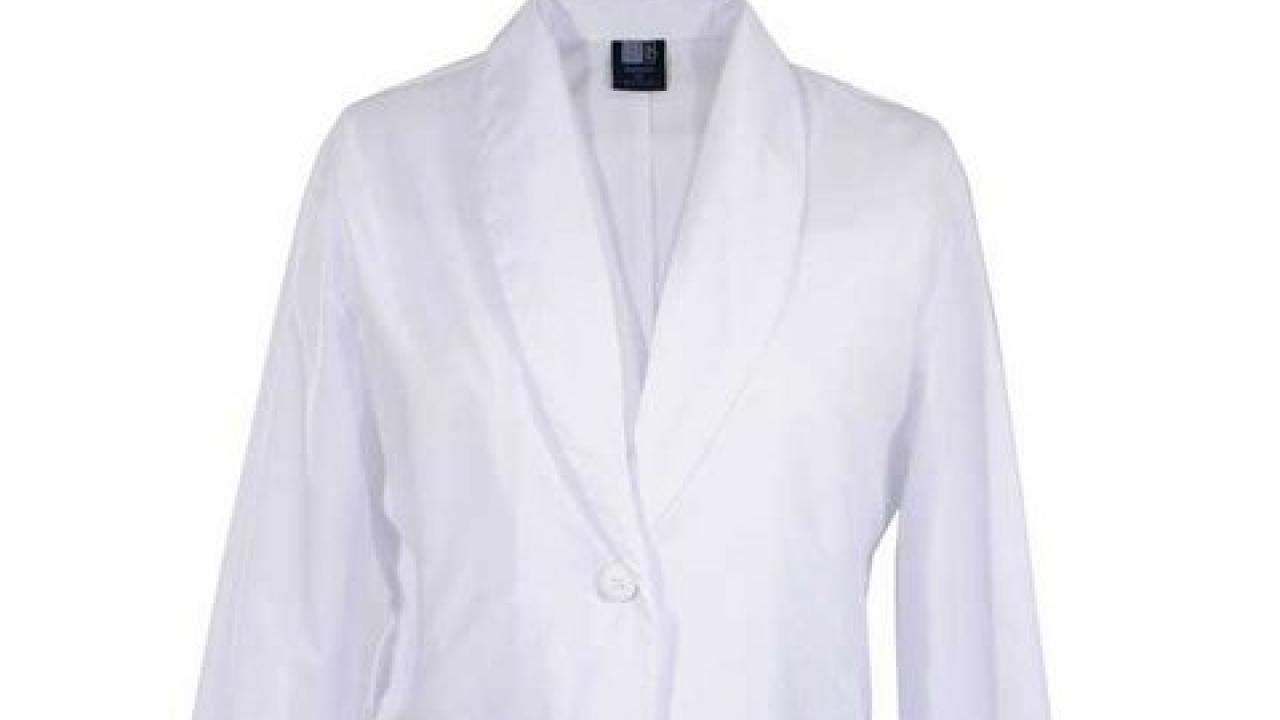 The UCOP-sponsored free PPE Distribution Event in February 2014 was a resounding success, with over 6,000 laboratory workers fitted for personal protective equipment (PPE). Given the overwhelming interest in this event, supplies of some sizes and styles of PPE were depleted during the event and some participants were issued IOUs for select PPE items. EH&S has been working with vendors to ensure that these IOUs have been filled. Despite these efforts, a number of IOUs have remain unfulfilled. 

In an effort to ensure the successful completion of this project and the fulfillment of all outstanding IOUs at no cost to the participant, the last day to inquire about unfulfilled PPE IOUs from this event will be Friday, Feb. 27, 2015. All inquiries made beyond this date will be subject to normal PPE services provided by Vet Med Central Services (VMCS), including recharging for the cost of the PPE. 

In order to ensure that your outstanding IOU is fulfilled, please e-mail the IOU paperwork and any supporting documentation to Steve Ball (sdball@ucdavis.edu) by 5 p.m. Friday, Feb. 27, 2015. EH&S will work directly with VMCS on your behalf to ensure that your IOU is fulfilled at no cost.
Category