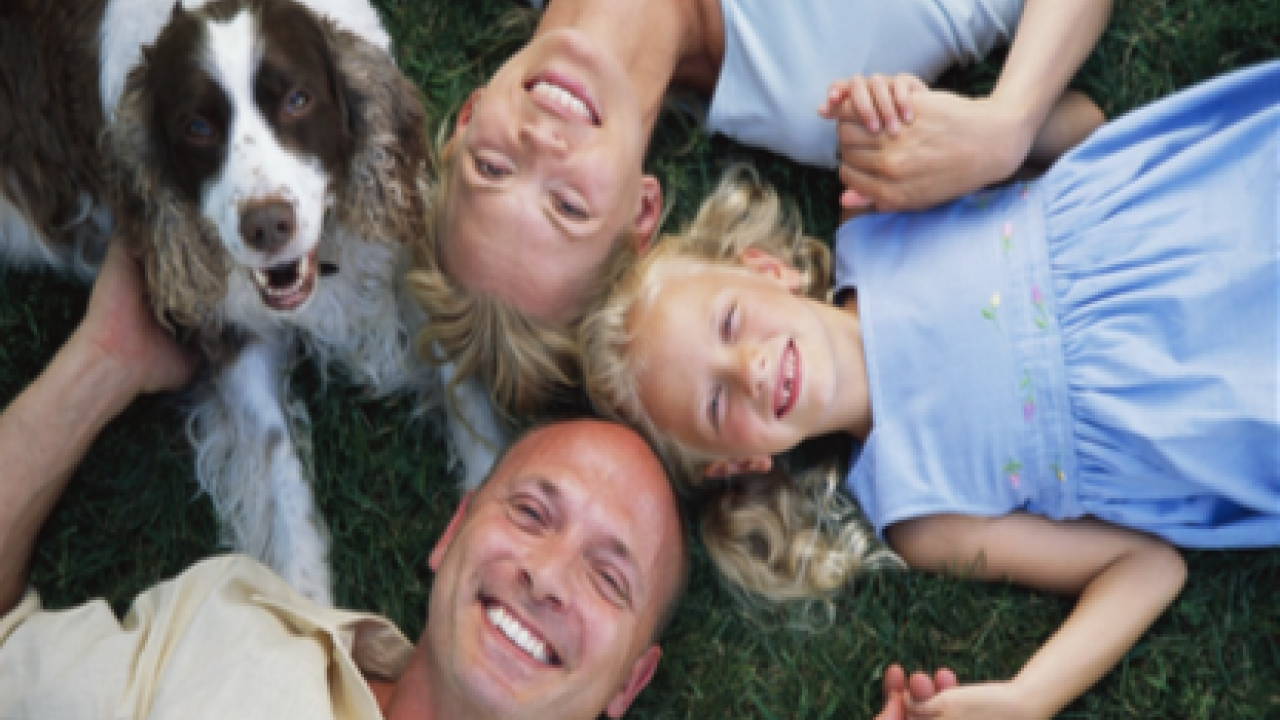 Positive Parenting Practices for ALL Children 

* Children book giveaway 
* $5.00 Walmart gift card for each workshop attended 

Sessions: Making Connections; Making It Happen; Why do Children Do What They Do? Teach Me What To Do! Facing the Challenge and Facing the Challenge Part 2 

Tuesday, October 21, 28, November 4, 18, 25 and December 2 4pm-5:30pm 

Training will be held at: 
Alyce Norman Learning Center 
1200 Anna Street 
West Sacramento 95605 

* Light Snacks and Raffles 
* Child Care is Available 
* Spanish Translation 

Please call Mary Kragel at 530-668-3014 to reserve your space or for any questions.
Category