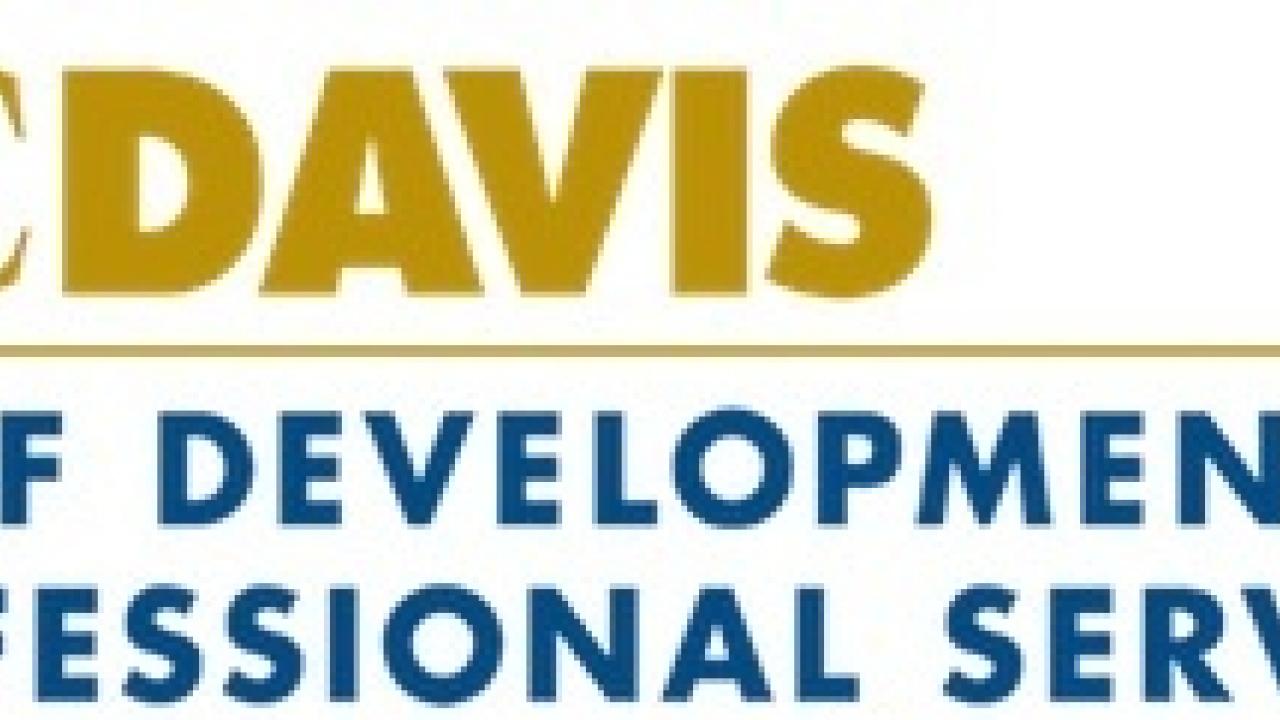 Do you, your staff or your colleagues have questions about harassment and discrimination prevention? Ever wondered what resources are available on campus to help out? Want a chance to explore how to respond in everyday situations? An in-person workshop on Harassment & Discrimination: Rights, Responsibilities and Resources is scheduled for Wednesday, 4/23 at 10:30am where these questions and more will be covered. 

*Please note this training is designed for staff and does not meet the AB1825 sexual harassment prevention for supervisors requirement.* 

A flyer with the details is attached below. Please help us spread the word by sharing this flyer, and consider attending yourself!
Category