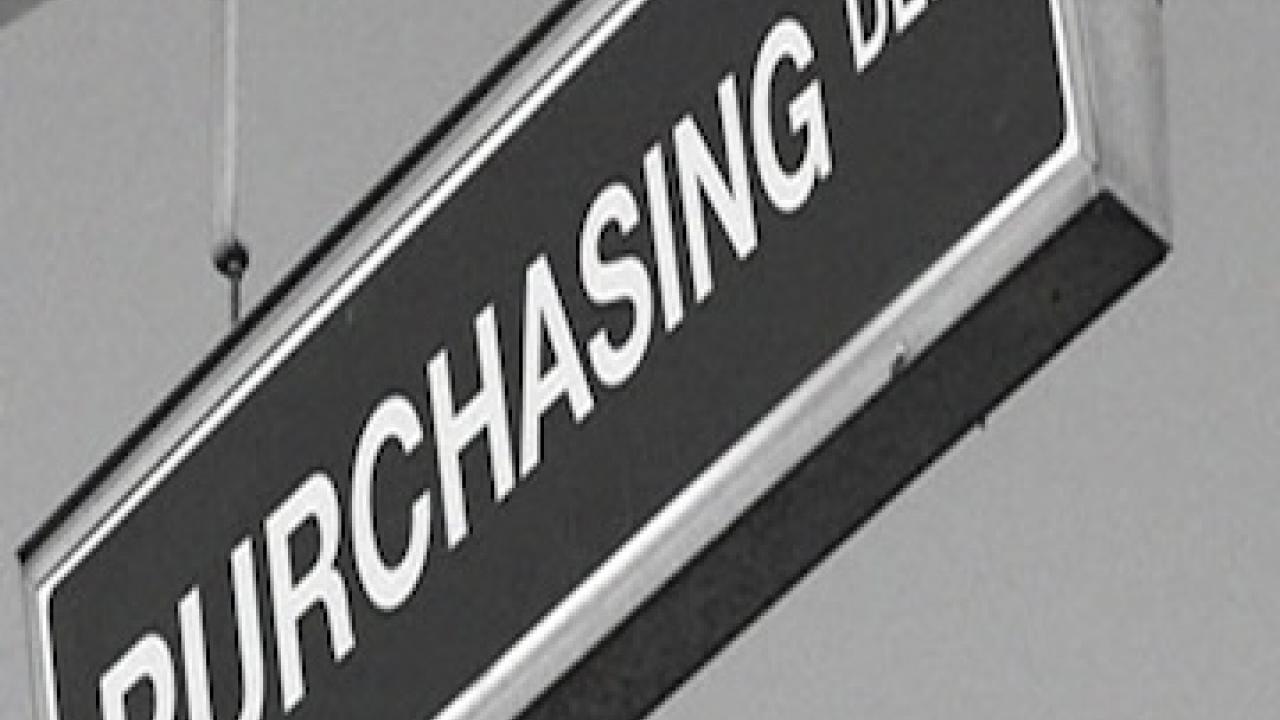 After a thorough analysis, utilizing historical data including turns and spend the highest impact 1,000 sku's where identified for the UC system-wide market basket. In addition to the UC system wide market basket, over 1500 more sku's are available through the WSCA market basket. (both attached). These two combined gives the UC system 2500+ market basket items that will result in an average of 13% savings over last price paid. Please forward this communication to applicable department contacts as needed. 

What's new? 

* The UC Office of the President Strategic Sourcing, Center of Excellence (COE) has finalized the 1000 item UC system wide market basket for Grainger 

* You will see the changes in pricing as of 7/3/2014. 
Category