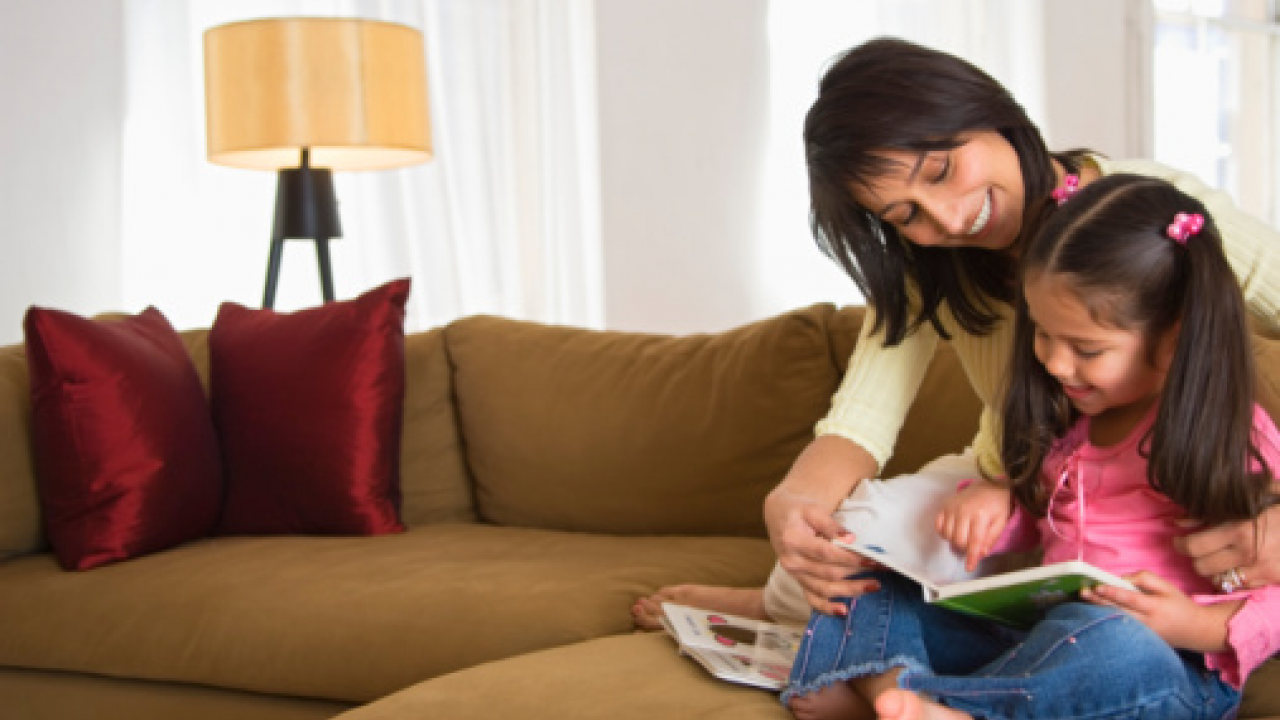 · Thursday, June 11, Lecture, Social Hour and Panel Discussion 
· Lecture: Medical Education Building 
· Sponsored by UC Davis Women in Medicine and Health Sciences (WIMHS) 
· Presenter: Joan C. Williams, Distinguished Professor of Law 
· REGISTER 

Course: Can I Have a Full Career and a Full Life? - Special Guest Lecture 

Professor Joan C. Williams is a Distinguished Professor of Law, UC Hastings Foundation Chair, and the Founding Director of the Center for WorkLife Law at UC Hastings College of the Law. Described as having "something approaching rock star status by The New York Times, Williams was awarded the Families and Work Institute Work Life Legacy Award in 2014.
Category