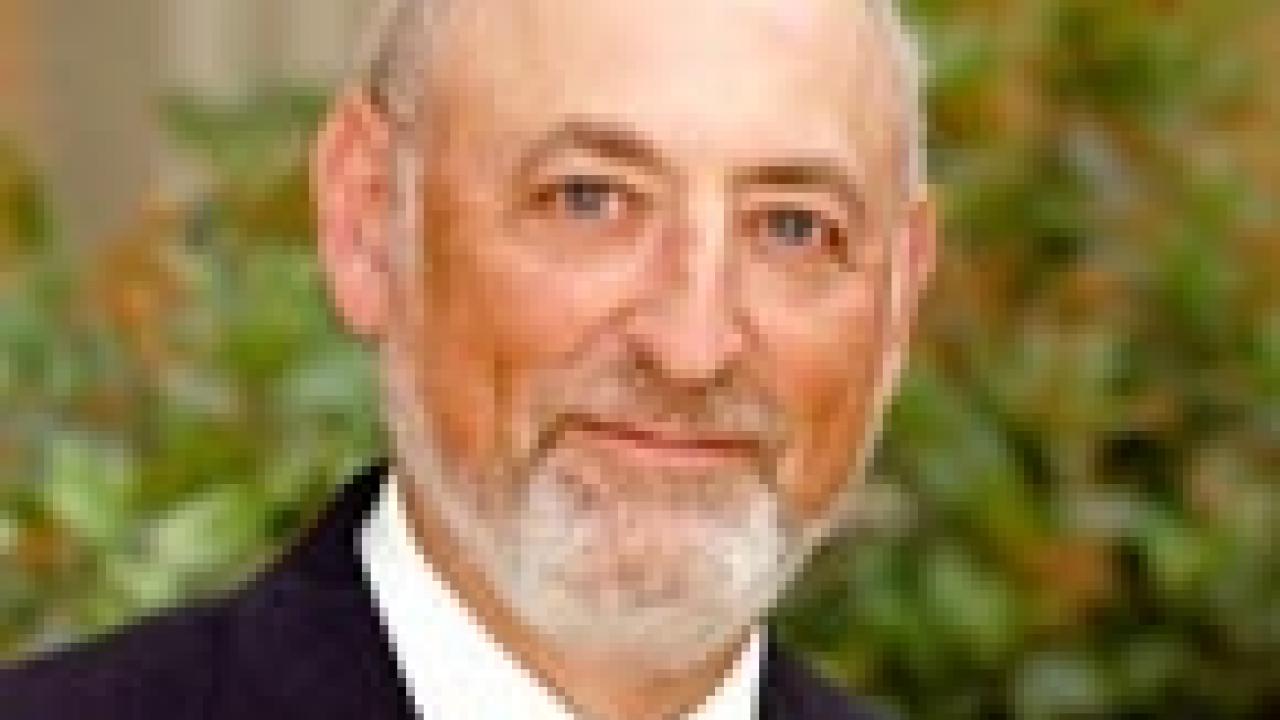 You're invited to the 2013 Edward L. Barrett, Jr. Lecture on Constitutional Law: 

"Coercion and Endorsement: Constitutional Challenges to State Sponsored Prayers at Local Government Meetings" 

By Alan E. Brownstein, Professor of Law and Boochever and Bird Chair for the Study and Teaching of Freedom and Equality 

November 19, 2013 
4:00P.M. - Lecture 
5:00P.M. - Reception 
Add to Calendar 

UC Davis School of Law - Kalmanovitz Courtroom 
400 Mrak Hall Drive 
Davis, CA 95616 

Free & open to the public 
MCLE credit available 

Over the last half century, the Supreme Court has struggled to resolve Establishment Clause cases challenging state-sponsored prayers and public religious displays. While these controversies are prominent battlefields in contemporary culture wars and implicate a range of disagreements, for modern constitutional law purposes they involve a doctrinal choice between two competing tests or adjudicatory standards. The Endorsement Test, initially developed by Justice O'Connor in the 1980s, focuses on whether government action places an imprimatur of approval on a particular religion or religion generally, and communicates a message to religious adherents and non-adherents as to their relative status in the political community. The Coercion Test, championed more recently by Justice Kennedy, examines government conduct to determine whether government is pressuring people to join or participate in religious activities. A case pending before the Supreme Court this term, Town of Greece v. Galloway, dealing with government-sponsored prayers delivered before town board meetings, raises questions of religious endorsement and coercion in a particularly provocative setting - public meetings in which citizens directly petition government decision-makers. 

Professor Alan Brownstein, a nationally recognized Constitutional Law scholar, teaches Constitutional Law, Law and Religion, and Torts at UC Davis School of Law. While the primary focus of his scholarship relates to church-state issues and free exercise and establishment clause doctrine, he has also written extensively on freedom of speech, privacy and autonomy rights, and other constitutional law subjects. His articles have been published in numerous academic journals including the Stanford Law Review, Cornell Law Review, UCLA Law Review and Constitutional Commentary. Brownstein received the UC Davis School of Law's Distinguished Teaching Award in 1995 and the UC Davis Distinguished Scholarly Public Service Award in 2008. He is a member of the American Law Institute. 

The Edward L. Barrett, Jr., Lectureship on Constitutional Law was established in 1986 to mark the retirement of King Hall's founding dean, Edward L. Barrett, Jr., and the Law School's 20th anniversary. 

RSVP Now!
Category