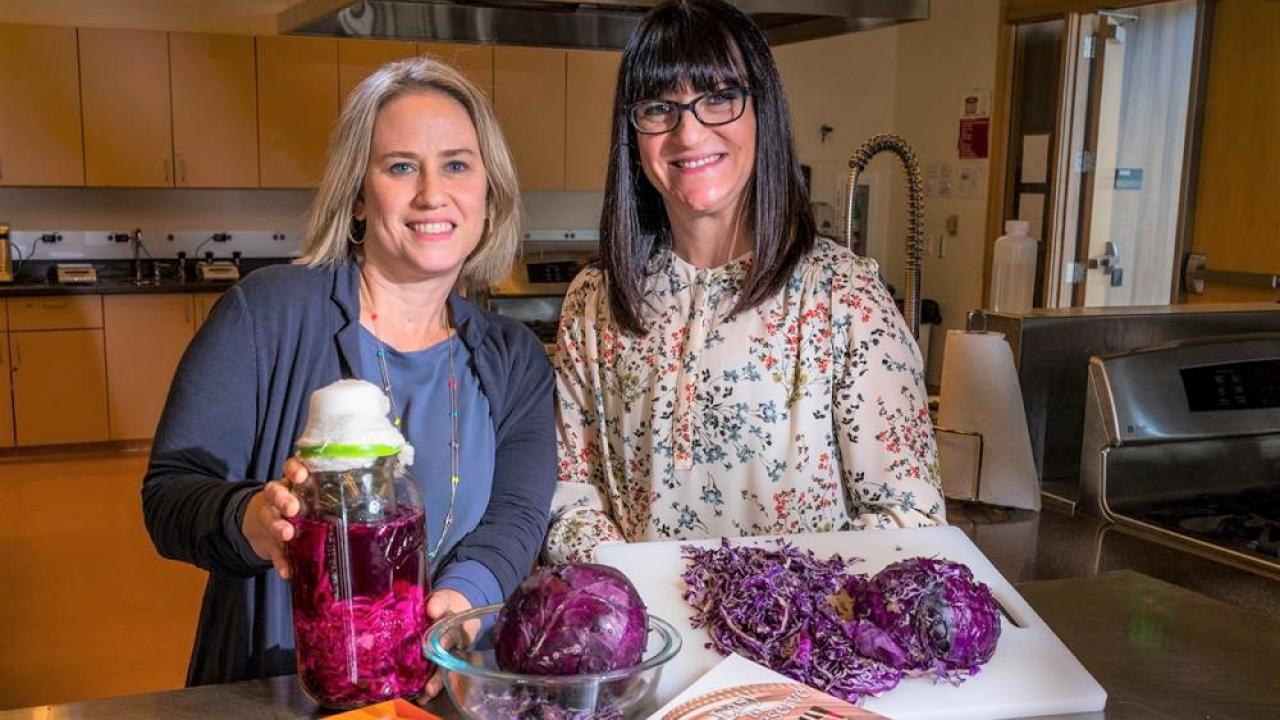 In her May 31st article for The Washington Post, "Extension services are the best free cooking resource. Here's how to use them", author Becky Krystal urges home cooks, gardeners, agricultural producers, and community members of every type to remember to include extension programs (established at land-grant colleges and universities by an act of Congress in 1914) in their search for reliable information. She quotes FST's Erin DiCaprio, Assistant Cooperative Extension Specialist in community food safety, on that topic, "Part of what extension does is take research happening on campuses or in the broader scientific community and translates it into something accessible to the general public". In addition to highlighting the Master Food Preserver Program in California, the author links to a UCCE home preservation publication, and to other extension programs around the country.  She also describes a few high-profile food safety fails from the last year, which were seen widely during the pandemic-fueled increase in home cooking and home food preservation.     
It's a great reminder, as we head into peak produce season, to keep extension programs in mind for gardening, preserving food safely, or even finding a volunteer opportunity with extension.  
You can read the full article here.  The other link below is for the Consumer section of UC Food Safety, which has food safety information and resources for educational and regulatory professionals, agricultural producers and processors, retail, and the food industry, with a special emphasis on low moisture foods such as spices, nuts, and nut pastes.  The website is run and maintained by Drs. Linda J. Harris and Erin DiCaprio. 
Category