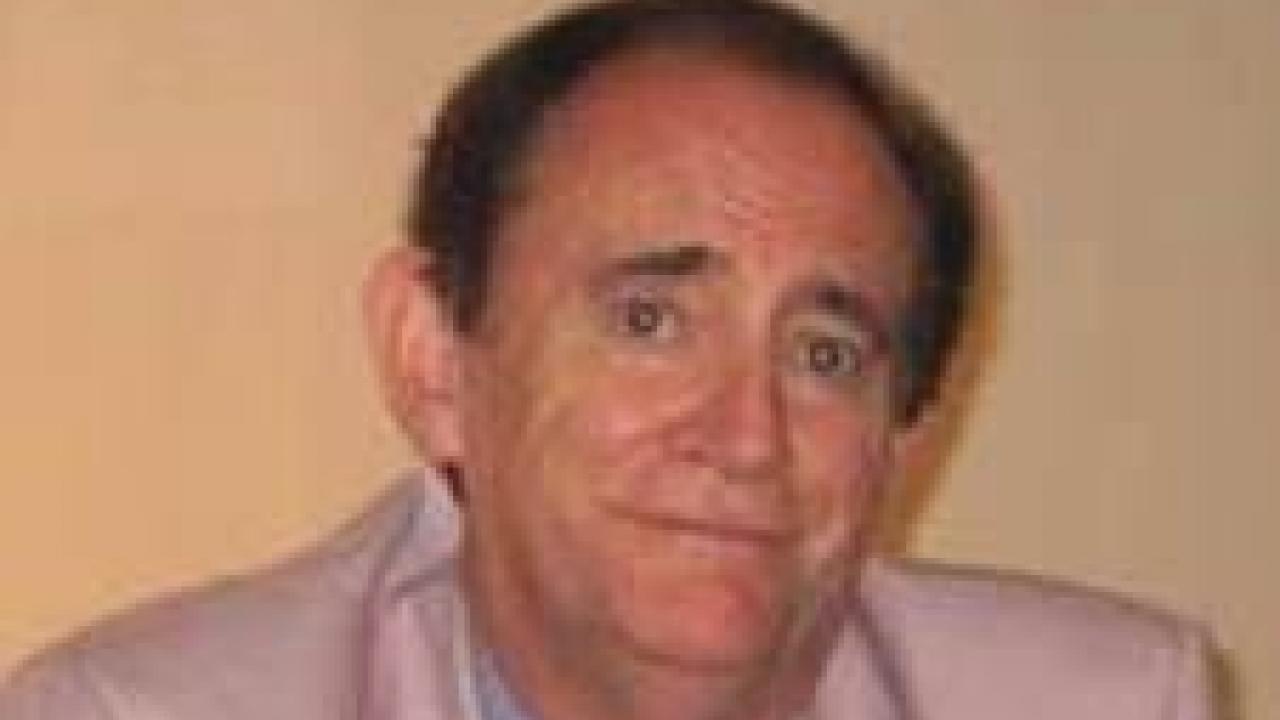 Congratulations to Dr. Michael O'Mahony who was named as winner of the Sensory and Consumer Sciences Achievement Award from the Institute of Food Technologists! 

Achievement Awards in various categories are given each year at IFT's national meeting. IFT's Achievement Awards recognize an individual or team for remarkable contributions in research, applications, and service in the food science and technology industry. 

IFT explains the Achievement Award winners on their website: "Food science and technology matters. Professionals in the field improve availability, nutrition, and safety of the world's food supply. They bring scientific and technological innovation to an increasingly global marketplace. They give back to the community through teaching and leadership. These individuals will be recognized at IFT17 in Las Vegas, on Sunday, June 25, and we invite you to join us in honoring these professionals and their contributions to food science and technology." 

For more information, visit IFT's website. 
Category