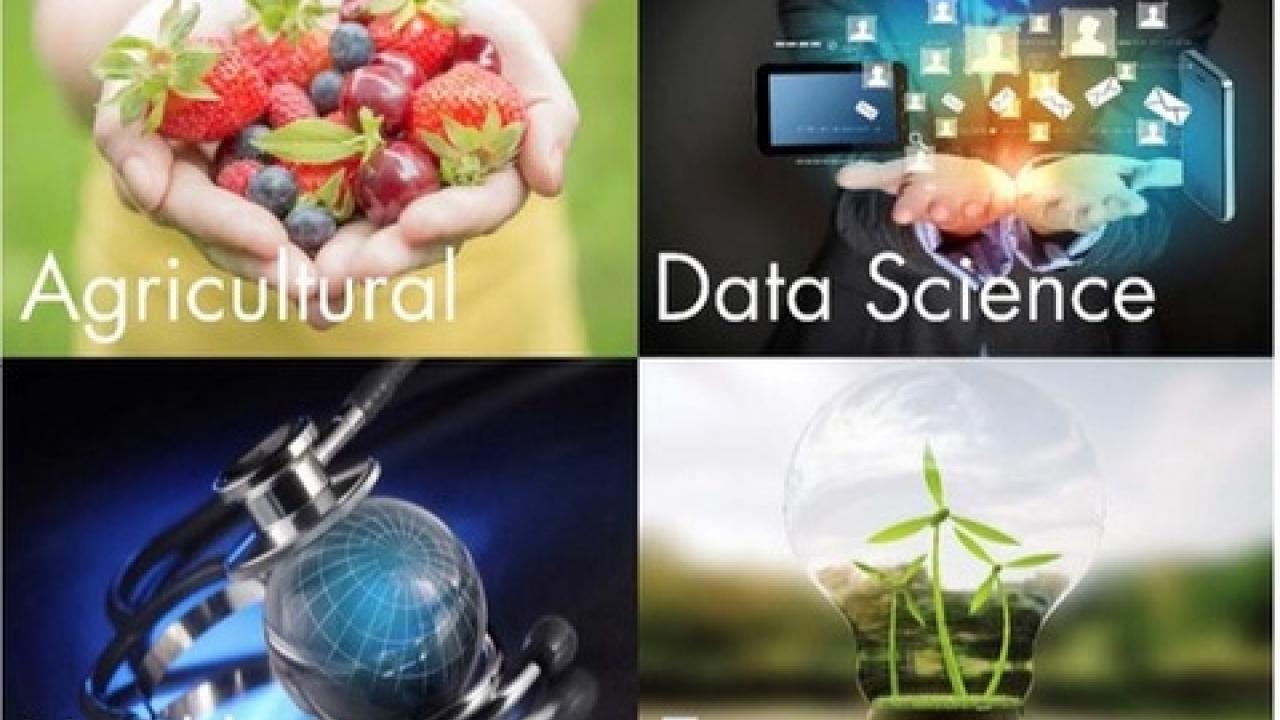 The Office of Research is pleased to announce our 3rd RISE Symposium. 

This half-day symposium will explore new approaches to solving today's Grand Challenges through interdisciplinary research at UC Davis. 

Monday, March 30 
8:30 am to 1:00 pm 
ARC Ballrooms 

Please see the PDF below, and plan to join us for this event.
Category