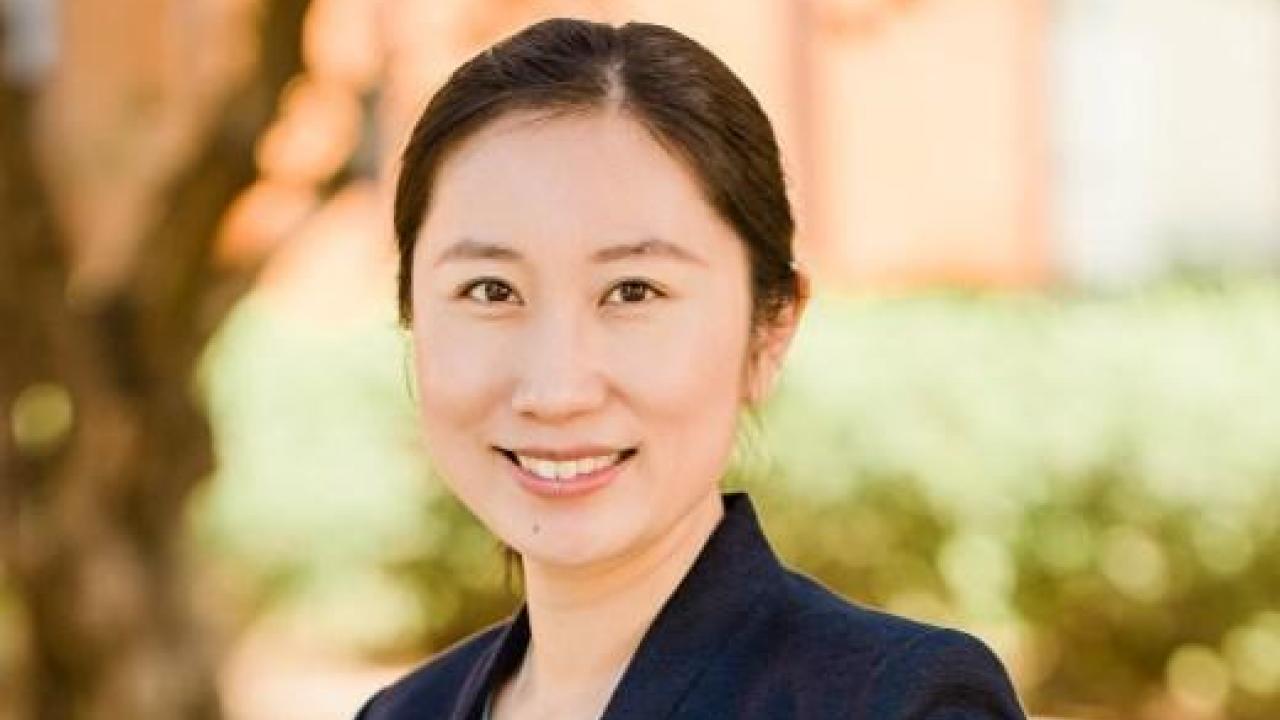 UC Davis received nearly $1 million (of $8 million awarded nationally) for two grants from the National Institute of Food and Agriculture (NIFA) in the subject area Food Safety and Defense. The overall grant program is to develop tools to detect and eliminate allergens, infections, or other contaminants in foods. NIFA support enables scientists to develop new and innovative technologies for food processing, manufacturing, and packaging that ensure a safe and abundant food supply. The grants are part of NIFA's Agriculture and Food Research Initiative (AFRI).
One of the grants, "Light-driven renewable bactericidal and fungicidal wax supplement for control of persistent microorganisms on fruit and vegetable surfaces", was awarded to FST's  Luxin Wang as the PI, with Barbara Blanco-Ulate, Co-PI, Department of Plant Sciences, and Gang Sun, Co-PI, Department of Biological and Agricultural Engineering.  
The other grant, "Mapping genetic determinants in lettuce that reduce Salmonella enterica and Escherichia coli colonization of leaves" was awarded to Maeli Melotto of the Department of Plant Sciences.  
For more details about each grant, see the article below. 
Media Contact
Ann Filmer
Department of Plant Sciences
afilmer@ucdavis.edu
Category