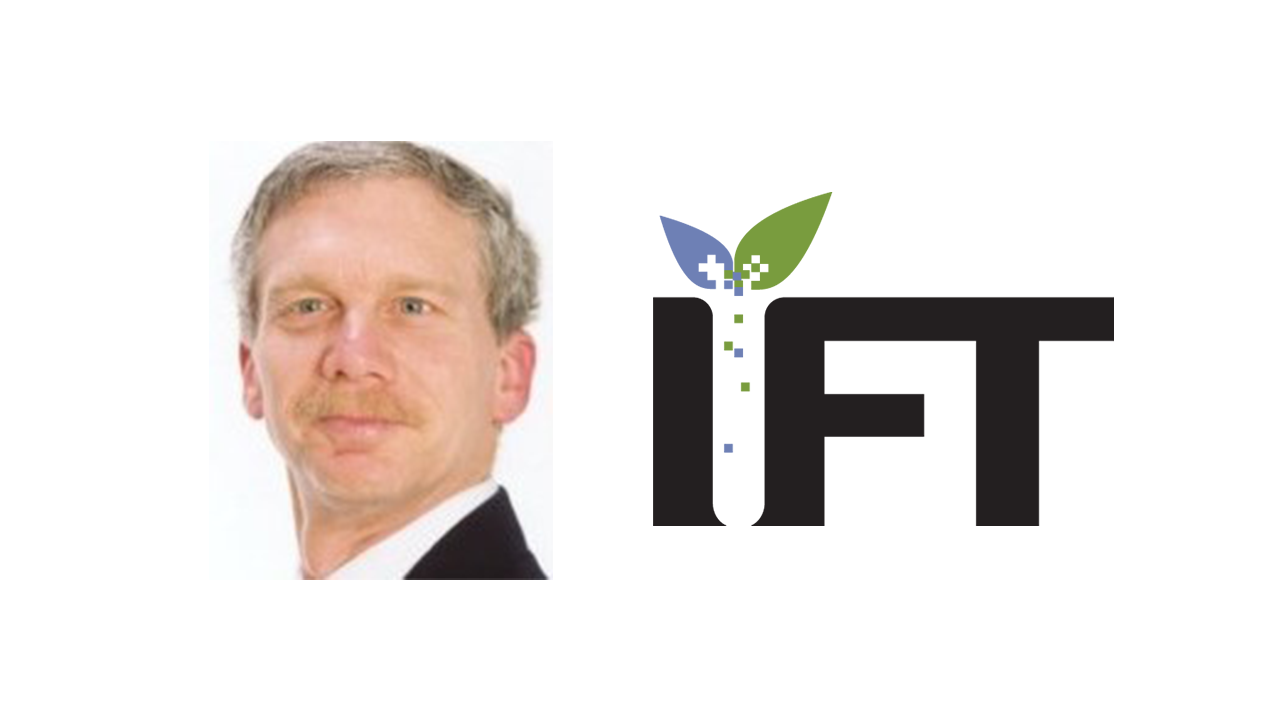 Congratulations to Leslie Herzog, hardworking Food Science and Technology Leadership Board member for over a decade, as well as the VP of Operations and Research Services at The Understanding & Insight Group, LLC.  He is the 2021 recipient of the Institute of Food Technologists' Calvert L. Willey Distinguished Service Award. 
From the IFT website, "Leslie Herzog is the recipient of the 2021 Calvert L. Willey Distinguished Service Award for his lifelong, innovative, and passionate service to IFT and the advancement of food science and technology. Herzog has been a dedicated volunteer to IFT for over 45 years, working with the New York Section and contributing through his philanthropy, leadership, and mentorship to food science students at Cornell University, the University of California, Davis, Rutgers University, and the University of Massachusetts. Herzog has served on numerous IFT task forces, the Executive Committee (now called Board of Directors), and award juries, as a member and chair, as well as numerous IFT committees. An IFT Fellow, Herzog loves coaching student teams in IFT competitions, helping them to utilize his knowledge of product development and food product commercialization learned during his career at Lipton / Unilever." 
You can read more about the Calvert L. Willey Distinguished Service Award here:  https://www.ift.org/community/awards-and-recognition/achievement-awards/calvert-willey-award and more about Leslie here:  https://foodscience.ucdavis.edu/people/leslie-herzog#/ 
And a big thank-you to Leslie for his work on behalf of our food science students and department, in addition to his service to the wider food science community!
Category