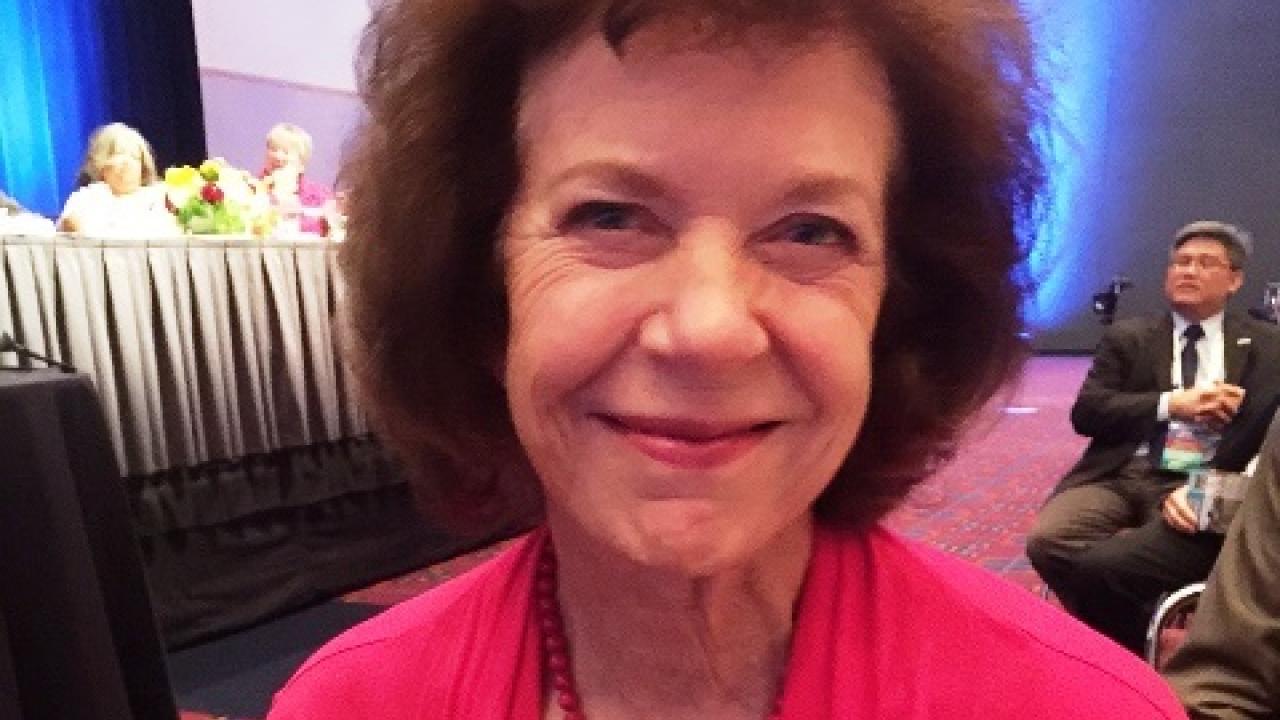 Christine Bruhn was awarded an Honorary Life Membership in the International Association for Food Protection at their annual meeting in Portland, July 2016. 

This award recognizes IAFP Members for their dedication to the high ideals and objectives of IAFP and for their service to the Association. 

Her husband, retired faculty John C. Bruhn was similarly recognized with this honor seven years ago. This is the first time in the Association's history that a husband and wife have been independently recognized for their career contributions to the Association. 

Congratulations Christine!
Category