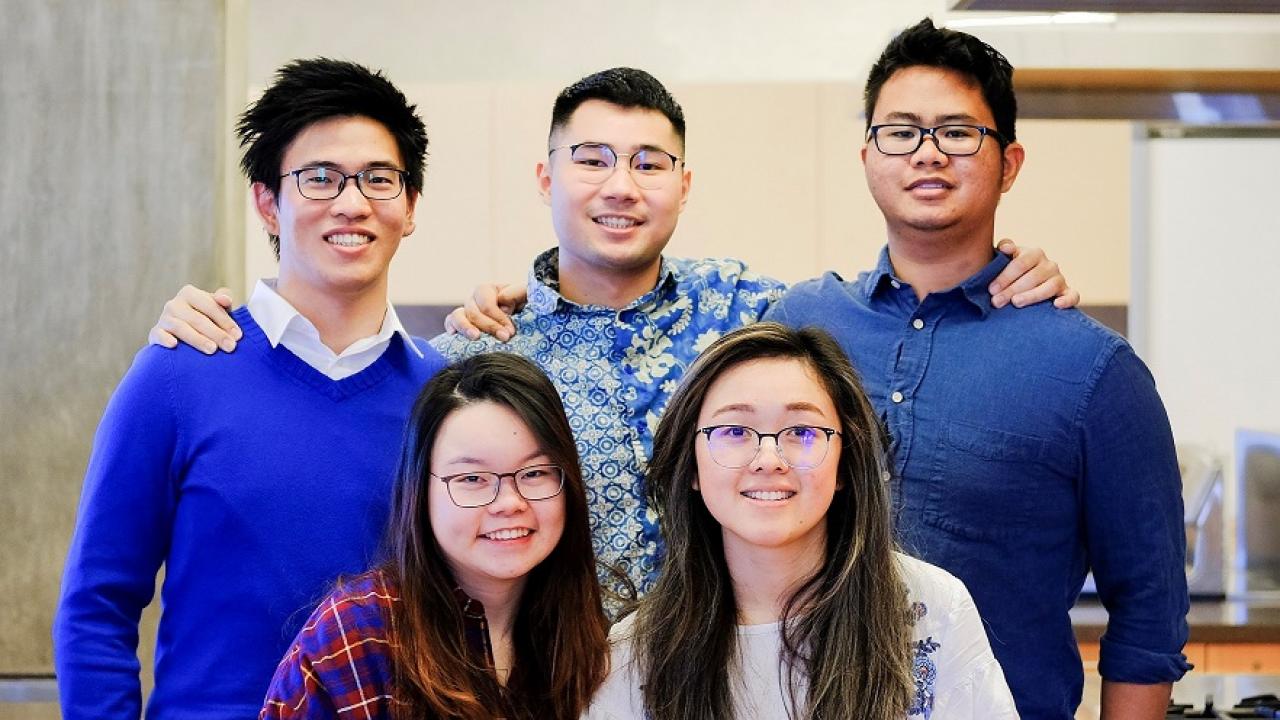 Congratulations to IFTSA & MARS Product Development Competi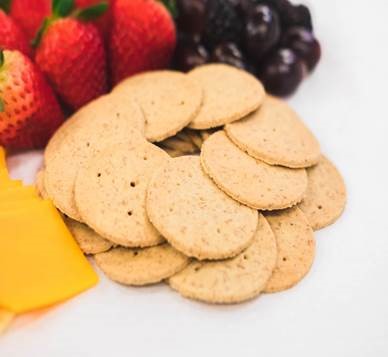 tion finalists Vy Phung, Chia-Yung Su, Jeremy Chuardy, Gary Adrian and Siriyakorn Chantieng.  This UC Davis product development team has created a high-fiber and environmentally-friendly cracker which incorporates soymilk byproduct, or okara, as the main ingredient. The crackers are an up-cycled product that have a subtle soybean flavor and a rosemary aroma, and can be enjoyed by themselves, or is also delicious with dips, nut butter, cheese, or wine.
The students from this team are excited to have had the opportunity to develop this product and are more excited to be finalists in the 29th Annual IFT Student Association & Mars Product Development Competition. Let's wish them the best of luck!
Category