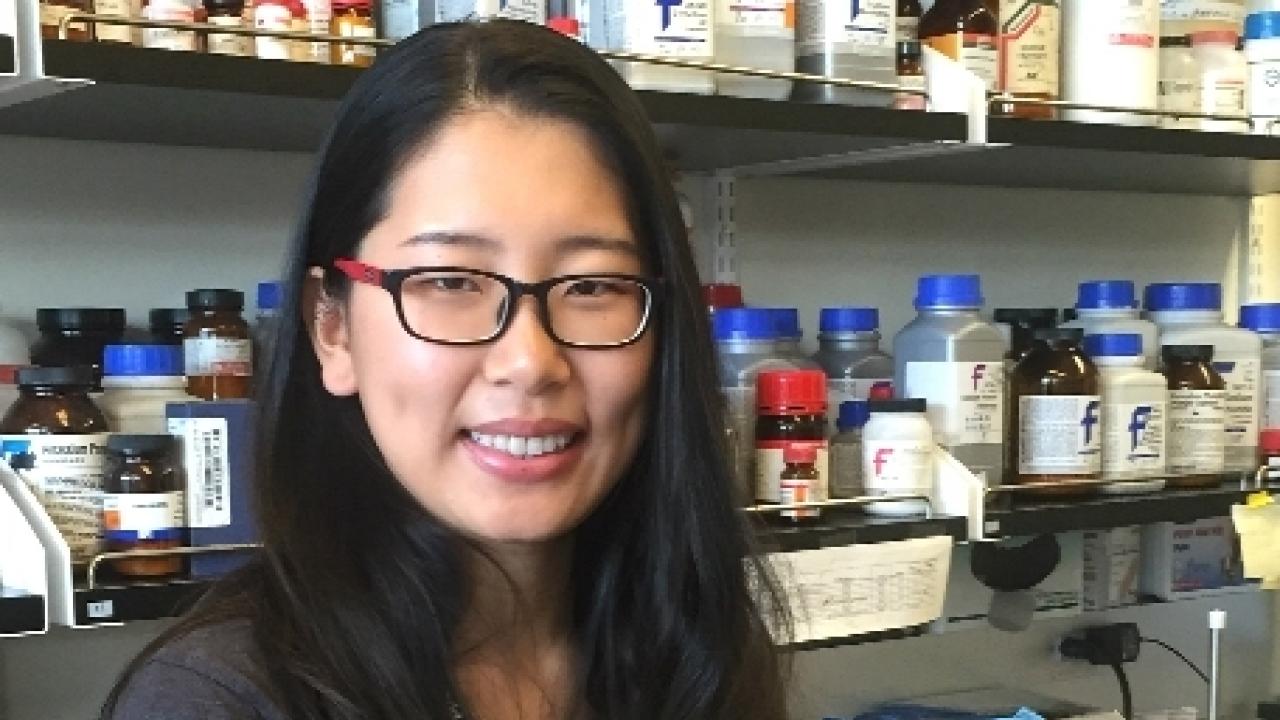 Zhengyao "Zeya" Xue, a graduate student in Professor Maria Marco's lab, was informed by the Trustees of Feeding Tomorrow, the Foundation of IFT, that she has been awarded a Feeding Tomorrow Graduate Scholarship. 

This year, Feeding Tomorrow received a record number of applications for scholarships and Xue was among the most outstanding applicants. 

At the IFT16 conference in July, Zeya will have the opportunity to meet the Board of Trustees of Feeding Tomorrow and attend the Feeding Tomorrow Board of Trustees/Scholarship Recipient reception at IFT16. 

Congratulations Zeya! 
Category