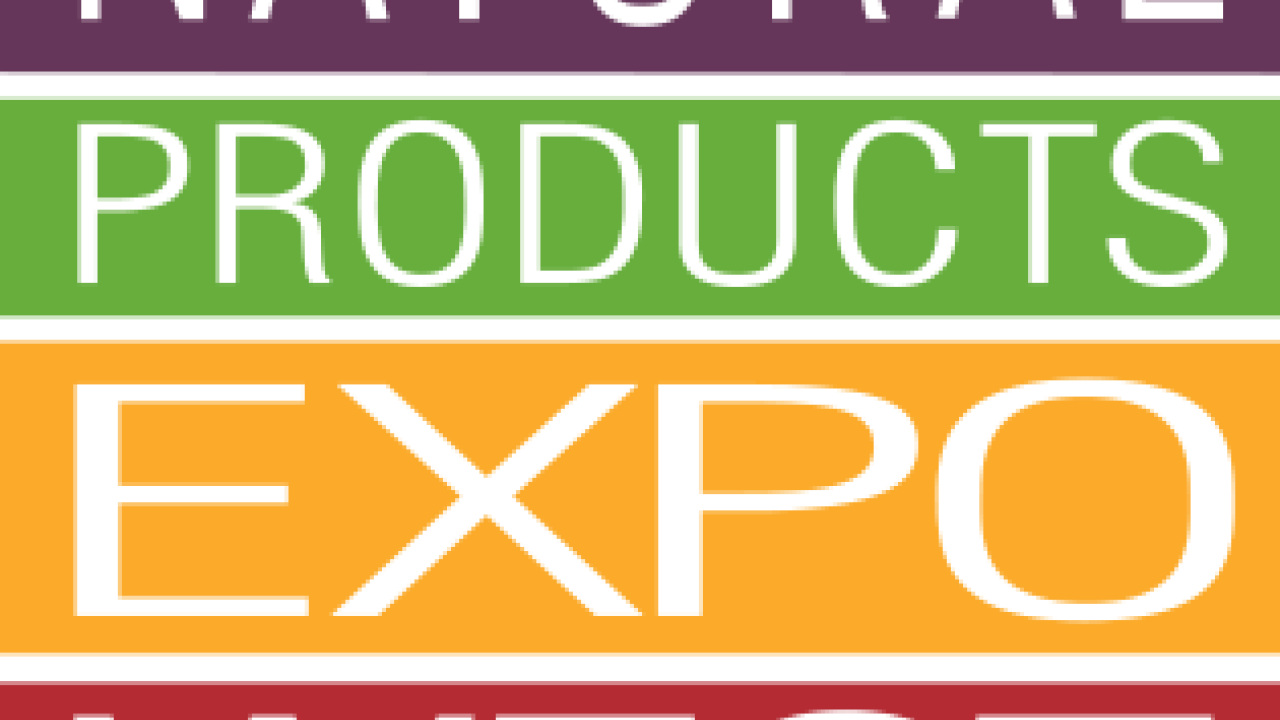 In partnership with the Southern California Institute of Food Technologists, professors from our department will lead education seminars at the Engredea/Natural Products Expo West trade show in Anaheim. 

The faculty will present the Seminars on March 9th at the Anaheim Hilton. Faculty presentations will include: 

Ameer Taha: Vegetable Oil Intake & Brain Function 

Maria Marco: Probiotics: Fact and Fiction 

Carolyn Slupsky: Measuring the Impact of Diet on Health 

Daniela Barile: Next Generation Prebiotics: Challenges and Opportunities 


For more information, go to the Engredea website, or the Natural Products Expo West website.
Category