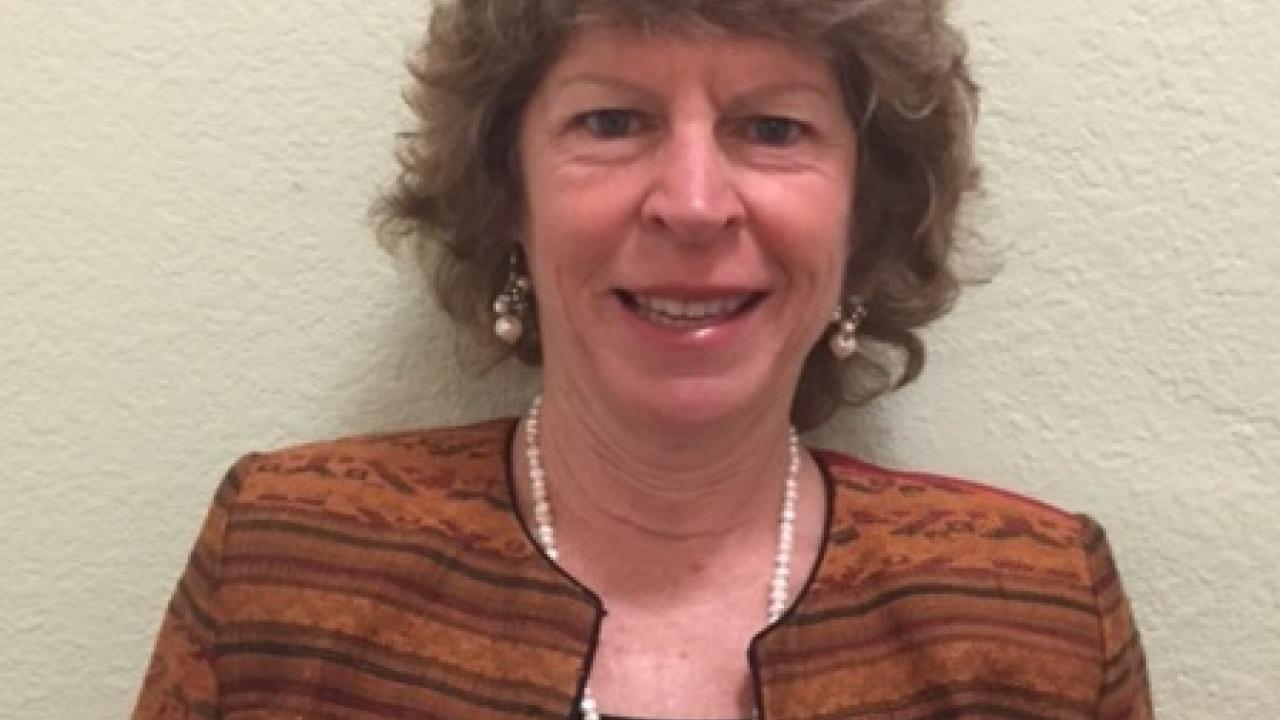 On October 29, 2015, Dr. Diane Barrett was awarded the Distinguished Service Award from Ag Seeds Unlimited at their Annual Fall Classic at Wine & Roses in Lodi, CA. 

The plaque reads "In recognition of your dedication and outstanding contributions to the California processing tomato industry." 

There were 180 people in attendance at the dinner, in addition to Dr. Barrett's husband, mother and sisters, and many long-time tomato industry colleagues. 

Congratulations Dr. Barrett! 
Category