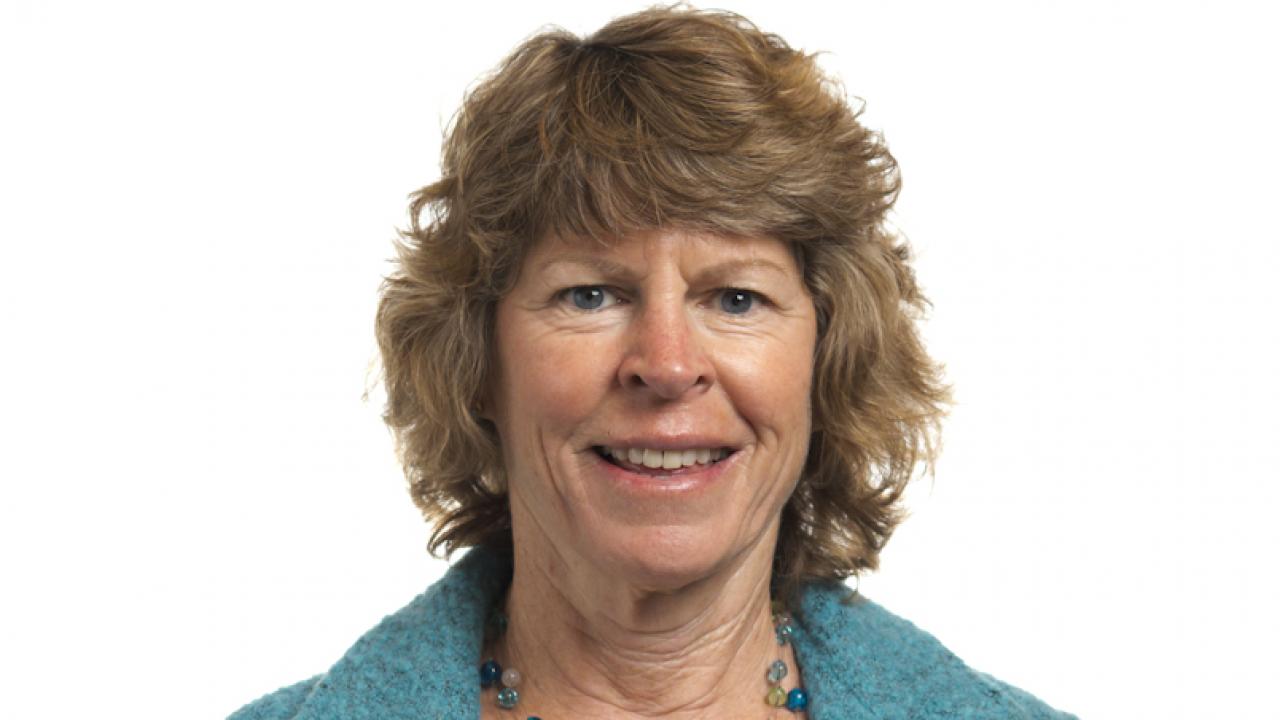 Dr. Diane Barrett, Cooperative Extension Specialist Emerita, was recently featured in a news story on National Public Radio (NPR). 
Dr. Barrett explained her research for a news story titled "Frozen Food Fan? As Sales Rise, Studies Show Frozen Produce Is As Healthy As Fresh".
Listen to Dr. Barrett speak, or read the news story, on the NPR website.
Category